Anchorage Connectors
Miller Temporary Anchorage Connectors (AUS)
For temporary anchorage connection
Overview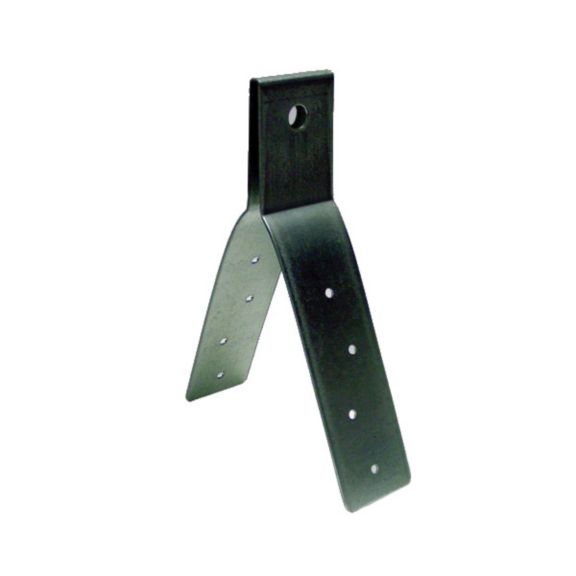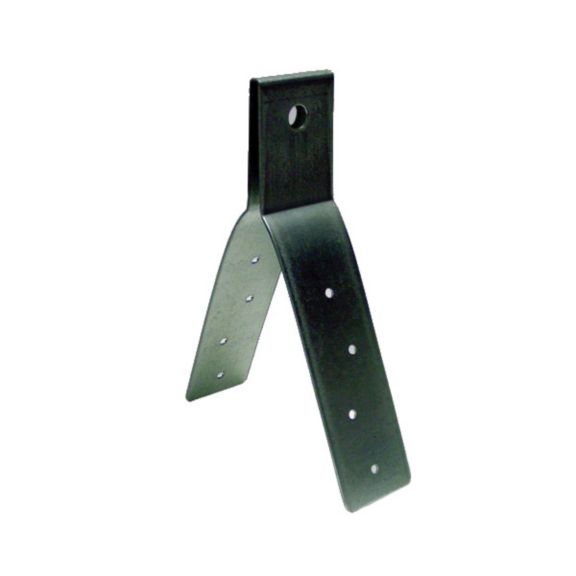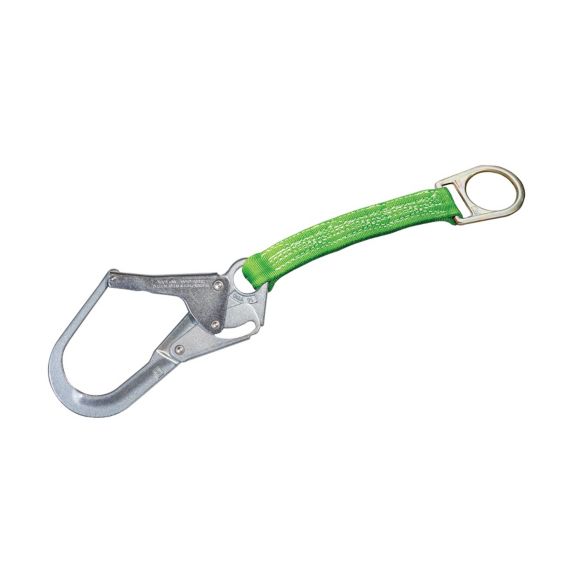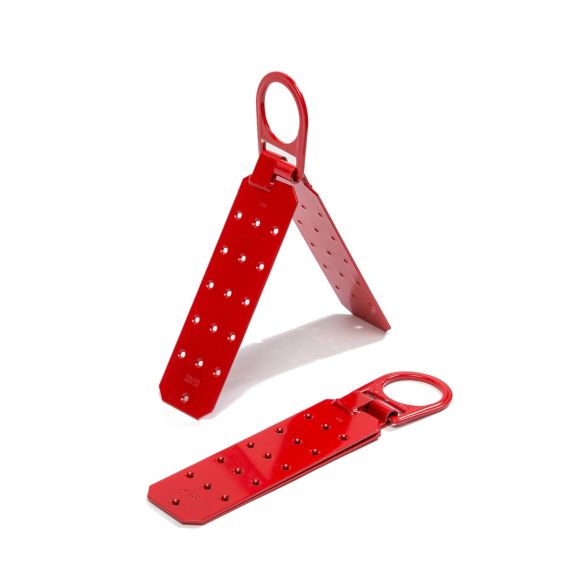 Key Features
Miller temporary anchorage connectors including the Extender Hook and the Manulink Anchorage attach securely to anchorage points for single person fall arrest. The extender hook is the perfect way to attach an anchorage connector to those hard to reach areas. Featuring a long 7.5mtr telescopic pole, this "first man up" system eliminates the need for a worker to climb a structure un-protected to attach the anchorage point. The manulink anchorage connectors are used to hook personal protective equipment to a structure, that is generally metal, with a round, square or "u" shape profile.
Recommended Industries/Use
Agriculture
Chemical
Construction
Food Services
Forestry
Manufacturing
Mining
Municipal Services
Oil and Gas
Pharmaceutical
Steel and Metals
Transportation
Utilities
Hazards
Confined Space
Fall from height
Regulations
Refer to AS/NZS 1891.4 for information on anchorage selection and strength
Warranty Information
MILLER FALL PROTECTION PRODUCT TOTAL SATISFACTION ASSURANCE At Sperian Protection, we have been providing quality Miller brand fall protection equipment to millions of workers worldwide since 1945. LIMITED LIFETIME WARRANTYBACKED BY OVER 60 YEARS IN THE FALL PROTECTION BUSINESS We sincerely believe that our fall protection equipment is the best in the world. Our products endure rigorous tests to ensure that the fall protection equipment you trust is manufactured to the highest standards. Miller fall protection products are tested to withstand normal wear and tear, but are not indestructible and can be damaged by misuse. Our Limited Lifetime Warranty does not apply to normal wear and tear or abusive treatment of the product. In the unlikely event that you should discover defects in either workmanship or materials, under our Limited Lifetime Warranty, we will repair or replace the product at our expense. If a replacement is necessary and your product is no longer available, a comparable product will be substituted. Should a product issue surface, contact us at 1300 139 166 (Aust customers) or 0800 322 200 (NZ customers) Manufacturing specifications are subject to change without notice.
Data Sheet
Name
Description
File Size
Date
Size
Disposable Concrete Anchor Straps Data Sheet
application/pdf 90.97 KB
10/7/2021
90.97 KB
18D-1 Carabiner Data Sheet
application/pdf 328.74 KB
10/7/2021
328.74 KB
Cross-Arm Anchorage Connectors Data Sheet
application/pdf 115.19 KB
10/7/2021
115.19 KB
Horizontal Lifeline Cross-Arm Strap Data Sheet
application/pdf 51.02 KB
10/7/2021
51.02 KB
Cross-Arm Chain Anchorage Connector Data Sheet
application/pdf 42.93 KB
10/7/2021
42.93 KB
Push-Thru Eye Bolt Data Sheet
application/pdf 53.8 KB
10/7/2021
53.8 KB
17D-1 Carabiner Data Sheet
application/pdf 381.75 KB
10/7/2021
381.75 KB
Manuals and Guides
Name
Description
File Size
Date
Size
Carabiners User Manual
application/pdf 255.8 KB
10/7/2021
255.8 KB
Rebar Hook Anchors User Manual Supplement
application/pdf 303.41 KB
10/7/2021
303.41 KB
D-Ring & D-Bolt Anchors User Manual
application/pdf 865.78 KB
10/7/2021
865.78 KB
Beam Trolley & Painters Trolley User Manual
application/pdf 395.74 KB
10/7/2021
395.74 KB
Others
Name
Description
File Size
Date
Size
475 Anchorage Connector User Guide
application/pdf 203.88 KB
10/7/2021
203.88 KB
Beam Clamp Anchorage Clamps User Guide
application/pdf 60.43 KB
10/7/2021
60.43 KB
Wire Hook Anchorage Connector User Guide
application/pdf 201.73 KB
10/7/2021
201.73 KB
Name
Description
File Size
Date
Size
Name
Description
File Size
Date
Size