Anchorage Connectors
Miller® Toggle Lok
The Miller Toggle Lok™ is a removable temporary anchorage connector designed for use in steel and cured concrete.
Overview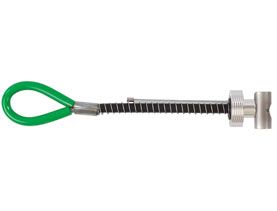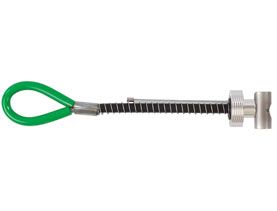 Key Features
Provides an anchor point in situations that traditionally had very limited options for anchoring.
Light-weight.
Easy to insert into cured concrete or steel.
Easy to remove and reuse again and again.
Recommended Industries/Use
Hazards