Anchorage Connectors
Söll Turntable Anchorage Eye
The Söll Turnable Anchorage Eye provides users with an anchor point rated for single person use.
Overview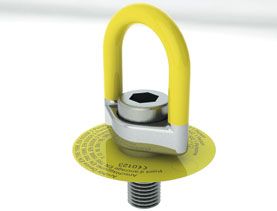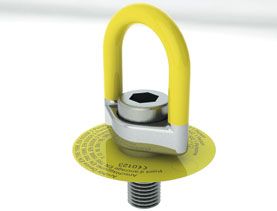 Key Features
Single person Fall Arrest Anchor Point.
Rotates 3600.
Compact and light-weight.
Easily attaches to a structure. Structures must be capable of withstanding forces involved in arresting a force.
Please refer AS/NZS 1891.4.2009 for more details on Anchor Points.
An M16 bolt is required to fit the anchor point to the structure (length to be determined by an engineer or height safety inspector).
Please note: the bolt is not supplied with the Anchor Point.
Recommended Industries/Use
Construction
Manufacturing
Mining
Oil and Gas
Utilities
Hazards
Regulations