Self-Retracting Lifelines & Personal Fall Limiters
Miller MiniLite Fall Limiters (AUS)
The MiniLite is an 11 ft. self-retracting web lanyard with a quick-activating braking system that limits free falls.
Overview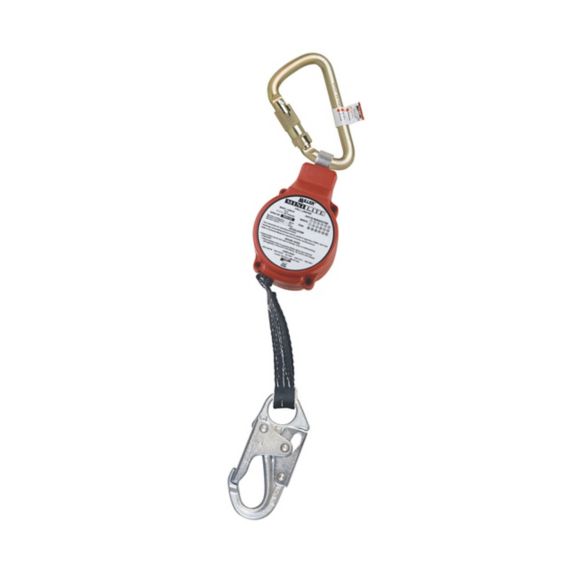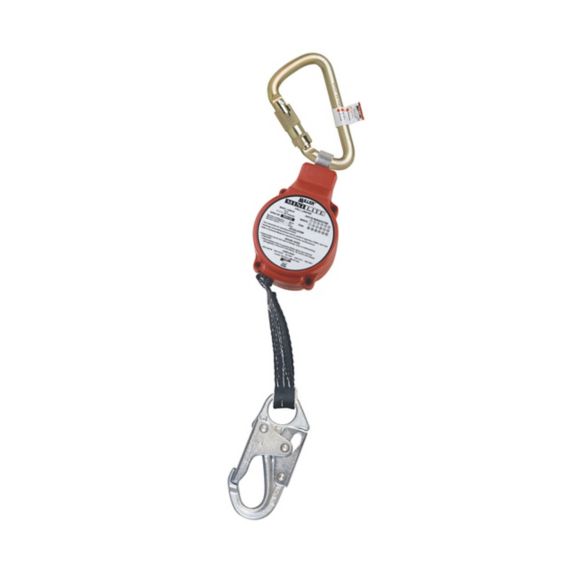 Key Features
The FL3M MiniLite is a type 2 fall arrest device with a quick activating braking system that limits a free fall to millimeters. This acts to reduce the risk of hitting a lower level surface, and reduce the need for a complicated rescue procedure.
Recommended Industries/Use
Agriculture
Chemical
Construction
Food Services
Forestry
Manufacturing
Mining
Municipal Services
Oil and Gas
Pharmaceutical
Steel and Metals
Transportation
Utilities
Hazards
Confined Space
Fall from height
Regulations
Fully compliant to AS/NZS 1891.3 as a type 2 fall arrest device.
Warranty Information
MILLER FALL PROTECTION PRODUCT TOTAL SATISFACTION ASSURANCEAt Sperian Protection, we have been providing quality Miller brand fall protection equipment to millions of workers worldwide since 1945.LIMITED LIFETIME WARRANTYBACKED BY OVER 60 YEARS IN THE FALL PROTECTION BUSINESS We sincerely believe that our fall protection equipment is the best in the world. Our products endure rigorous tests to ensure that the fall protection equipment you trust is manufactured to the highest standards. Miller fall protection products are tested to withstand normal wear and tear, but are not indestructible and can be damaged by misuse. Our Limited Lifetime Warranty does not apply to normal wear and tear or abusive treatment of the product. In the unlikely event that you should discover defects in either workmanship or materials, under our Limited Lifetime Warranty, we will repair or replace the product at our expense. If a replacement is necessary and your product is no longer available, a comparable product will be substituted. Should a product issue surface, contact us at 1300 139 166 (Aust customers) or 0800 322 200 (NZ customers) Manufacturing specifications are subject to change without notice.
Manuals and Guides
Name
Description
File Size
Date
Size
SRL User Manual
application/pdf 2.9 MB
10/7/2021
2.9 MB
Brochure
Name
Description
File Size
Date
Size
MightyLite SRL Brochure
application/pdf 2.06 MB
10/7/2021
2.06 MB
MiniLite Fall Limiter Cab Mount Bracket Brochure
application/pdf 353.84 KB
10/7/2021
353.84 KB
Others
Name
Description
File Size
Date
Size
Lanyards & Self-Retracting Lifelines SKU Sheet
application/pdf 316.31 KB
10/7/2021
316.31 KB
Name
Description
File Size
Date
Size
Name
Description
File Size
Date
Size