Earplugs
Optisorb®
Optisorb are sweat absorbing earmuff cushion covers, made from pure cotton and fit all ear muffs. The covers are washable and can be reused.
Overview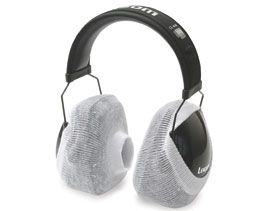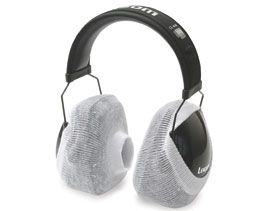 Key Features
Apply to ear cushions to improve overall comfort and hygiene of earmuff wear.
Keeps ears warm in cold climates, absorbs moisture in humid areas.
Made of pure cotton.
Fits all earmuffs.
Hazards
Regulations