Electronic Earmuffs
Sync® Wireless Earmuff
Silence is golden, they say. So is the chance to answer calls or stream information from your mobile phone when working in a noisy environment.
Overview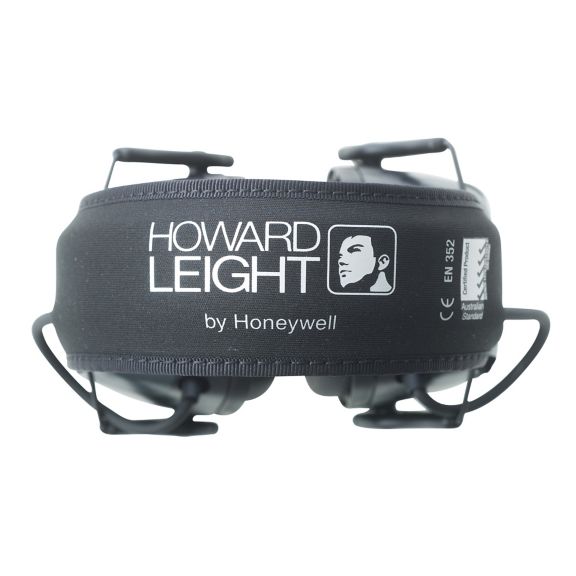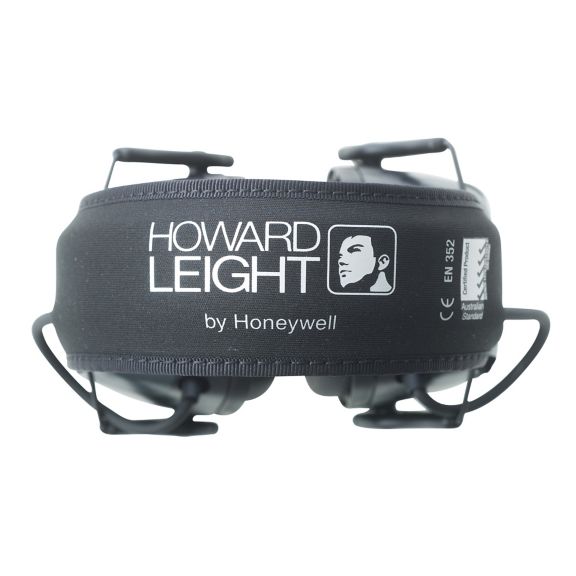 Key Features
Easy push-button connectivity to any Bluetooth® device.
Robust boom microphone with windsock for voice clarity in high-noise environments.
Lithium Ion battery featuring 16+ hours of battery life while streaming.
Volume control buttons and flashing coloured lights visually indicate different settings.
High passive attenuation SLc80
No battery replacement required; includes USB cord and wall charger.
Recommended Industries/Use
Agriculture
Construction
Forestry
Manufacturing
Oil and Gas
Steel and Metals
Transportation
Utilities
Hazards
Regulations
AS/NZS 1270:2002 -
SLC80 31dB Class 5 -