Respiratory Protection
IFF2510 Particulate Respirator
IFF2510 particulate respirator is BIS 9473 : 2002 certified respirator.
Overview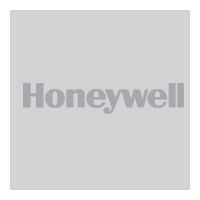 FEATURES
Prevent both oil and non-oil particles and the filtering efficiency exceeds 80%
The built-in nose clip is made of high-strength plastic composite metal, and its bending resistance capacity is enhanced significantly compared with the metal nose clip.
Light weight comfortable long duration wear, nonwoven fabric inner lining for better moisture absorption and stiffness
The elastic headband can help to relieve the pressure from the head and it is suitable for long hours of use
The big size offers much breathing space inside, more comfort.
VARIANTS
IFF2510
IFF2510G
CERTIFICATION
IFF2510 partculate respirator certfied as per BIS 9473 : 2002.
APPLICATION AREA
This product can be used for both oil and non-oil particles protection in industries such as:
Construction
Mining
Textile
Manufacturing
Wood processing
Pharmacy
Healthcare
Electronics
Automotive manufacturing