Respiratory Protection
SM2400 RESPIRATOR SERIES
The disposable mask is made of 3-layer protection of non-woven and melt blown fiber from microbes. It has a high quality fabric for unmatched quality and high technology filter media with micro fine fibers gives maximum filtering efficiency.
Overview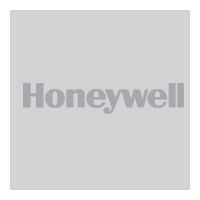 FEATURES
Ultrasonic welding for rugged form and neat look.
Pleated construction of mask for optimum coverage for different face sizes.
Adjustable flexible nose clip for truly personalized fit.
Compatible with other PPEs.
VARIANTSCERTIFICATION
Meets test requirement as per IS 16288 & 16289 Validated by SITRA
APPLICATION AREA
Engineering
Construction
Medical Services
Pharmaceuticals
Glass Etching
Woodworking