Disposable Clothing
Mutex® Light +
Single use Protective Clothing designed to protect against particles contamination and chemical splashes. Category 3 - Serious or fatal hazards.
Overview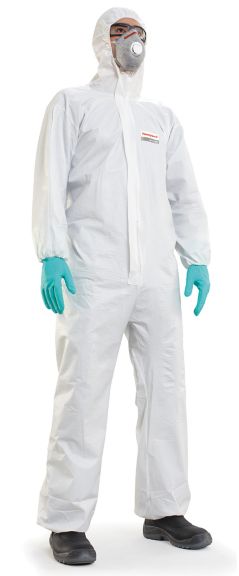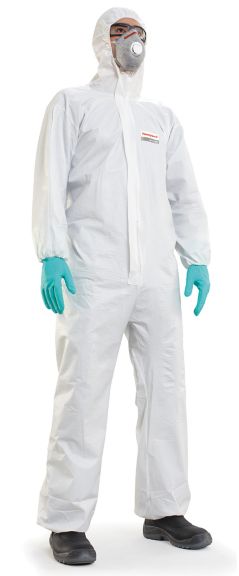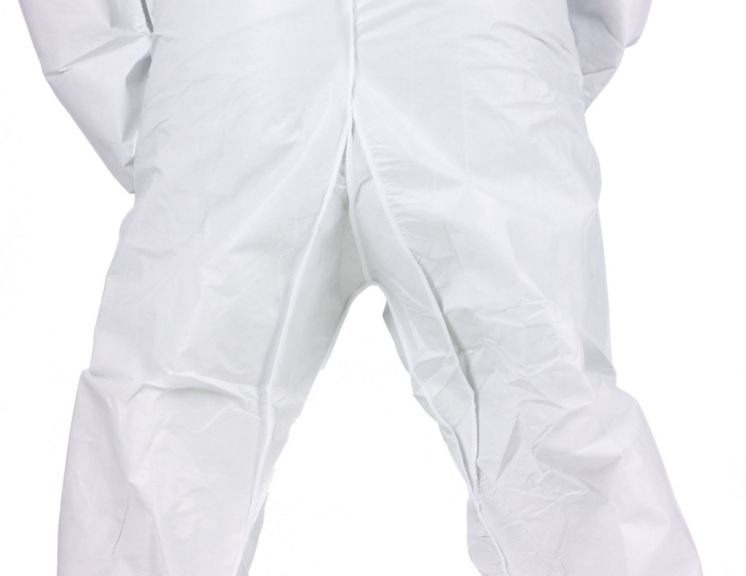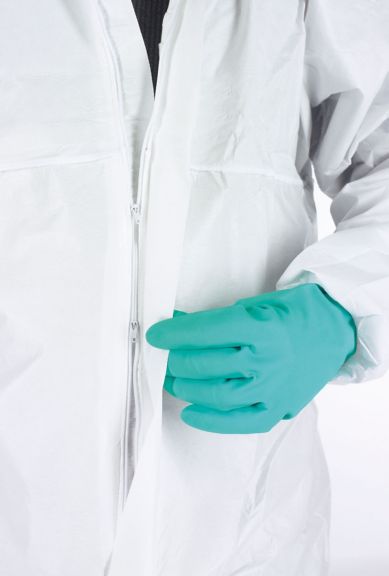 Enhanced protection
• Chemical protection Type 5 and 6, Category III.
• Tear resistant crotch design.
• certified against biological agents.
• Good resistance to tearing and liquid penetration.

Ergonomics & comfort
• Lightweight for even greater comfort.
• Elasticated wrists and ankles.
• 3-piece elasticated hood for a better fit.
• Dual slider zip.
• Silicone and latex free.
• Composition: White non-woven polypropylene laminated with a microporous film.
• Weight: 65g/m2

* Does not protect against radiation.
Data Sheet
Name
Description
File Size
Date
Size
Honeywell Mutex Light Coverall Data Sheet ANZ - EN
application/pdf 551.91 KB
6/10/2022
551.91 KB
Brochure
Name
Description
File Size
Date
Size
Protective Coveralls Brochure
application/pdf 3.14 MB
11/28/2022
3.14 MB
Name
Description
File Size
Date
Size
Honeywell Mutex Light Coverall Data Sheet ANZ - EN
551.91 KB
6/10/2022
551.91 KB
Protective Coveralls Brochure
3.14 MB
11/28/2022
3.14 MB
Name
Description
File Size
Date
Size
Honeywell Mutex Light Coverall Data Sheet ANZ - EN
551.91 KB
6/10/2022
Protective Coveralls Brochure
3.14 MB
11/28/2022