Disposable Respirators
5000 Series Cup Shape Respirator (AS/NZS)
Premium cup shape respirators featuring a Willtech boomerang seal and colour-coded nose bridge. The 5000 series disposable respirators offer P1 & P2 protection.
Overview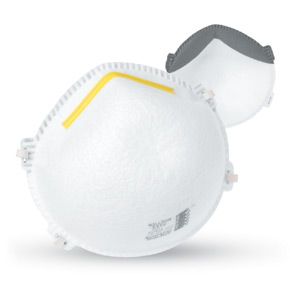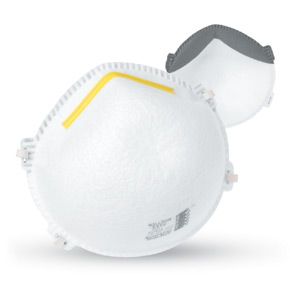 Key Features
The Honeywell 5000 series cup shape respirator, provides a high quality respiratory solution. Packed with innovative features and improved design, the new generation of no maintenance masks provides great protection. The Willtech ultra soft seal uses triple layer technology to provide the ultimate in comfort and protection. It provides the wearer with a soft textile sensation on the skin, while absorbing perspiration and ensuring an excellent seal for maximum protection. A colour coded nose bridge gives at-a-glance protection identification.
Recommended Industries/Use
Agriculture
Chemical
Construction
Fire Protection
Forestry
Government
Manufacturing
Mining
Municipal Services
Oil and Gas
Pharmaceutical
Steel and Metals
Utilities
Welding
Wind Energy
Hazards
Airborne Particulates
Contamination
Fire
Gas, Vapors, Smoke
Regulations
Approved to AS/NZS 1716:2012 Lic 1134
Historical Brand
Willson, Sperian
Others
Shelf Life

3 years from date of manufacture.
Others
Shelf Life

3 years from date of manufacture.
Shelf Life : 3 years from date of manufacture.
Data Sheet
Name
Description
File Size
Date
Size
5000 Series Cup Shape Respirator As Nzs Datasheet
application/pdf 121.03 KB
10/12/2021
121.03 KB
Name
Description
File Size
Date
Size
5000 Series Cup Shape Respirator As Nzs Datasheet
121.03 KB
10/12/2021
121.03 KB
Name
Description
File Size
Date
Size
5000 Series Cup Shape Respirator As Nzs Datasheet
121.03 KB
10/12/2021