Safety Eyewear
Uvex Seismic Sealed Eyewear
Contemporary style that can be worn with temples or headband. Provides protection against impact, sun, wind, and debris. Ideal for high-particulate environments such as grinding, chipping and sanding.
Overview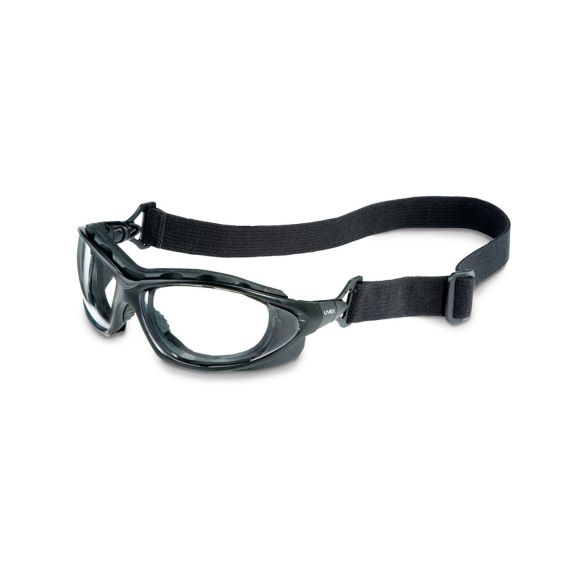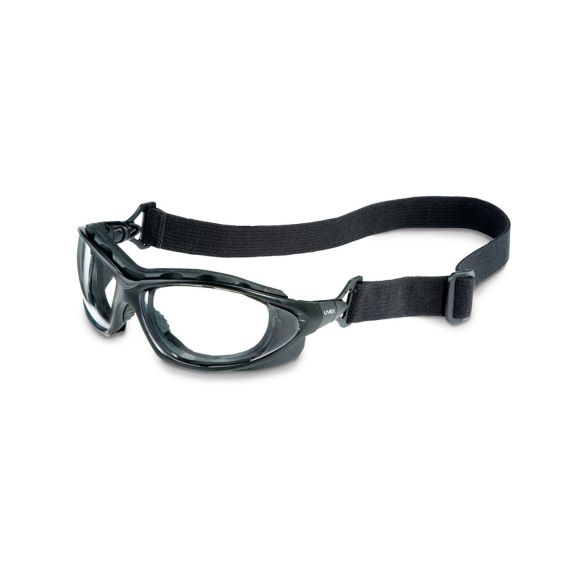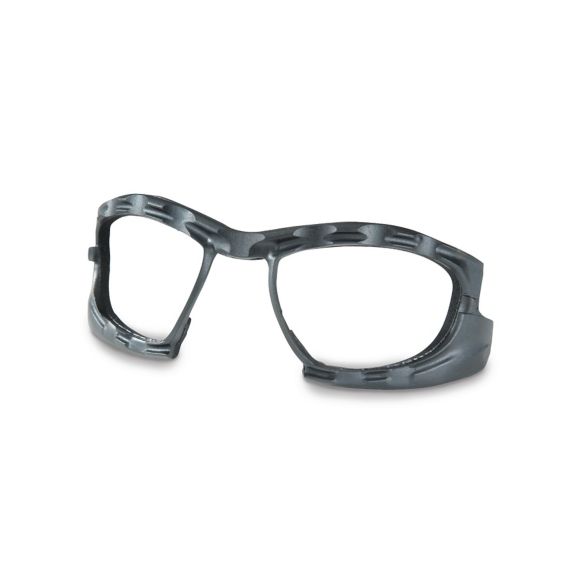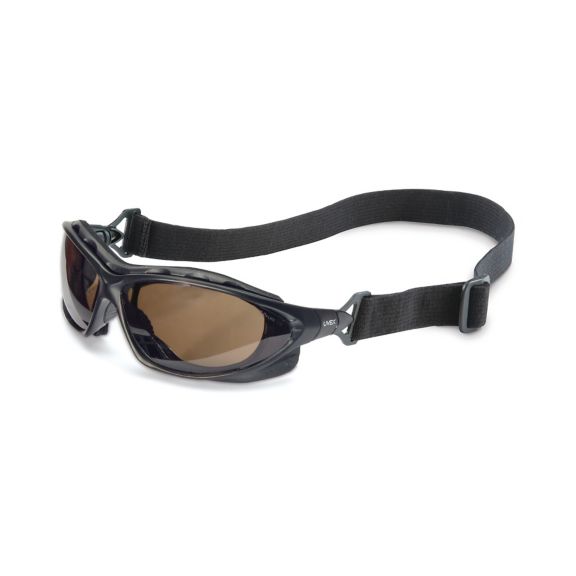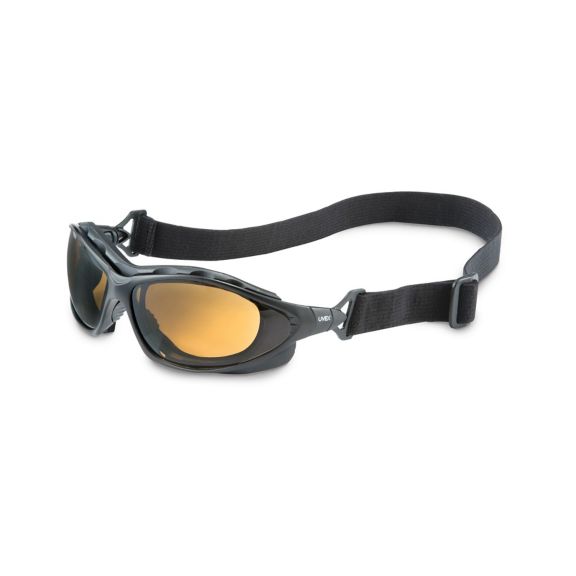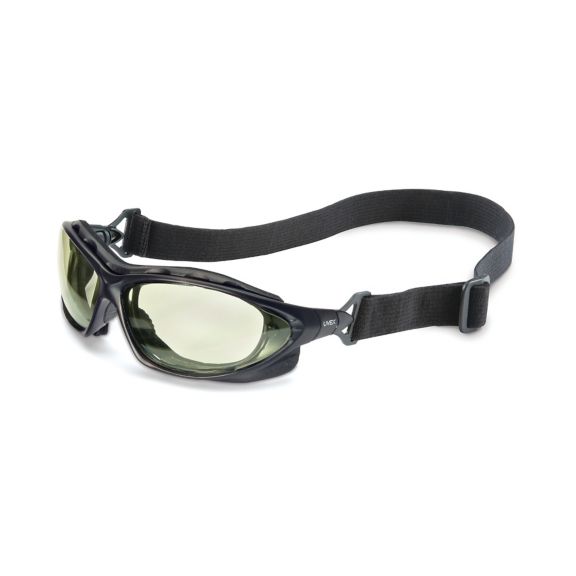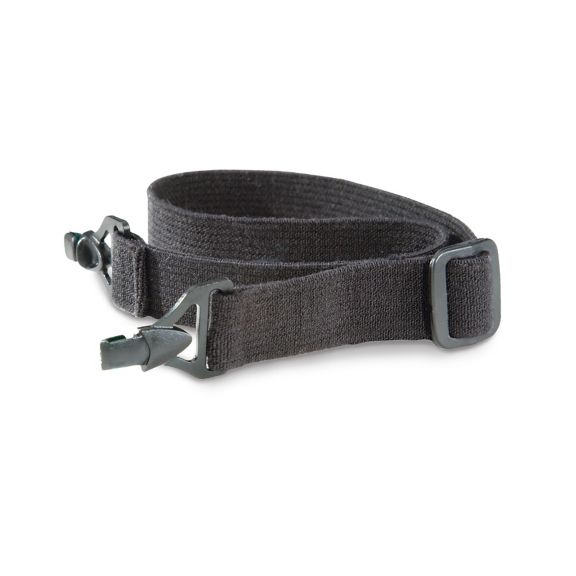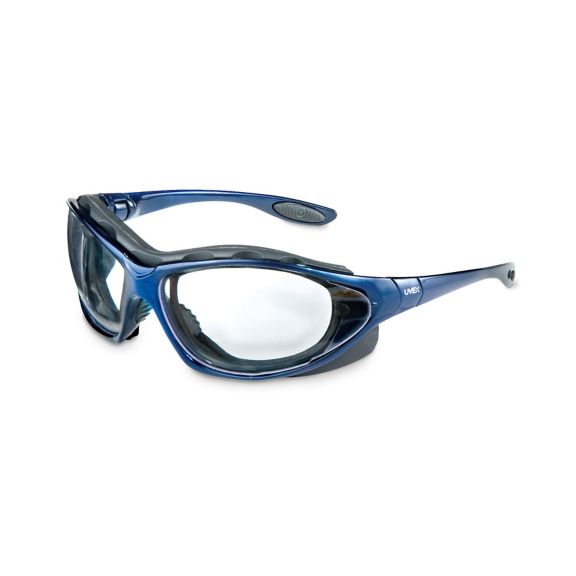 Key Features
Uvex Seismic sealed eyewear…powerful eyewear for today's demanding work environments. The Uvex Seismic provides protection against impact, sun, wind, dust and debris coupled with durable performance and minimized fogging. Its contemporary design offers a range of comfort and adjustability features for all-day wear as well as popular black and contemporary metallic-blue colored frame options. This high-performance model can improve your workers' productivity as well as lower your cost-of-ownership with Uvex's renowned coatings and replacement system. The enduring Uvex Seismic is a strong addition to your safety eyewear offering. Provides protection against impact, sun, wind, dust and airborne debris. Ideal for dirty, high-particulate work environments such as grinding, chipping, shaving and sanding.
• Available with Dura-streme dual coating technology which combines our two best lens coatings — Uvextreme anti-fog on the interior and Ultra-dura anti-scratch on the exterior — for 3x longer lens life*, as well as Uvextra AF anti-fog or Hardcoat anti-scratch coating options.
• Soft and flexible nasal pads conform to a variety of facial profiles and minimize slippage.
• Soft, high-quality face cushioning and padded temple tips offer all-day comfort.
• Highly adjustable flame-resistant headband provides excellent fit.
• Replaceable flame-resistant, cushion-lined subframe extends the life of the eyewear.

Recommended Industries/Use
Construction
Mining
Oil and Gas
Steel and Metals
Transportation

Hazards
Abrasion
Airborne Particulates
Biohazard
Impact
Low Visibility

Regulations
ANSI Z87+ - Meets ANSI Z87+ (High Impact) standard. (ANSI-certified for use with and withoutcushion-lined frame.)
CSA Z94.3 - Tested by Honeywell to meet the requirements of the CSA Z94.3 standard

Historical Brand
Uvex

Warranty Information
Limited warranty
Brochure
Name
Description
File Size
Date
Size
Uvex Ultra Violet Excluded - Brochure - EN
application/pdf 3.73 MB
10/21/2021
3.73 MB
Uvex Hydroshield - Brochure - EN
application/pdf 2.18 MB
10/21/2021
2.18 MB
Uvex Hydroshield - Brochure - FR CA
application/pdf 10.23 MB
10/21/2021
10.23 MB
Uvex Seismic® - Brochure - EN
application/pdf 15.9 MB
10/21/2021
15.9 MB
Certificate
Name
Description
File Size
Date
Size
CSA Certificate of Compliance
application/pdf 177.65 KB
10/21/2021
177.65 KB
Name
Description
File Size
Date
Size
Name
Description
File Size
Date
Size
SKUs

S0600

S0600D

S0600HS

S0600X

S0601HS

S0601X

S0602HS

S0602X

S0604X

S0605HS

S0600

S0600D

S0600HS

S0600X

S0601HS

S0601X

S0602HS

S0602X

S0604X

S0605HS