Bipolar Position Sensor ICs
SS40A, SS40AF
Low-cost enhanced bipolar Hall-effect digital sensor ICs. Flat TO-92-style package. Digital sinking output
Overview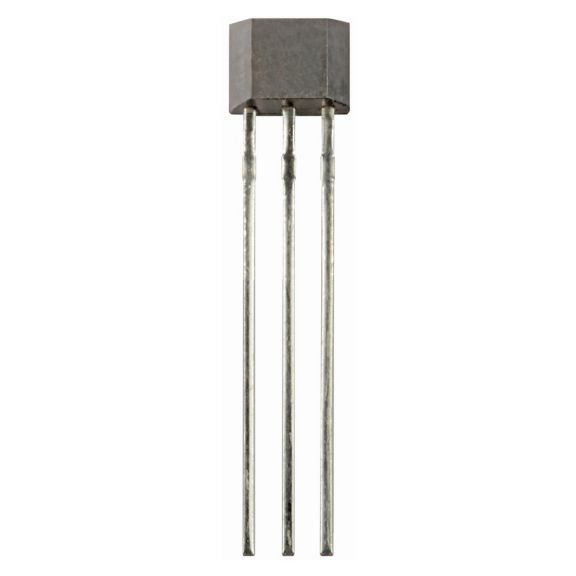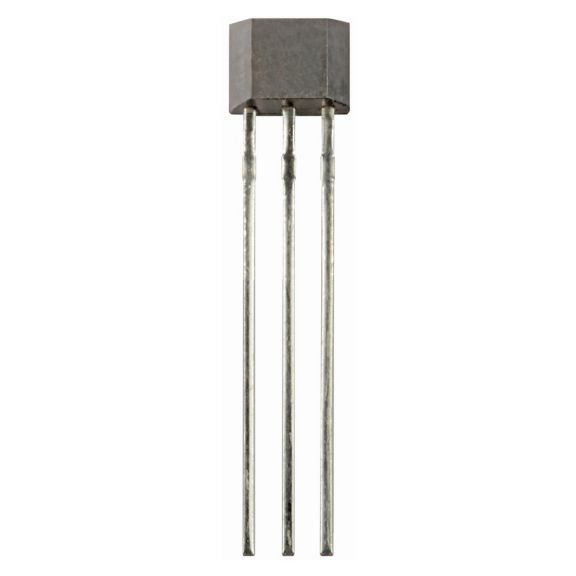 These small and versatile digital Hall-effect devices are operated by the magnetic field from a permanent magnet or an electromagnet, and are designed to respond to alternating North and South poles. The built-in regulator provides enhanced stability of operation from over a 4.5 Vdc to 24 Vdc supply voltage range, and internal circuitry is designed to prevent sensor damage in case the supply voltage polarity is accidentally reversed.
The open-collector sinking output voltage is easily interfaced with a wide variety of electronic circuits. Both products are designed for high volume applications. The SS40F is factory tested at 25°C [77°F] and the SS40AF is factory tested at both 25°C [77°F] and 125°C [257°F].
These products are available in a flat TO-92-style package with straight leads in bulk packaging.
Data Sheet
Manuals and Guides
CAD Model
Brochure
Technical Note
Application Note
eBook
Product Photo
Name
Description
File Size
Date
Size
Name
Description
File Size
Date
Size

SS40AF
SS40AF Hall-effect digital position sensor IC, bipolar, flat TO-92-style, straight standard leads, 1000 units/bag, factory tested (25°C) [77°F] and

SS40F
SS40F Hall-effect digital position sensor IC, bipolar, flat TO-92-style package, straight standard leads, 1000 units/bag, factory tested (25°C) [77°F]

SS40AF
SS40AF Hall-effect digital position sensor IC, bipolar, flat TO-92-style, straight standard leads, 1000 units/bag, factory tested (25°C) [77°F] and

SS40F
SS40F Hall-effect digital position sensor IC, bipolar, flat TO-92-style package, straight standard leads, 1000 units/bag, factory tested (25°C) [77°F]