Omnipolar Position Sensor ICs
Nanopower Series
Omnipolar magnetoresistive. SOT-23. 7 G typ., 11 G max. (SM351LT), 14 G typ., 20 G max. (SM353LT). 360 nA typ. (SM351LT), 310 nA typ. (SM353LT)
Overview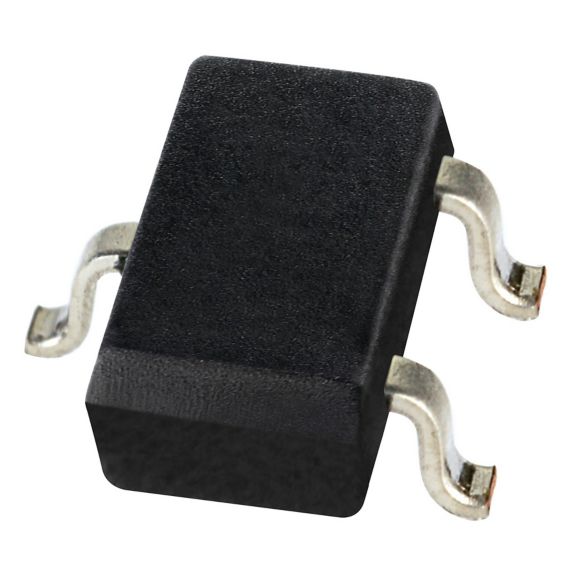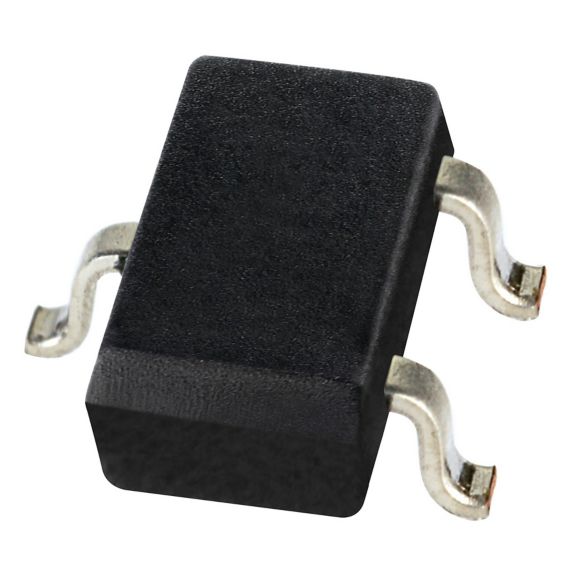 Honeywell's Nanopower Series Magnetoresistive (MR) Sensor ICs are ultra-sensitive devices designed to accommodate a wide range of applications with large air gaps, small magnetic fields and low power requirements.
The sensor ICs respond to either a North or South pole applied in a direction parallel to the sensor. They do not require the magnet polarity to be identified, simplifying installation and potentially reducing system cost. They use a very low average current consumption and a push-pull output which does not require a pull-up resistor. The sensor ICs can operate from a supply voltage as low as 1.65 V, promoting energy efficiency.
The Nanopower Series is available in two magnetic sensitivities to accommodate a variety of application needs:
SM351LT: For applications requiring ultra high magnetic sensitivity (7 G typical operate, 11 G maximum operate) and a very low current draw (360 nA typical).
SM353LT: For applications requiring very high magnetic sensitivity (14 G typical operate, 20 G maximum operate) and a very low current draw (310 nA typical).
These Magnetoresistive Sensor ICs, Nanopower Series, are supplied in the subminiature SOT-23 surface mount package on tape and reel (3000 units per reel), for use in automated pick-and-place component installation.
Data Sheet
Manuals and Guides
Installation Instructions
CAD Model
Brochure
Technical Note
Application Note
eBook
Product Photo
Name
Description
File Size
Date
Size
Name
Description
File Size
Date
Size

SM351LT
Nanopower Series anisotropic magnetoresistive (AMR) sensor IC, omnipolar, high sensitivity (7 G typ.), SOT-23, 3000 units/tape and 178 mm [7 in] reel

SM353LT
Nanopower Series anisotropic magnetoresistive (AMR) sensor IC, omnipolar, high sensitivity (14 G typ.), SOT-23, 3000 units/tape and 178 mm [7 in] reel

SM351LT
Nanopower Series anisotropic magnetoresistive (AMR) sensor IC, omnipolar, high sensitivity (7 G typ.), SOT-23, 3000 units/tape and 178 mm [7 in] reel

SM353LT
Nanopower Series anisotropic magnetoresistive (AMR) sensor IC, omnipolar, high sensitivity (14 G typ.), SOT-23, 3000 units/tape and 178 mm [7 in] reel