Speed and Direction, Speed Sensor ICs
VF526DT
Latching dual Hall-effect digital sensor ICs with speed & direction outputs. SOT-89B (pocket tape & reel) package. Dual sink output
Overview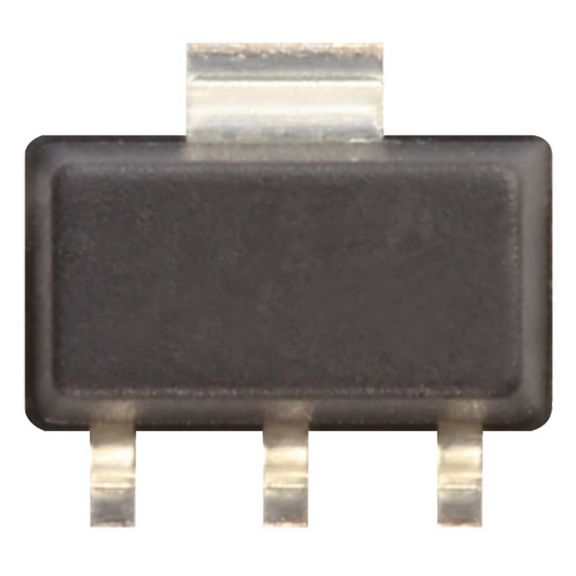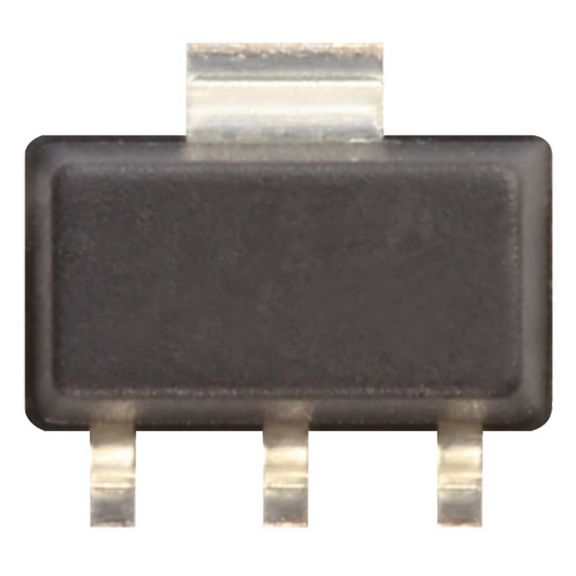 The VF526DT Bipolar Latch, Dual Hall-effect Digital Position Sensor has two distinct Hall sensing elements precisely located 1,4 mm [0.055 in] apart on a single integrated circuit chip. The elements are encapsulated in a thermoset molding material.
The two active Hall latches provide speed and direction indication of a magnetic gradient (such as a rotating ring magnet) across the face of the package.
The miniature, 4-pin SOT-89B package surface mounts on PC (Printed Circuit) boards and flexible circuits. The VF526DT̵7:s built-in temperature compensation is designed to match the temperature coefficient of low-cost magnets, allowing for a reliable, yet cost-effective, sensor-magnet combination.
A unique, regulator circuit provides extremely stable operation with supply voltages from 3.4 Vdc to 24 Vdc. It can directly interface with many electronic components without buffering or compensation circuitry.
Data Sheet
Manuals and Guides
Installation Instructions
CAD Model
Brochure
Technical Note
Application Note
eBook
Product Photo
Name
Description
File Size
Date
Size
Name
Description
File Size
Date
Size

VF526DT
SS520 Series Hall-effect digital position sensor IC with speed and direction outputs, dual latching, SOT-89B, 1000 units/pocket tape and reel

VF526DT
SS520 Series Hall-effect digital position sensor IC with speed and direction outputs, dual latching, SOT-89B, 1000 units/pocket tape and reel