Licenses for system release V11 / V12
License for max. 500 rooms, extended migration option
Configuration of basic system for up to 500 rooms
Overview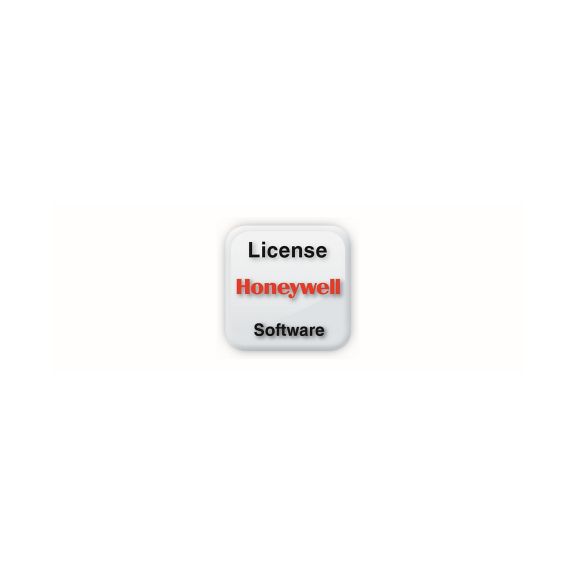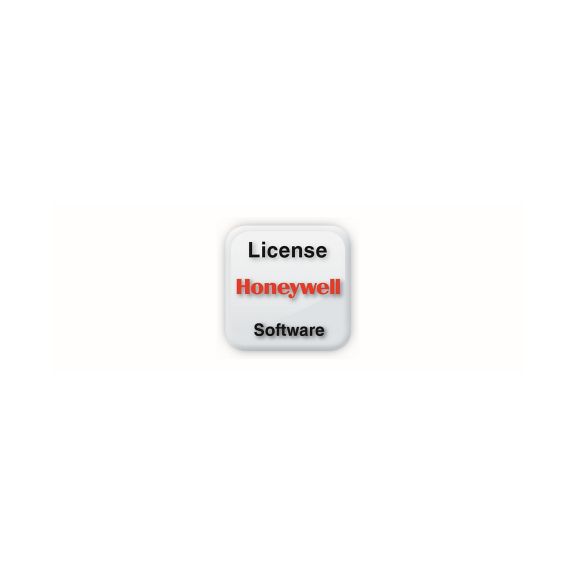 This product is no longer available
Part Number: 72700LE1
System Release V12 introduces additional software licenses for IP devices and standard devices of the Systevo Call Ackermann product range. These include the products Systevo Touch IP, Systevo Care View IP, Systevo Dashboard, Systevo Electronic Module and the Systevo Corridor Lamp.
For the deployment of the software licenses for the devices Systevo Touch IP and Systevo Care View IP the license file of the purchased license card (72700Lx) must be provided.
This license file is being retrieved and stored with the configuration tool of the Systevo Call Ackermann care communication system (system release V12 or higher required). The license file must be submitted along with the order confirmation to the email-address hotline.clino@honeywell.com.
Please also include the email-address to receive the new license file. The license file will be extended according to the licenses and must be imported with the configuration program of the call system. The invoicing of the software licenses takes place in conjunction with the deployment of the extended license file. Software licenses are excluded from return according to our valid T&C from 10.02.2021 clause 7. c).
Features
Configuration of basic system for up to 500 rooms
Activation of the I/O profiles within the scope of migration of Clino Phon 95
Data Sheet
Name
Description
File Size
Date
Size
72700le1-license-for-max-500-rooms-extended-migration-option.pdf
application/pdf 31.89 KB
11/4/2022
31.89 KB
Name
Description
File Size
Date
Size
72700le1-license-for-max-500-rooms-extended-migration-option.pdf
31.89 KB
11/4/2022
31.89 KB
Name
Description
File Size
Date
Size
72700le1-license-for-max-500-rooms-extended-migration-option.pdf
31.89 KB
11/4/2022