Components For Duty Room
Desk top unit for room terminal
Surface-mounted connection board for room terminal as room distributor with plug-in terminals for connecting power supply and databus lines as well as passive call cancelling units and room signal lamps.
Overview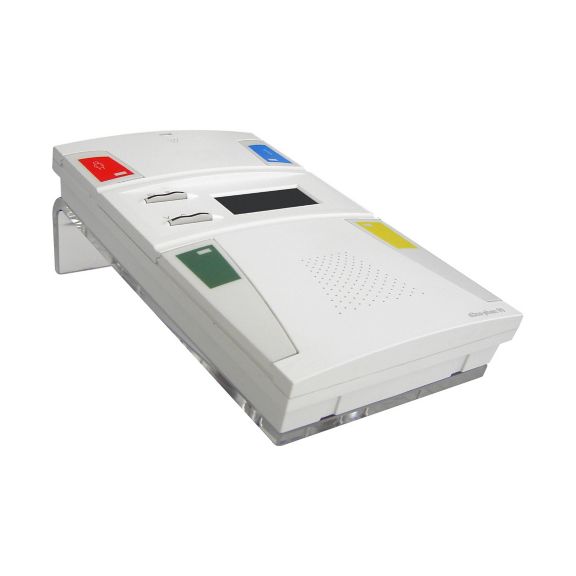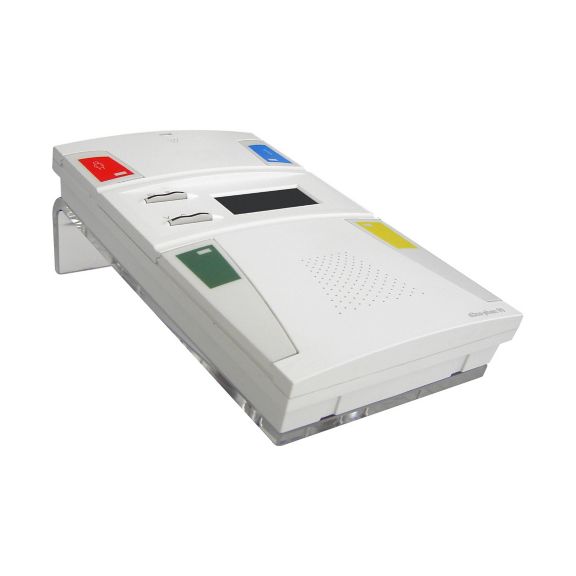 This product is no longer available
Part Number: 76919T1
Same as 76919A1, but designed as a desk top unit for the room terminal with 2 m connecting cable.
Scope of delivery
Delivery without corridor terminal.
Accessories
72642C - Room bus switch, repeater, barrier active (2 pieces required).
88910A3 - Blind cover plate (2 pieces required).
74199A - Auto-release plug.
88880D3 - Cover plate for auto-release plug.
88914C3 - Frame for cover plate 3 pieces.
Data Sheet
Name
Description
File Size
Date
Size
Desk top unit for room terminal
application/pdf 38.31 KB
11/4/2022
38.31 KB
Name
Description
File Size
Date
Size
Desk top unit for room terminal
38.31 KB
11/4/2022
38.31 KB
Name
Description
File Size
Date
Size