Powered Air Purifying Respirators (PAPR)
Powered Air Purifying Respirator (PAPR) Replacement Parts
Powered Air Purifying Respirator (PAPR) Replacement Parts for the UK&I and Europe
Overview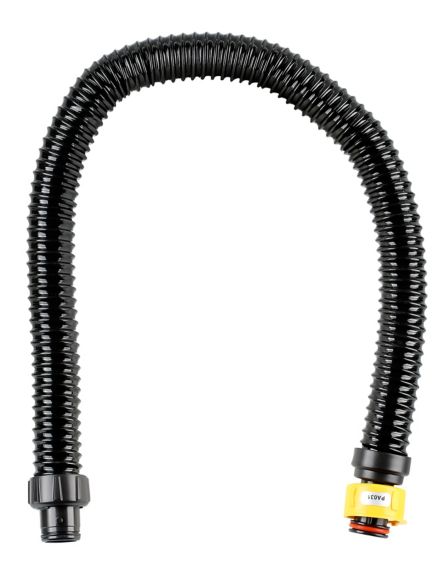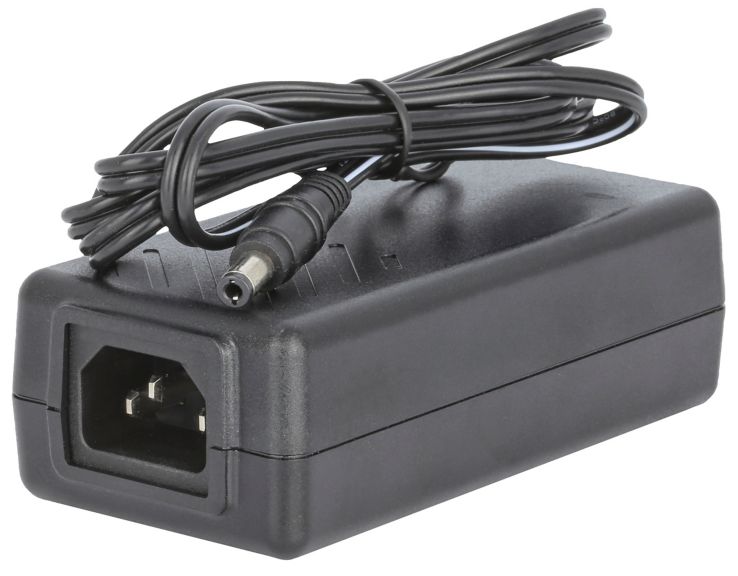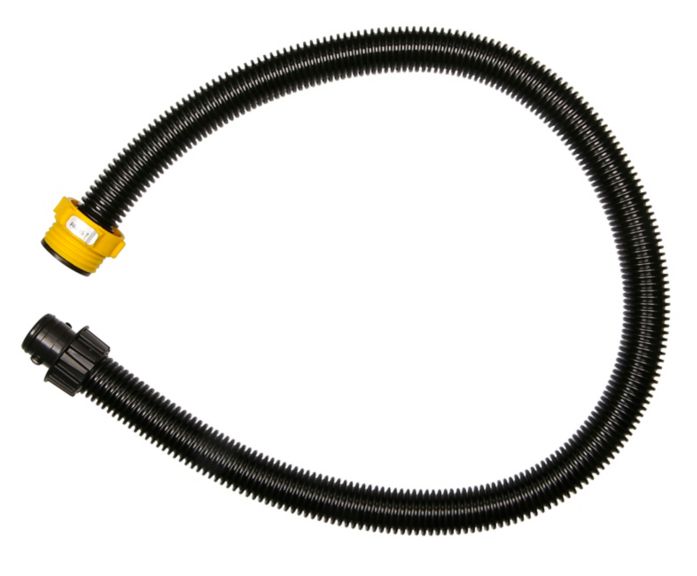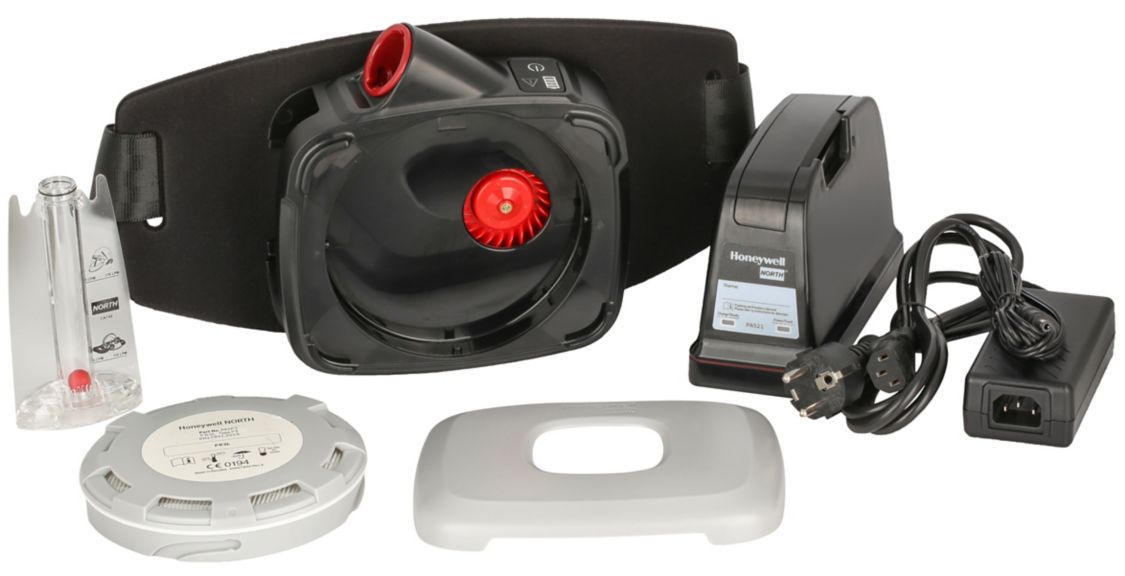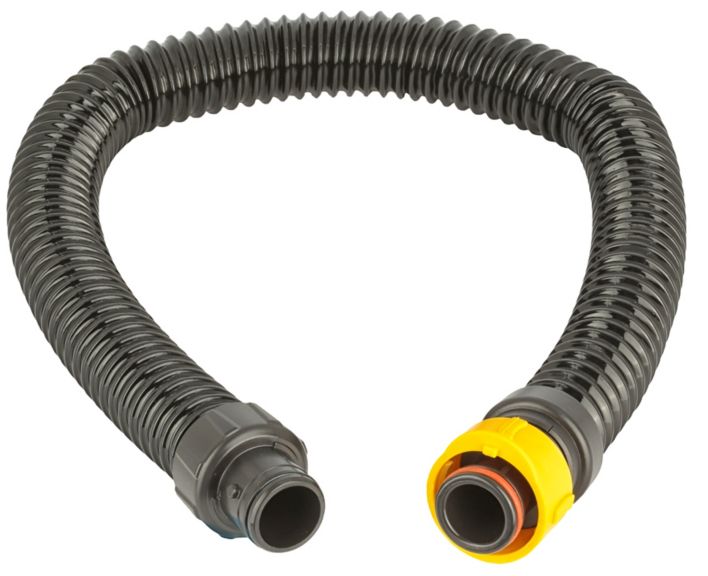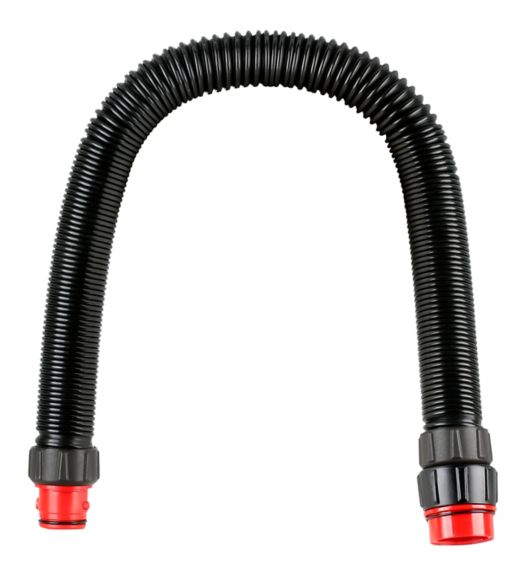 When it comes to Powered Air-Purifying Respirators (PAPR), the Honeywell North® Primair® 500 (PA500) Series and the Honeywell North® Primair® 700 (PA700) Series is engineered to be ergonomic, efficient, and effortless. Our full range of accessories and replacement parts will keep you covered.
Features & Benefits:
Our breathing tubes offer simple twist and lock connectors, lightweight and highly flexible hose material and they are easy to clean.
Padded, adjustable waist belt for proper support and weight distribution. Available in 3 options: nylon, welding and decontamination belt.
Workers can choose to wear their PAPR with a backpack adapter. This requires a shorter breathing tube (PA033).
Long running battery that is easy to charge between shifts.

PA031
Straight Breathing Tube, Short, for Primair Headgear, 86cm

PA031L
Straight Breathing Tube, Long, for Primair Hoods, 100cm

PA032
Breathing Tube for use with PA900 Series Headtops, 36cm

PA033
Breathing Tube for use with Backpack PA761, 45cm

PA035
Breathing Tube, DIN, Tight Fit (full and half masks), 34.3cm

PA036
Extra-Long Breathing Tube for use with PA800 welding Helmet, 48.2cm

PA081
Air Flow Meter

PA520H
PA500 High-Capacity Battery

PA521
PA500 Charger Base

PA522
PA500 Power Adapter

PA031
Straight Breathing Tube, Short, for Primair Headgear, 86cm

PA031L
Straight Breathing Tube, Long, for Primair Hoods, 100cm

PA032
Breathing Tube for use with PA900 Series Headtops, 36cm

PA033
Breathing Tube for use with Backpack PA761, 45cm

PA035
Breathing Tube, DIN, Tight Fit (full and half masks), 34.3cm

PA036
Extra-Long Breathing Tube for use with PA800 welding Helmet, 48.2cm

PA081
Air Flow Meter

PA520H
PA500 High-Capacity Battery

PA521
PA500 Charger Base

PA522
PA500 Power Adapter