Powered Air Purifying Respirators (PAPR)
Powered Air Purifying Respirator (PAPR) Filters and Accessories
Powered Air Purifying Respirator (PAPR) Filters and Accessories
Overview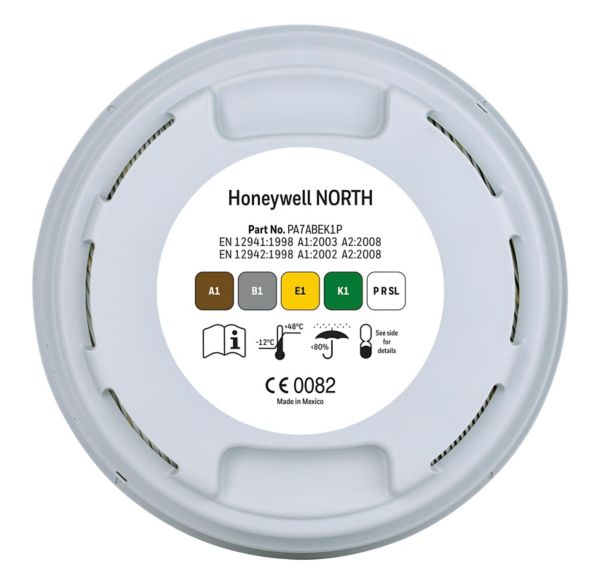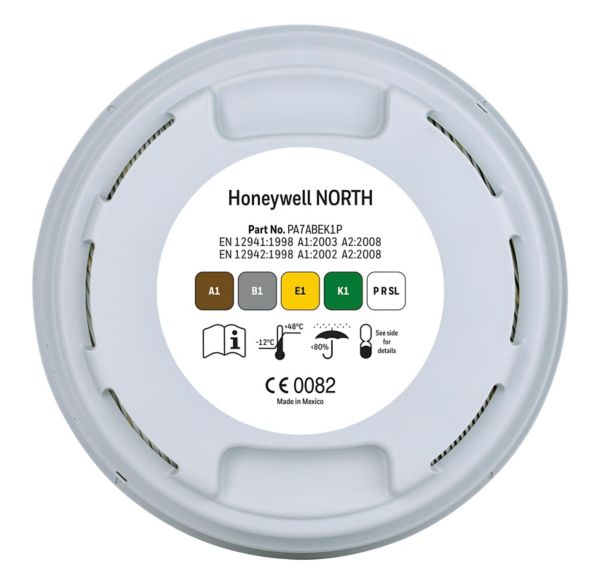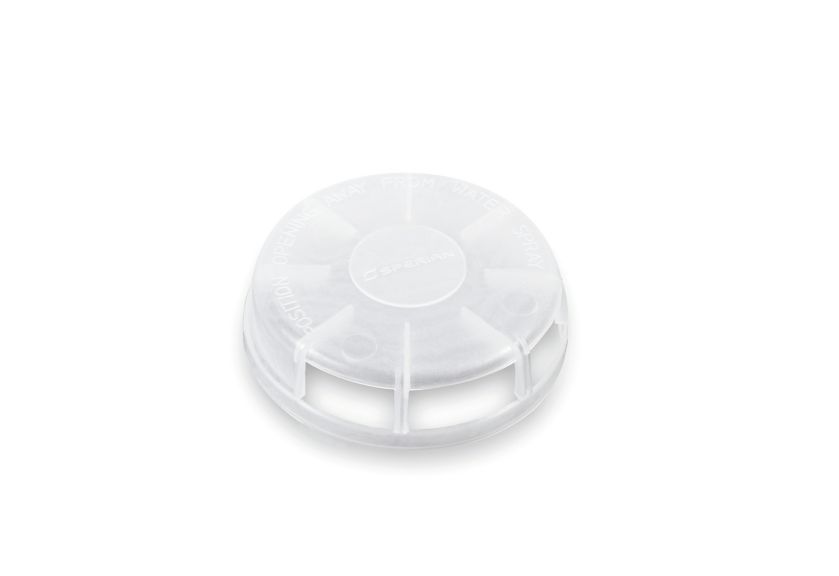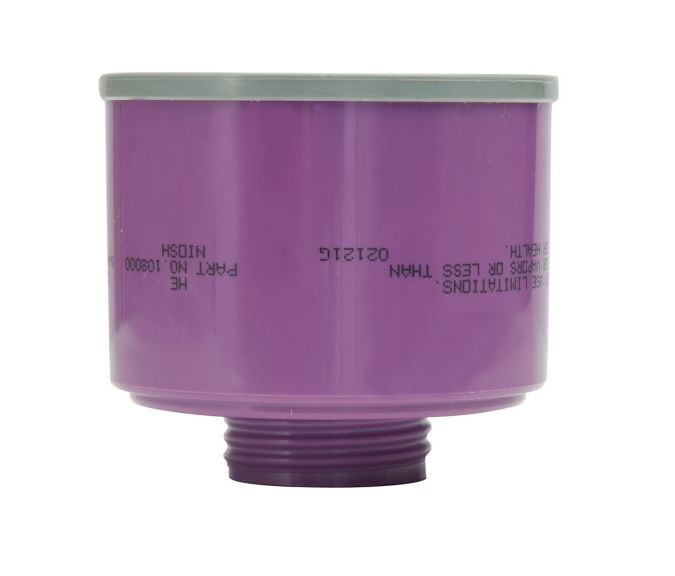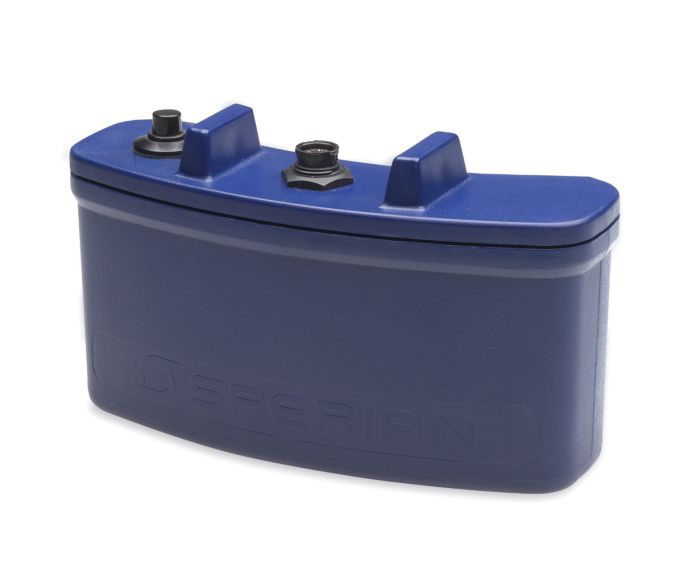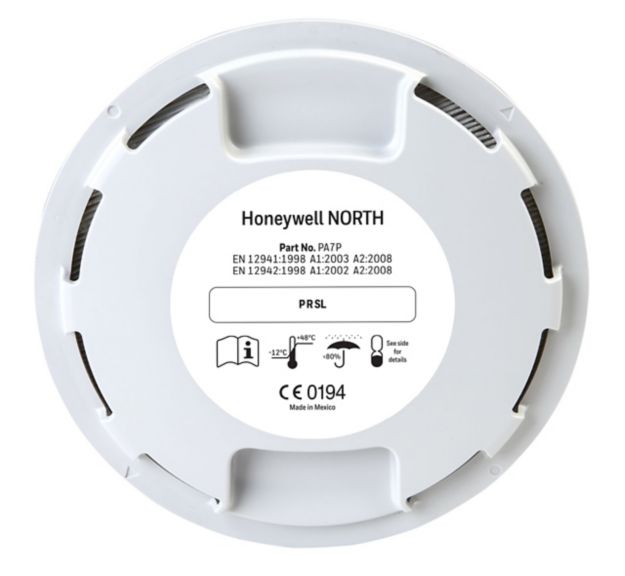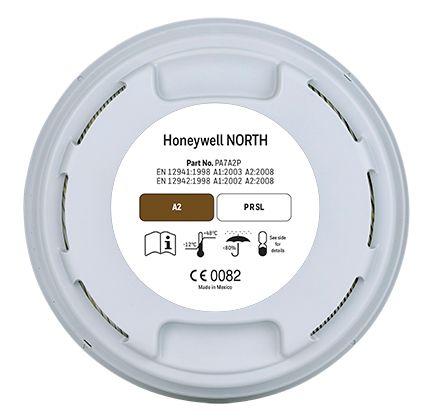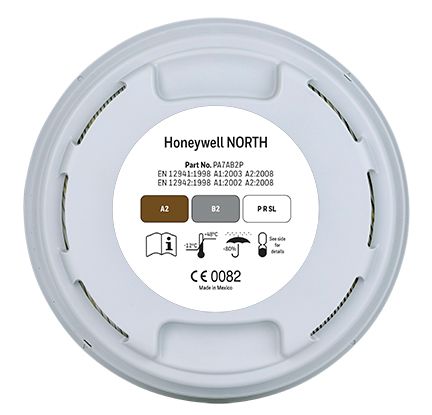 Our full range of PAPR filters and cartridges takes the PA500 & PA700 Series PAPR to the next level and is designed to help protect workers in a variety of hazardous environments. Our PA500 &PA700 PAPR filters and cartridges are tested and approved according to the applicable EN standards for compatibility and usage with all Honeywell PAPR configurations.
Features & Benefits:
Cartridges can be used with both loose-fitting headpieces and tight-fitting respirators, depending on worker preference and needs.
PA500 & PA700 PAPR filters and cartridges help protect against dust, particulates, and certain gases and vapors.
A pre-filter PA5PR or PA7PR is optional for PA5P or PA7P only and can help prolong the life of the filter by capturing solid particulates.
A filter cover can also be used on top of any filter or cartridge for added protection and is easy to wipe clean.

CC0327696
PAPR Blower Unit Kit BLU-Type suit

PA034
PA700 Y breathing tube for tight fitting facepieces. Works with Honeywell North tight fitting masks. Standard length - 34

PA034L
Y breathing tube for PA700 PAPR and Honeywell North tight fitting facepieces. Length = 40

PA5P
PA500 P3 HEPA* Filter (Box of 5)

PA7A2P
AP Filter Cartridge

PA7ABE2K1P
ABE2K1P CARTRIDGE, PA700 PAPR

CC0327696
PAPR Blower Unit Kit BLU-Type suit

PA034
PA700 Y breathing tube for tight fitting facepieces. Works with Honeywell North tight fitting masks. Standard length - 34

PA034L
Y breathing tube for PA700 PAPR and Honeywell North tight fitting facepieces. Length = 40

PA5P
PA500 P3 HEPA* Filter (Box of 5)

PA7A2P
AP Filter Cartridge

PA7ABE2K1P
ABE2K1P CARTRIDGE, PA700 PAPR