Central Components
Programming unit for DECT repeater
For DECT repeater configuration.
Overview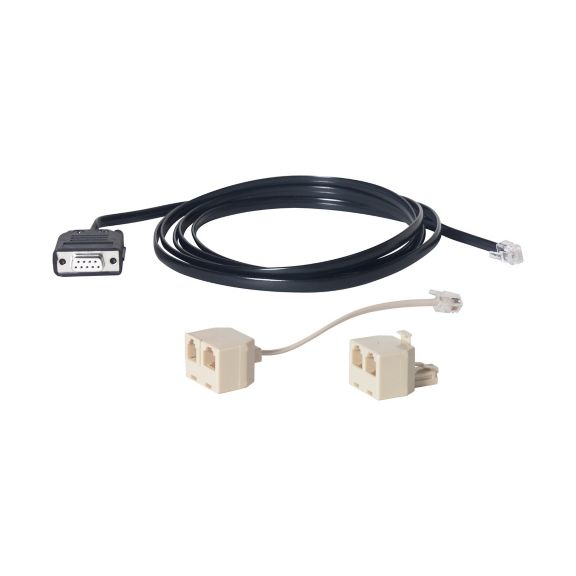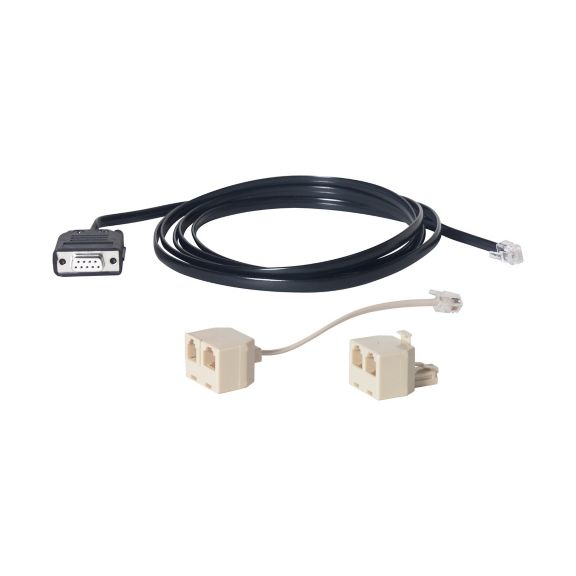 Part Number: 790D14A
For DECT repeater configuration. The allocation of the system numbers (ARI) of the central control unit and the ID number of the accompanying DECT base station is carried out via a configuration tool. Connection to PC serial interface card (RS232).
Features
1 programming unit for the configuration of the DECT repeater
Additional information
As an alternative, the DECT repeater can be configured by using a DECT telephone.
Scope of delivery
Programming unit, includes adapter and software.
Data Sheet
Name
Description
File Size
Date
Size
Programming unit for DECT repeater
application/pdf 45.43 KB
11/4/2022
45.43 KB
Name
Description
File Size
Date
Size
Programming unit for DECT repeater
45.43 KB
11/4/2022
45.43 KB
Name
Description
File Size
Date
Size