Mobile
MPD31D Mobile Printer
The MPD31D is a light weight mobile printer with best in-class performance and economical price. It can be used in manufactory, warehouse, logistics, retail, public utilities and healthcare, healthcare.
Overview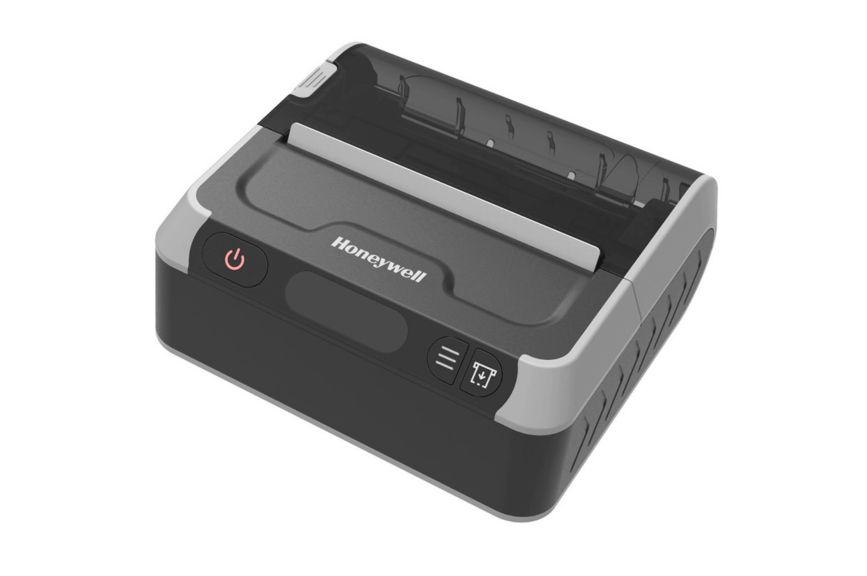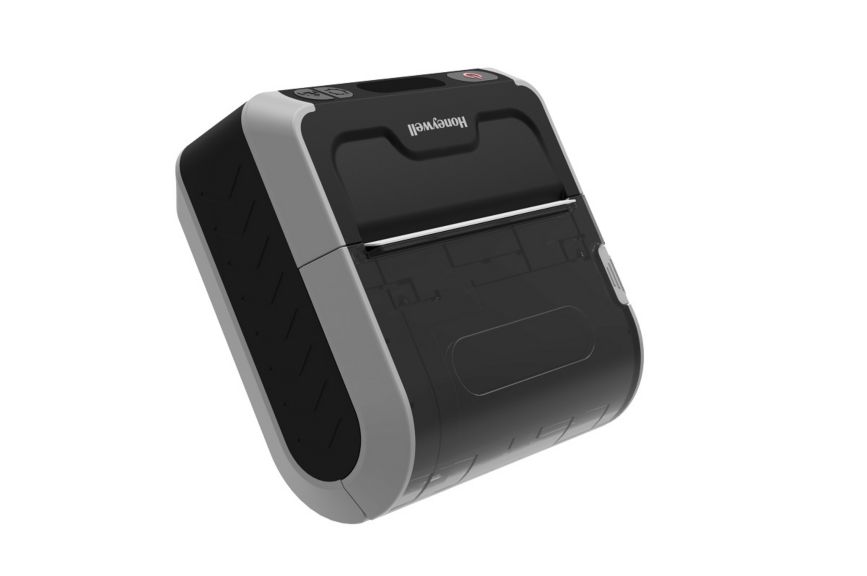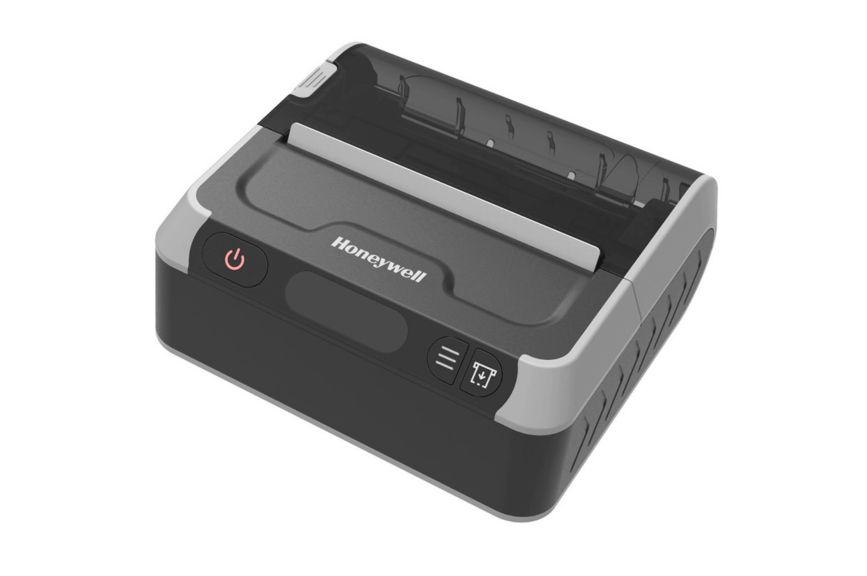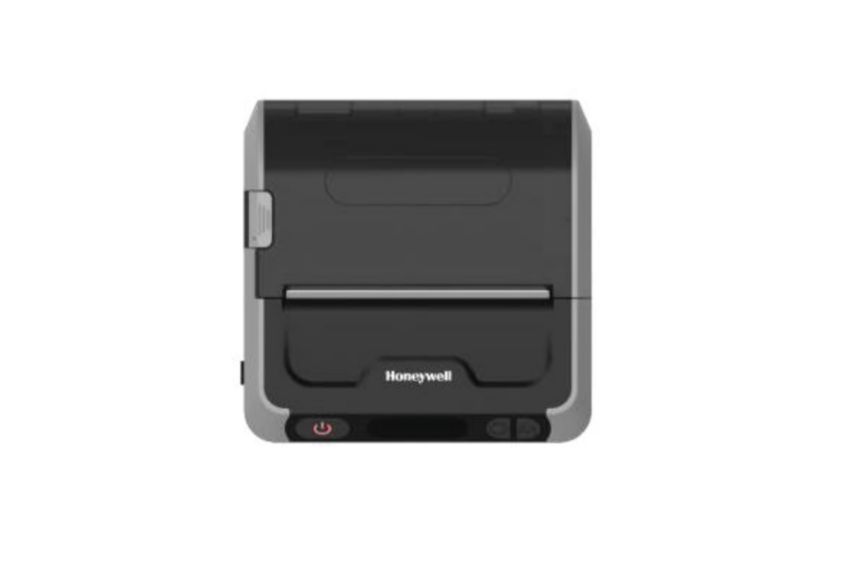 MPD31D is a 3 inch unit which can support one 1D, QR code, image, curves printing. It can also work with smart terminal devices like mobility as total solution.

MPD31D can support both receipt and label printing. Compatible with black mark paper, gap label, successive paper, seam paper, Sewing paper, continuous paper, lineless paper.

The MPD31D are fast mobile label printers for use in the most rugged environments. They feature the latest wireless technology for easy, untethered use, increasing worker productivity.
Dimensions
Overall Dimensions

H x W x D: 105 mm x 108 mm x 51 mm (4.1 in x 4.3 in x 2.0 in)
Software & Firmware
Downloadable Font Type

Bitmap Font

TrueType Font

Linear Barcodes
2D Barcodes
Printer Command Language

CPCL

ESC/P

ESC/POS

XSIM

ZPL

Image File Format
Printing Specifications
Print Speeds
Print Method
Media
Printer Media Type
Maximum Media Roll Diameter
Hardware
Printer Connection Interface
Electrical
Battery Capacity Options
Operating Voltage
Environmental
Operating Humidity

10% - 90 % non-condensing
Standards & Approvals
Drop Specifications
Protection Ratings
Others
Application

Healthcare

Manufacturing

Retail

T&L

Weight

0.4 kg (0.9 lb) (with battery, no media) keg

Resolution
Operating Temperature

-10°C to 50°C (14°F to 122°F)

Storage Temperature

'-20°C to +70°C (-4°F to 158°F)

Warranty Duration

One year factory warranty
Dimensions
Overall Dimensions

H x W x D: 105 mm x 108 mm x 51 mm (4.1 in x 4.3 in x 2.0 in)
Software & Firmware
Downloadable Font Type

Bitmap Font

TrueType Font

Printer Command Language

CPCL

ESC/P

ESC/POS

XSIM

ZPL
Media
Maximum Media Roll Diameter
Hardware
Printer Connection Interface
Environmental
Operating Humidity

10% - 90 % non-condensing
Others
Application

Healthcare

Manufacturing

Retail

T&L

Weight

0.4 kg (0.9 lb) (with battery, no media) keg

Operating Temperature

-10°C to 50°C (14°F to 122°F)

Storage Temperature

'-20°C to +70°C (-4°F to 158°F)

Warranty Duration

One year factory warranty
Compatible Drivers : Driver for Linux|Windows
Application : Healthcare|Manufacturing|Retail|T&L
Weight : 0.4 kg (0.9 lb) (with battery, no media) keg
Overall Dimensions : H x W x D: 105 mm x 108 mm x 51 mm (4.1 in x 4.3 in x 2.0 in)
Downloadable Font Type : Bitmap Font|TrueType Font
Linear Barcodes : All major 1D barcodes
Print Speeds : 25-90 mm/s (1-3.5 ips)
2D Barcodes : All major 2D barcodes
Printer Media Type : Label|Receipt
Printer Command Language : CPCL|ESC/P|ESC/POS|XSIM|ZPL
Image File Format : BMP|Bitmap
Printer Connection Interface : Micro USB
Battery Capacity Options : 2100 mAh
Operating Temperature : -10°C to 50°C (14°F to 122°F)
Storage Temperature : '-20°C to +70°C (-4°F to 158°F)
Operating Humidity : 10% - 90 % non-condensing
Drop Specifications : 1.5 m (4.9 ft)
Protection Ratings : IP54
Warranty Duration : One year factory warranty
Maximum Media Roll Diameter : 43 mm (1.69 in)
Bluetooth Specifications : Bluetooth 4.0 + BLE
Operating Voltage : 100 to 240 VAC
Print Method : Direct Thermal
Data Sheet
Name
Description
File Size
Date
Size
MPD31D Mobile Printer Datasheet
application/pdf 79.49 KB
5/23/2023
79.49 KB
Name
Description
File Size
Date
Size
MPD31D Mobile Printer Datasheet
79.49 KB
5/23/2023
79.49 KB
Name
Description
File Size
Date
Size
SKUs

MPD31D-B
Carrying bag for 3'' mobile printer

MPD31D-C
Belt clip for 3'' mobile printer

MPD31D-R
Rubber Boot for MPD31D

MPD31D-S
Shoulder strap for 3'' mobile printer

MPD31D111
3" MOBILE PRINTER, for EU

MPD31D112
3" MOBILE PRINTER, US AC

MPD31D113
3" MOBILE PRINTER, for IN

MPD31D114
3" MOBILE PRINTER, for UK

MPD31D115
3" MOBILE PRINTER, ANZ AC

MPD31D116
3" MOBILE PRINTER, US AC, FOR BIMBO

MPD31D-B
Carrying bag for 3'' mobile printer

MPD31D-C
Belt clip for 3'' mobile printer

MPD31D-R
Rubber Boot for MPD31D

MPD31D-S
Shoulder strap for 3'' mobile printer

MPD31D111
3" MOBILE PRINTER, for EU

MPD31D112
3" MOBILE PRINTER, US AC

MPD31D113
3" MOBILE PRINTER, for IN

MPD31D114
3" MOBILE PRINTER, for UK

MPD31D115
3" MOBILE PRINTER, ANZ AC

MPD31D116
3" MOBILE PRINTER, US AC, FOR BIMBO