Rescue & Descent
Miller Automatic Self Descenders (EUR)
Automatic self descenders
Overview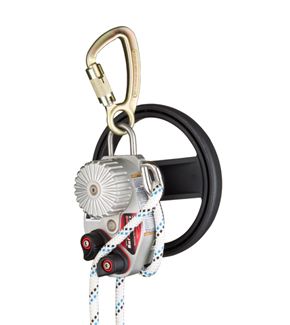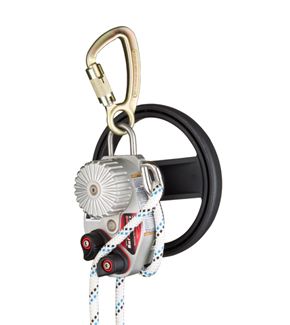 Key Features
Rescue descender device complies with the new EN341/2008 standard, EN 1496. Ideal for rescue situations from wind turbines, antennae, high voltages masts, cranes and any areas normally inaccessible by conventionnal means.
Increase ease-of-use: descent is quick (1m/s) and smooth who reduces vibrations.
Greater cost savings: recertification by factory or Miller Service Point is required only after seven years.
8000m descent for 100kg ( 16 x 500m), maximum descent height of 500m, use in an emergency by 2 people weighing up to 250 kg.
Hazards
Regulations
Conforms to EN341/2008 - EN1496
Warranty Information
Our state of the art equipment provides the criticaltool for worker protection, combining mobility with unsurpassed comfort.
At our ISO 9001 certified manufacturing facilities in Europe, we ensure that every Miller product is made inaccordance with the standards and meets your exacting requirements.
Data Sheet
Name
Description
File Size
Date
Size
Miller Rappel und descent Devices - Datasheet
application/pdf 419.01 KB
5/31/2021
419.01 KB
Name
Description
File Size
Date
Size
Miller Rappel und descent Devices - Datasheet
419.01 KB
5/31/2021
419.01 KB
Name
Description
File Size
Date
Size
Miller Rappel und descent Devices - Datasheet
419.01 KB
5/31/2021
SKUs

1004253
Indy Descender

1004253
Indy Descender