Cut Resistant Gloves
WorkEasy
WorkEasy cut protective gloves
Overview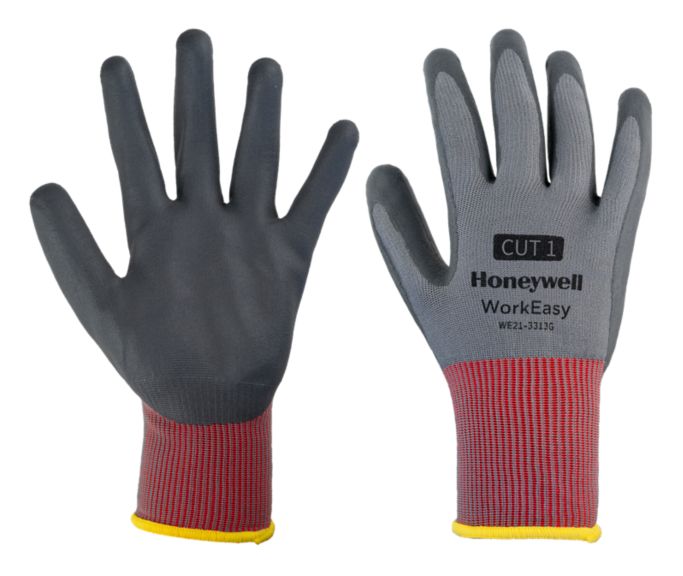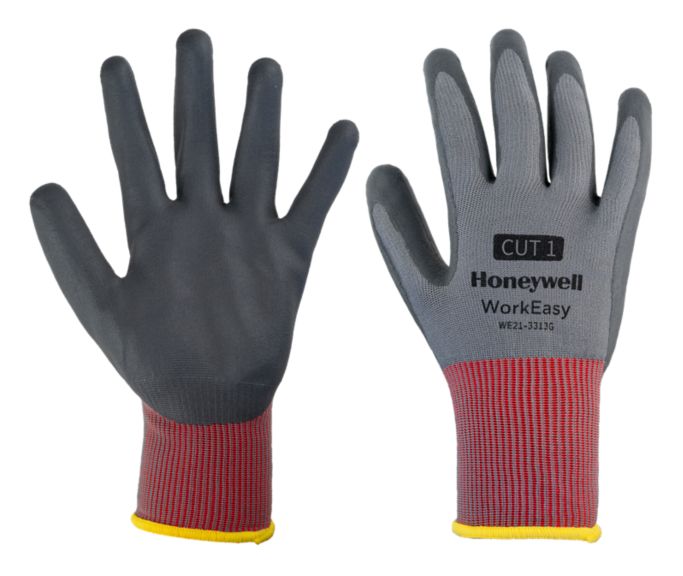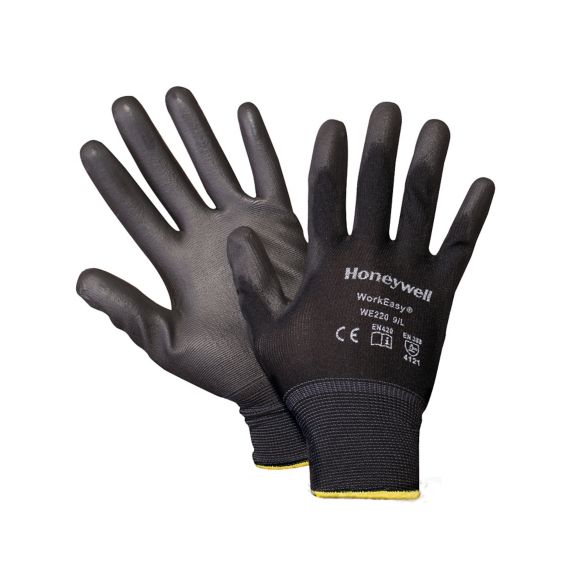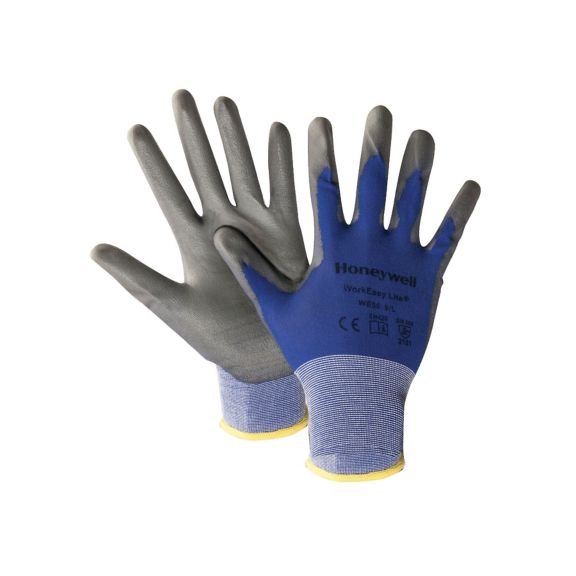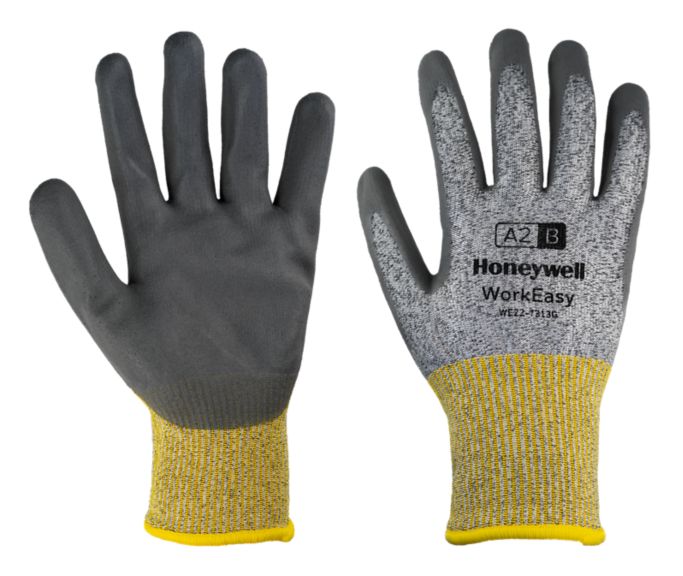 Simple is Efficient.
Basic level mechanical and cut protective gloves are constant safety requirements in a broad spectrum of industries, from warehousing to manufacturing. Using durable gloves with extra features makes no difference in your application; they increase your expenses and bring about administrative issues.
Reduce your costs and benefit from certified mechanical and cut protection for a smart price with Honeywell WorkEasy. Abrasion, tear and puncture resistant, WorkEasy gloves provide quality protection supportsd by Honeywell's industry expertise and relentless drive to cover your exact safety needs. The reliable materials and construction of WorkEasy gloves will help you ensure your workers are protected, comfortable and productive.
FEATURES:GOOD QUALITY, EXCELLENT PRICE
Economical price
Cut expenses
Optimal quality materials
Dexterity and comfort
SIMPLY EFFICIENT
Reduce administrative issues
Replace glove frequently
Continuous supply of large volumes
Uniform design on all offering
CERTIFIED PROTECTION
Mechanical and cut resistance
Trustworthy brand
EN 420 and 388 certified
AZO dye and REACH compliant
Available models:
Data Sheet
Name
Description
File Size
Date
Size
WorkEasy - Data Sheet
application/pdf 325.96 KB
6/29/2021
325.96 KB
Brochure
Name
Description
File Size
Date
Size
WorkEasy - Brochure
application/pdf 478.14 KB
6/29/2021
478.14 KB
Others
Name
Description
File Size
Date
Size
WorkEasy - Features and benefits
application/pdf 129.34 KB
5/5/2021
129.34 KB
Name
Description
File Size
Date
Size
WorkEasy - Features and benefits
129.34 KB
5/5/2021
129.34 KB
WorkEasy - Data Sheet
325.96 KB
6/29/2021
325.96 KB
WorkEasy - Brochure
478.14 KB
6/29/2021
478.14 KB
Name
Description
File Size
Date
Size
WorkEasy - Data Sheet
325.96 KB
6/29/2021
WorkEasy - Brochure
478.14 KB
6/29/2021
WorkEasy - Features and benefits
129.34 KB
5/5/2021