Glovebox Gloves
Neoprene Glovebox gloves
New premium quality safety gloves with protection against chemical and radioactive contamination and improved comfort and grip. We know that workers' hands deserve unique consideration when they are exposed to chemical and radiation hazards.
Overview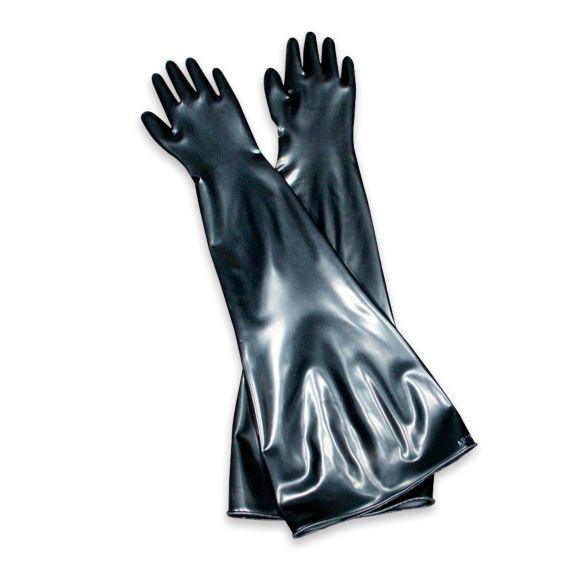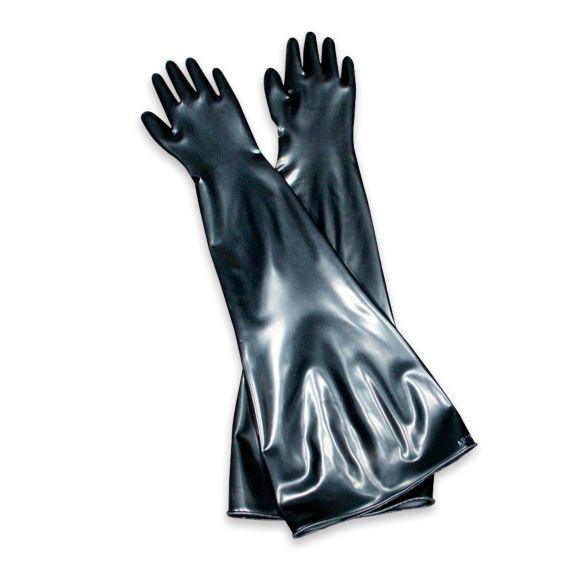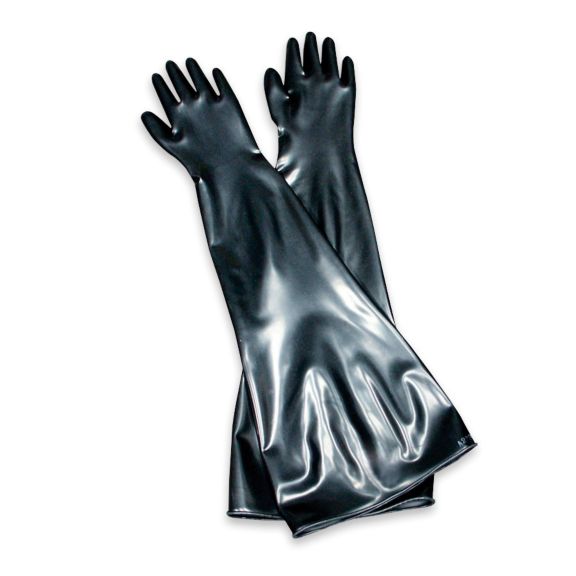 Key Features
PRODUCTIVITY AND EFFICIENCY
- Better grip for handling small objects in oily and wet environments
- Increased productivity and reduced fatigue
PREMIUM QUALITY PROTECTION
- Enhanced mechanical performance
- Enhanced permeation resistance to vapors and gases.
- Resistant to a broad range of chemicals: oils, greases and fuels
EXCELLENT COMFORT
- Much softer and flexible than current models
- Ambidextrous or hand specific
Recommended Industries/Use
Medical
Military
Pharmaceutical
Nuclear
Hazards
Regulations
EN 388:2016 - Mechanical risks
EN 374-3 - Chemical risks (Category 3 : Irreversible risks)
EN 374-1:2016 - (Type A (A, K, L, M, O, T) - Resistance to Permeation by chemicals
EN 374-2:2016 - Resistance to AQL level
EN 16350 - Protective gloves for electrostatic risks
ISO 374-5:2016 - Protection against micro-organisms and virus: Virus protection
Historical Brand
North By Honeywell
Warranty Information
Honeywell Protection warrants that it's Honeywell Protective Gloves are free from defects in material and workmanship. This limited warranty does not cover any product or component found to have been altered, misused, abused, tampered with or improperly maintained or to have deteriorated due to aging of any component made of rubber or any other elastomer. The limited warranty does not cover any damage, loss or expense due to damage caused by accident, abuse, improper maintenence, use or misuse of the product
Others
Care and Maintenance

Chemical resistant gloves are not designed for laundering
Others
Care and Maintenance

Chemical resistant gloves are not designed for laundering
Care and Maintenance : Chemical resistant gloves are not designed for laundering
Data Sheet
Name
Description
File Size
Date
Size
Neoprene Glovebox Gloves - Datasheet
658.62 KB
5/31/2021
658.62 KB
Honeywell Brilliance Neoprene Glovebox en
275.27 KB
9/26/2023
275.27 KB
Honeywell Neoprene Glovebox Gloves Data Sheet
460.88 KB
5/5/2021
460.88 KB
Name
Description
File Size
Date
Size
Neoprene Glovebox Gloves - Datasheet
658.62 KB
5/31/2021
Honeywell Brilliance Neoprene Glovebox en
275.27 KB
9/26/2023
Honeywell Neoprene Glovebox Gloves Data Sheet
460.88 KB
5/5/2021