Safety Eyewear
Honeywell Avatar OTG Safety Glasses
Over-the-Glass (OTG) safety glasses are the desired solution for workers who wear corrective lenses, as they're simply worn over their own RX eyewear.
Overview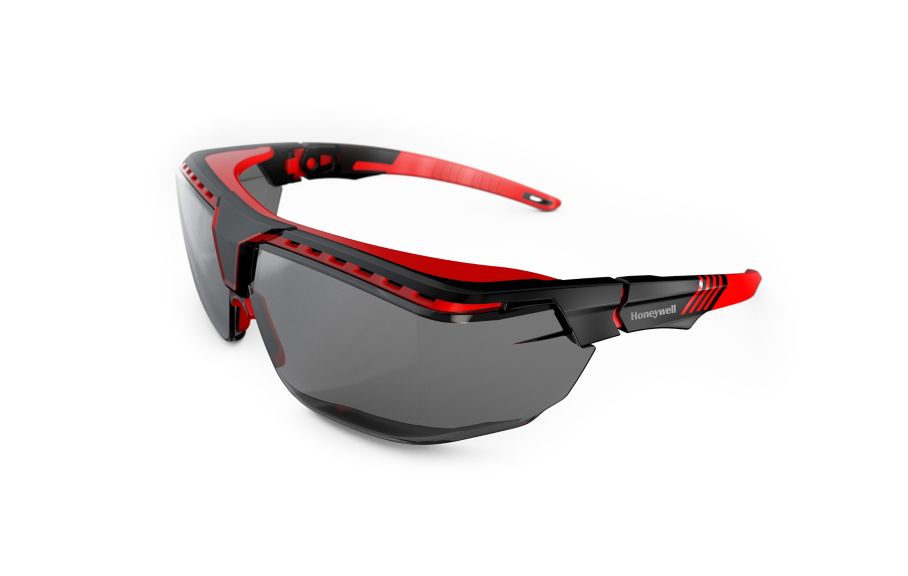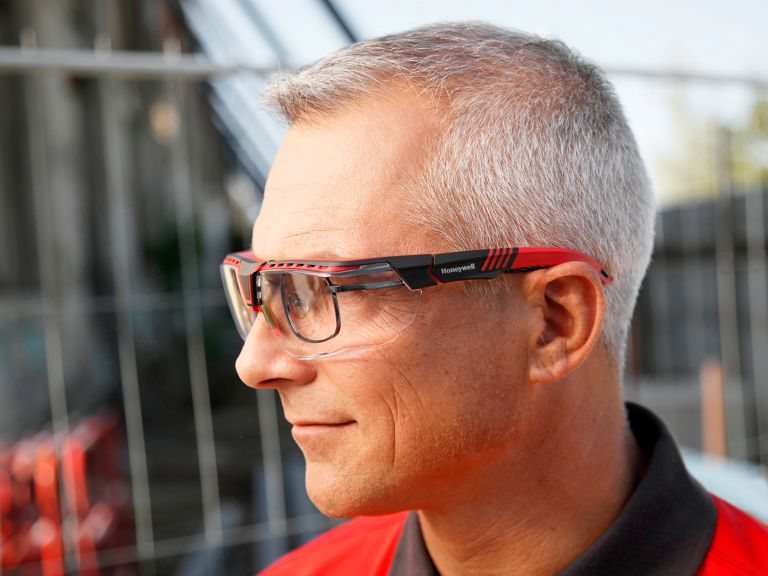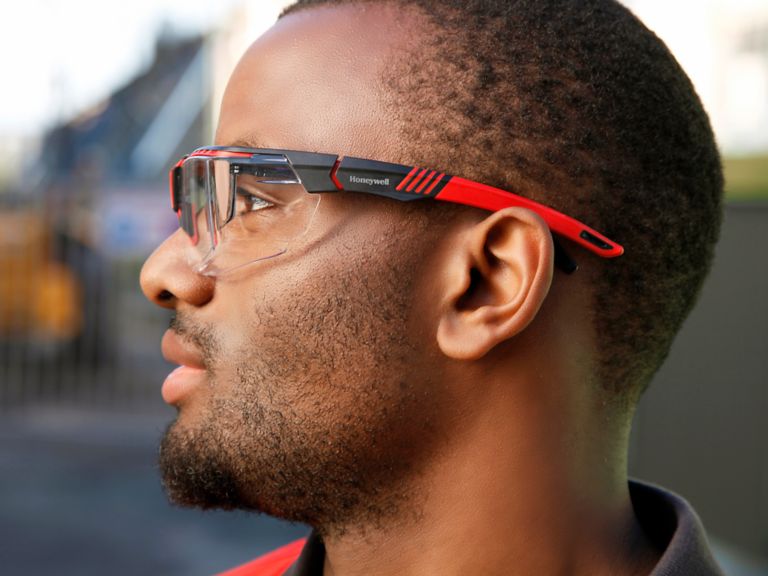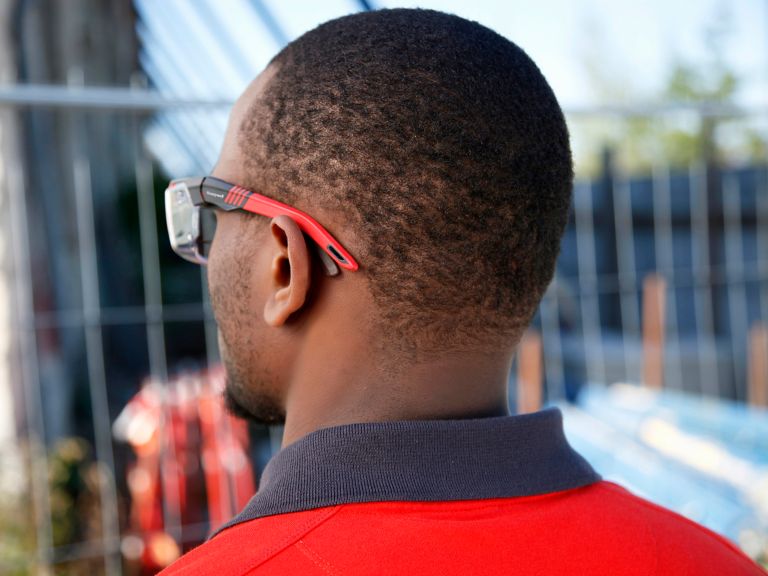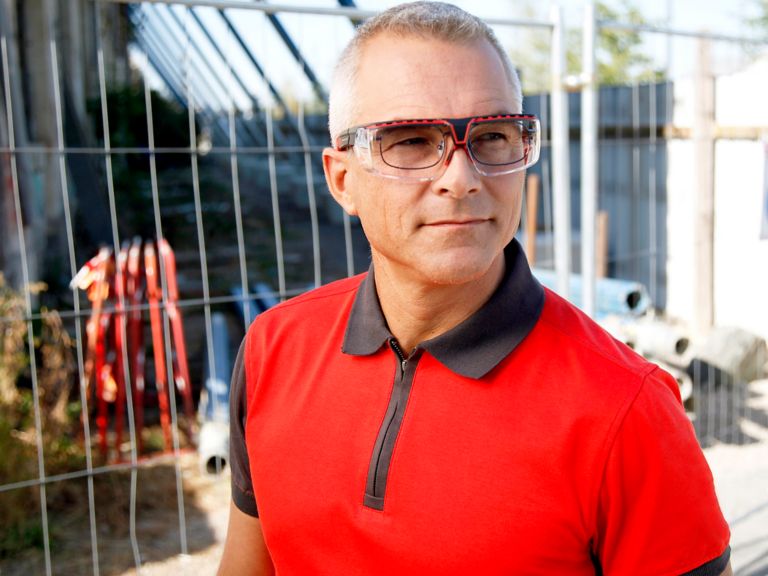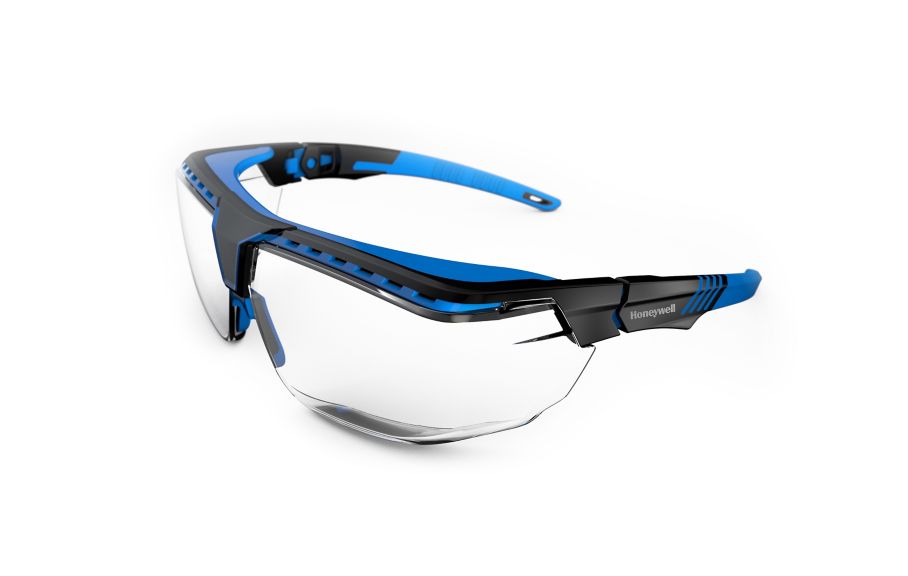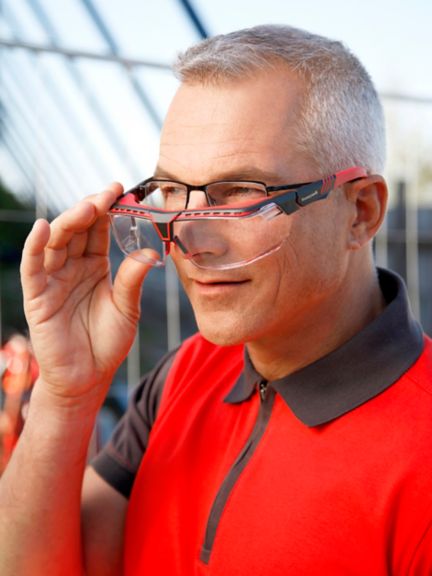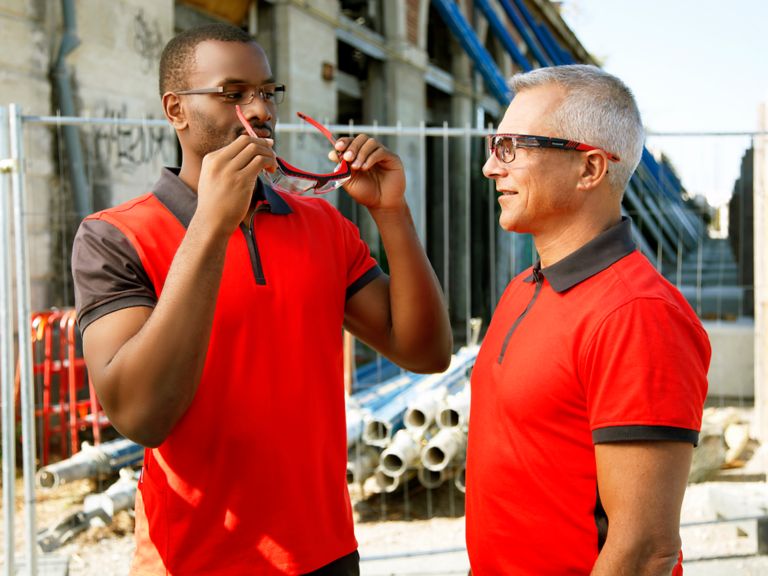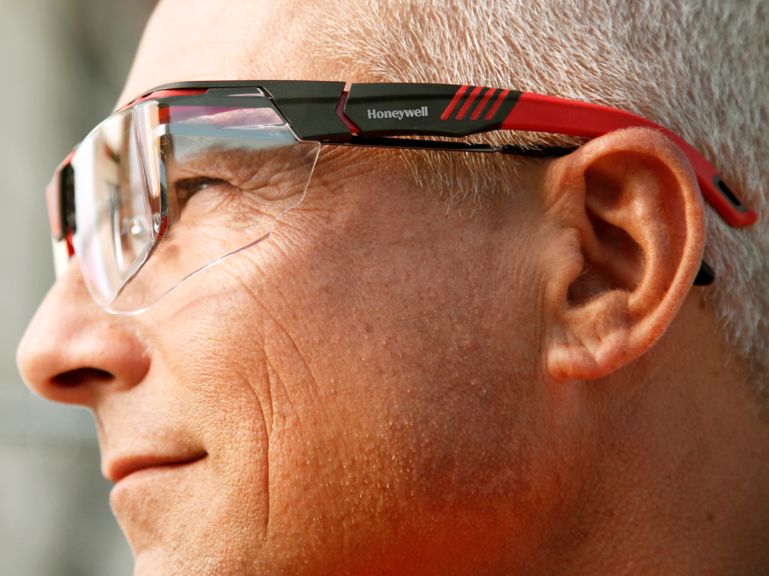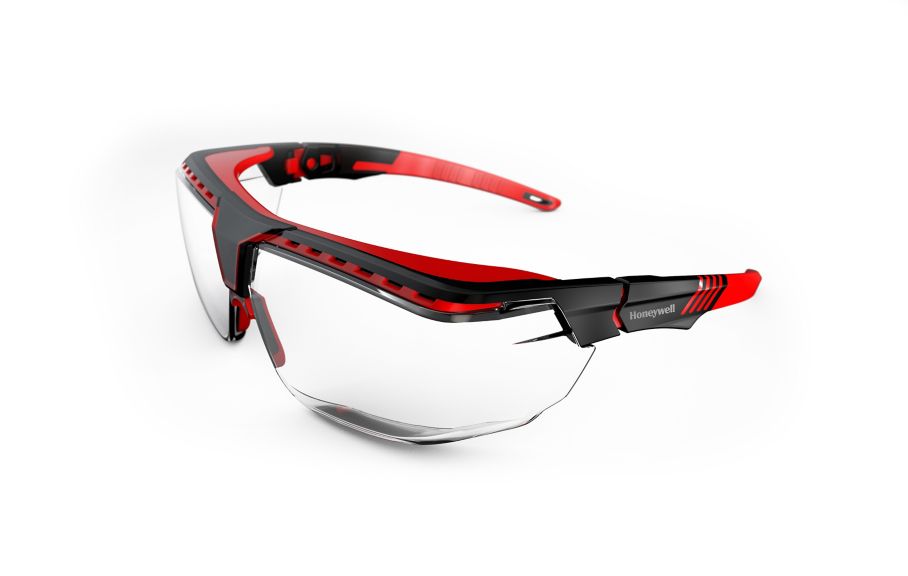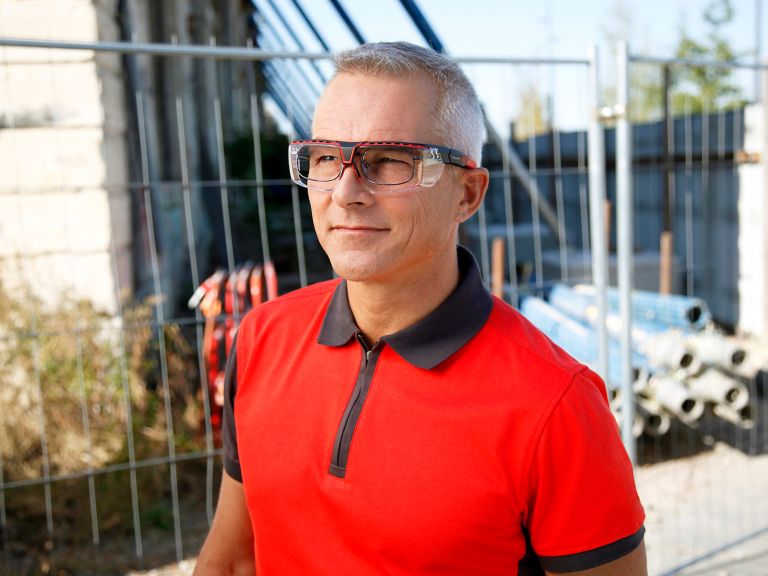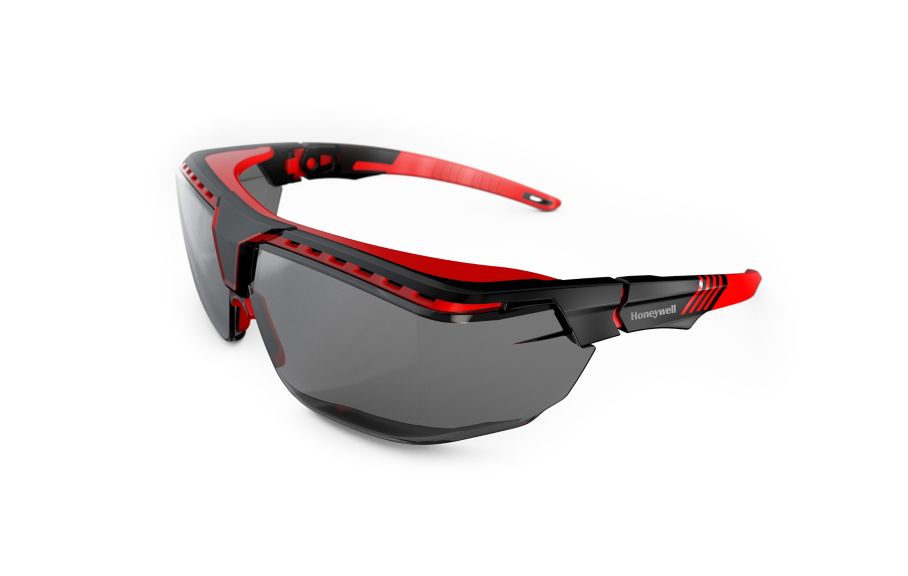 Honeywell Avatar OTG has a stylish ultra-light design and incorporates Weight-Distribution Technology and numerous adjustability innovations such as ratchet temples and fully adjustable temples and nose pad. With its ideal balance of technology and design, Honeywell has both the qualities of comfort and style.
Features and Benefits
Anti-scratch protection - Excellent scratch resistant hardcoat coating.
Anti-reflective coating (available) - Improves optical clarity and reduces eye strain from distracting reflections and glare.
Angle-adjustable ratchet temples - Up to a 15-degree adjustment range for a better fit.
Flexible temples MMT+ - Flex system design delivers superior comfort and fit.
Wire Core Temples
Ergonomically Designed Arms
Flexible Nose Piece
Avatar ultra-adjustable nose piece* - multi-material nose piece offers 3 vertical positions and flexes to most nose sizes to provide the desired comfort and fit.
Soft Brow Frame MMT+
Soft Temples MMT+
Soft Nose Pads MMT+
Patented indirect venting technology* - Advanced technology that significantly reduces fogging.
Multi-Material Technology®: plus (MMT+) - Innovative rubber compound provides the desired grip and comfort.
Standards
Data Sheet
Name
Description
File Size
Date
Size
Honeywell Avatar Otg Over The Glass Eyewear Data Sheet - Nordics
application/pdf 1.63 MB
1.63 MB
Name
Description
File Size
Date
Size
Honeywell Avatar Otg Over The Glass Eyewear Data Sheet - Nordics
1.63 MB
1.63 MB
Name
Description
File Size
Date
Size
Honeywell Avatar Otg Over The Glass Eyewear Data Sheet - Nordics
1.63 MB
SKUs

1035810
Honeywell Avatar OTG Black /Clear lens / Hard Coat

1035811
Honeywell Avatar OTG Black&Red /Clear lens / Hard Coat

1035812
Honeywell Avatar OTG Black&Red /Grey lens / Hard Coat

1035813
Honeywell Avatar OTG Black&Blue /Clear lens / Hard Coatand Anti Reflective

1035810
Honeywell Avatar OTG Black /Clear lens / Hard Coat

1035811
Honeywell Avatar OTG Black&Red /Clear lens / Hard Coat

1035812
Honeywell Avatar OTG Black&Red /Grey lens / Hard Coat

1035813
Honeywell Avatar OTG Black&Blue /Clear lens / Hard Coatand Anti Reflective