Safety Eyewear
Honeywell Op-Tema
Classic, proven design with great adjustability. Op-Tema safety eyewear delivers solid value and high-level performance to meet workplace demands.
Overview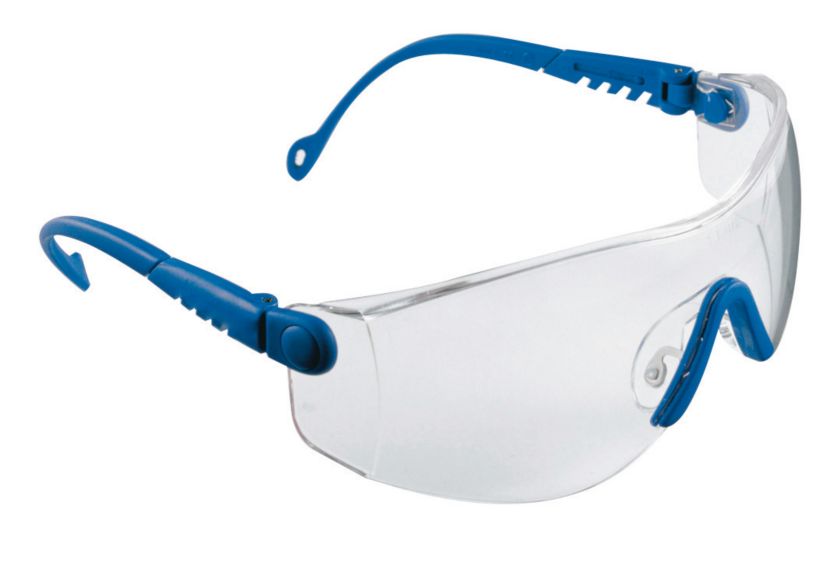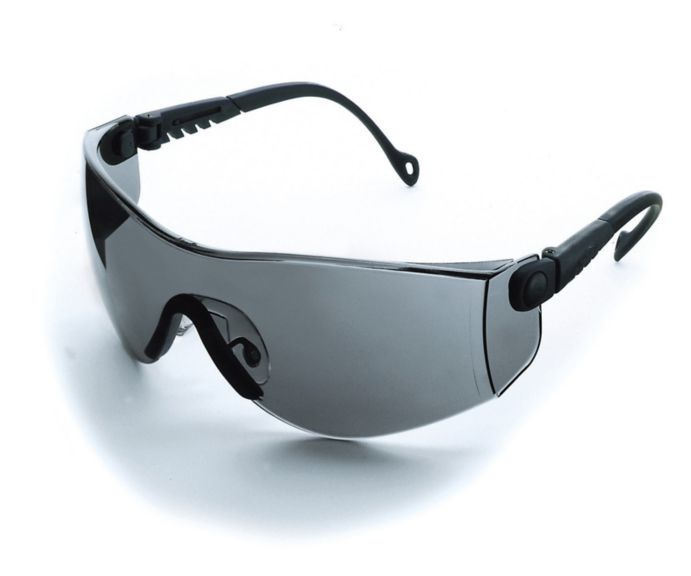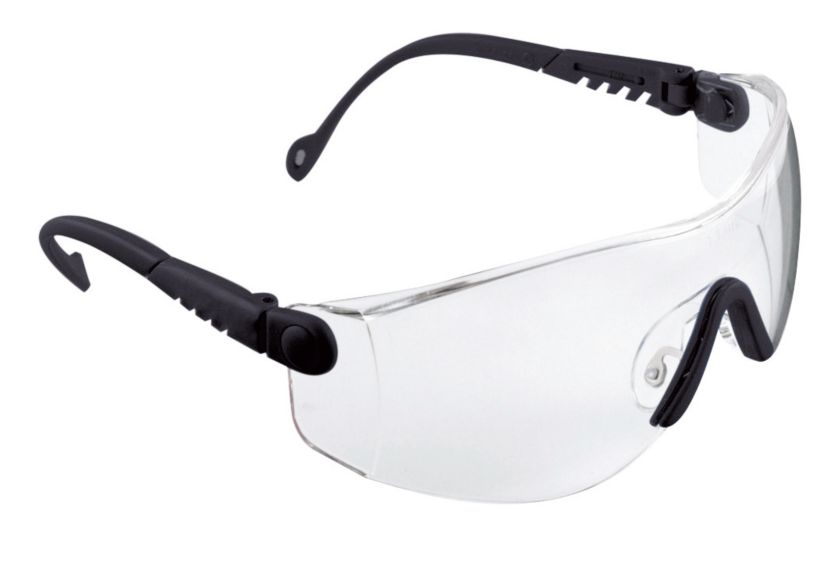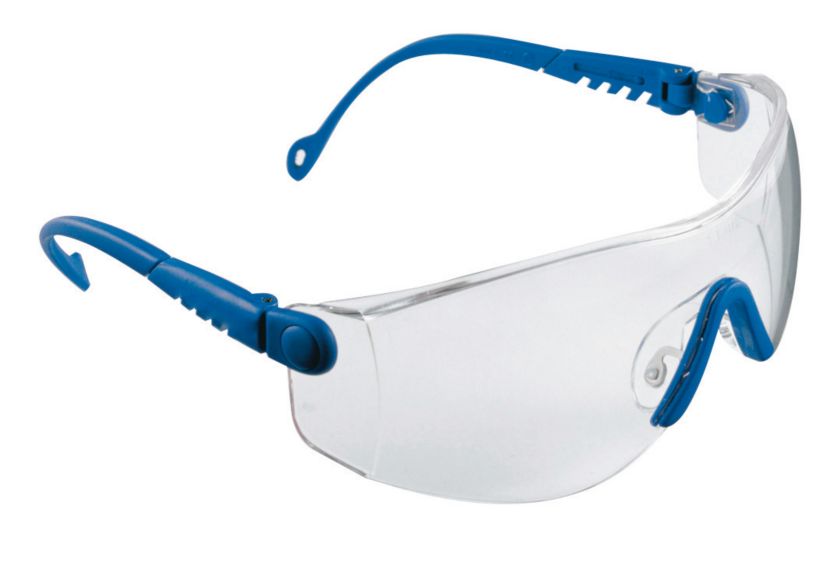 Lightweight classic style model with a full view lens and a built-in molded brow bar, soft adjustable nosepiece, adjustable temple lengths and lens angles, and a
breakaway
Flexicord retainer.
Its simple, frameless design provides clear, obstruction free vision, while the adjustable temples and padded nosepiece ensure a customized, secure fit. A proven winner, Op-Tema has all the comfort and adjustability you want, at a price that makes sense.
Features and Benefits
Frameless wrap-around lens styling for unobstructed vision
Adjustable temple length and lens angle for personalized fit
Adjustable soft nose bridge
Available with scratch-resistant hardcoating or optional Fog-Ban® anti-fog coating
Includes adjustable break away FlexiCord

Hazards
Abrasion
Airborne Particulates
Impact
Biohazard
Low Visibility
Standards
Others
Replaceable Lenses
Frame Material
Lens Material
Lens Coating

Hardcoat, Fog-Ban® Anti-fog coating

Frame Color
Lens Color
Dielectric
Others
Lens Coating

Hardcoat, Fog-Ban® Anti-fog coating
Frame Material : Frameless Uni-lens
Lens Material : Polycarbonate
Lens Coating : Hardcoat, Fog-Ban® Anti-fog coating
Lens Color : Clear, TSR® Gray
Data Sheet
Name
Description
File Size
Date
Size
Honeywell Op Tema Datasheet - Middle East - India
application/pdf 82.04 KB
82.04 KB
Honeywell Op-Tema - Datasheet
application/pdf 94.41 KB
5/31/2021
94.41 KB
Name
Description
File Size
Date
Size
Honeywell Op Tema Datasheet - Middle East - India
82.04 KB
82.04 KB
Honeywell Op-Tema - Datasheet
94.41 KB
5/31/2021
94.41 KB
Name
Description
File Size
Date
Size
Honeywell Op Tema Datasheet - Middle East - India
82.04 KB
Honeywell Op-Tema - Datasheet
94.41 KB
5/31/2021

1000016
OPTEMA, BLACK FRAME, CLEAR LENS

1000017
OPTEMA, BLACK FRAME, GRAY LENS

1000018
OPTEMA, BLUE FRAME, CLEAR LENS

1000020
OPTEMA, BURGUNDY FRAME, CLEAR LENS

1004947
OPTEMA, BLACK FRAME, CLEAR ANTI-FOG LENS

1004947
Op-Tema Black Clear Anti-scratch/Fogban

1004948
OPTEMA, BLACK FRAME, GRAY ANTI-FOG LENS

1004949
OPTEMA, BLUE FRAME, CLEAR ANTI-FOG LENS

1004960
OPTEMA, BLUE FRAME, GRAY ANTI-FOG LENS

1000016
OPTEMA, BLACK FRAME, CLEAR LENS

1000017
OPTEMA, BLACK FRAME, GRAY LENS

1000018
OPTEMA, BLUE FRAME, CLEAR LENS

1000020
OPTEMA, BURGUNDY FRAME, CLEAR LENS

1004947
OPTEMA, BLACK FRAME, CLEAR ANTI-FOG LENS

1004947
Op-Tema Black Clear Anti-scratch/Fogban

1004948
OPTEMA, BLACK FRAME, GRAY ANTI-FOG LENS

1004949
OPTEMA, BLUE FRAME, CLEAR ANTI-FOG LENS

1004960
OPTEMA, BLUE FRAME, GRAY ANTI-FOG LENS