Safety Eyewear
Honeywell SP1000 2G
The SP1000 2G provides exceptional protection against impact, sun, wind, dust and debris coupled with an improved K&N coating for excellent anti-fog and scratch-resistant properties.
Overview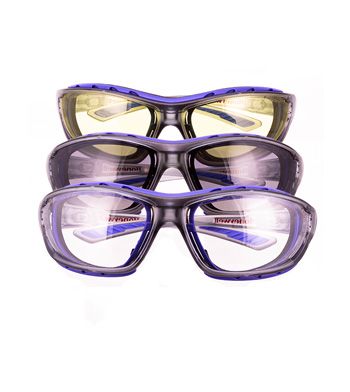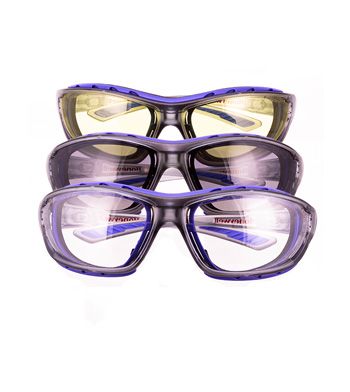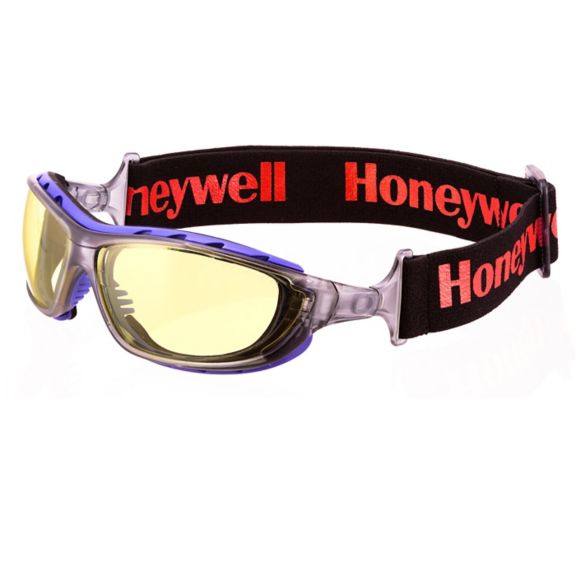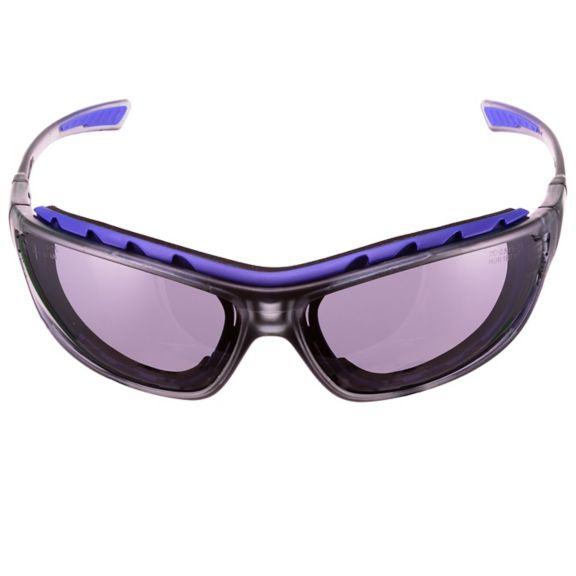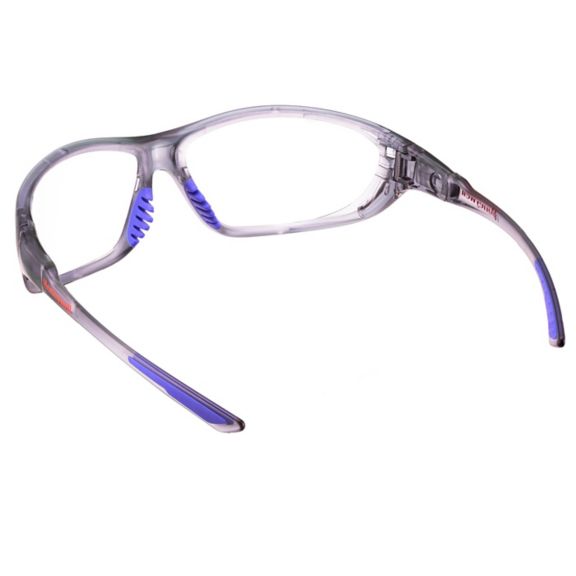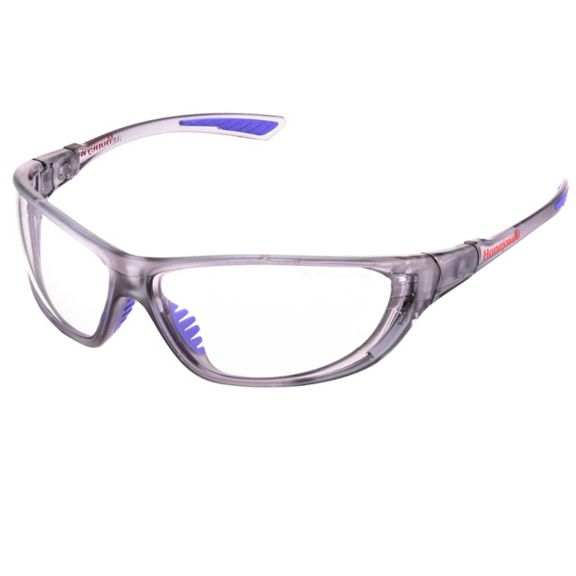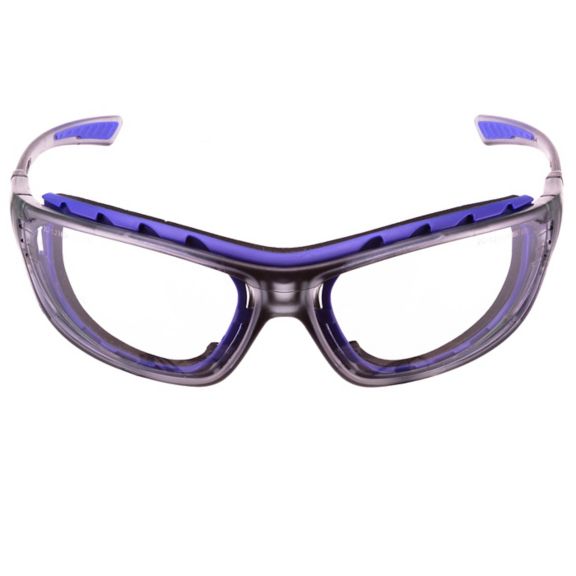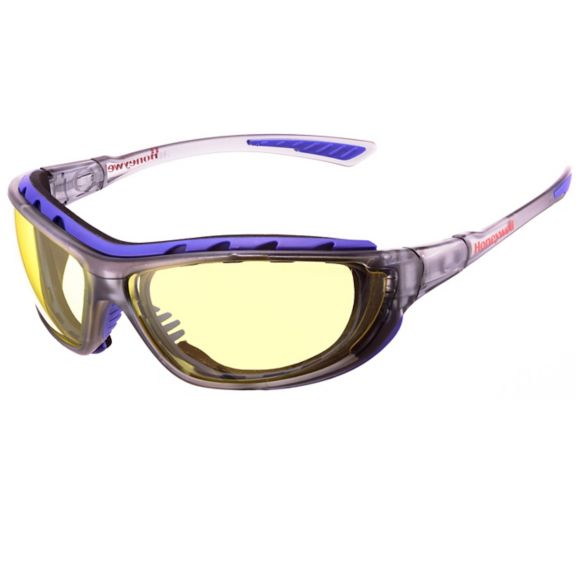 Honeywell SP1000 2G is the new generation of sealed eyewear replacing the SP1000. Designed for long-term performance and all-day comfort!
The SP1000 2G is a powerful eyewear for today's demanding work environments. It provides protection against impact, sun, wind, dust, and debris coupled with durable performance and minimized fogging thanks to our superior K&N coating technology!
Its contemporary design offers a range of comfort and adjustability features for all-day wear in a popular black sporty and stylish translucent frame with a touch of navy blue.
This high-performance model is a strong addition to your safety eyewear offering. Ideal for dirty, high-particulate work environments such as grinding, chipping, shaving, and sanding.
Features and Benefits
Available with a high-performance Honeywell lens coating making the spectacle K & N on both sides of the lenses.
Excellent anti-fog, anti-static, and scratch-resistant properties.
Soft and flexible nasal pads conform to a variety of facial profiles and minimize slippage.
Soft, high-quality face cushioning and padded temple tips offer all-day comfort.
Coming by default with a wide headband for superior comfort & stability of the spectacle on the head.

Hazards
Abrasion
Airborne Particulates
Impact
Biohazard
Low Visibility
Standards
Others
Frame Color

translucent frame with a touch of navy blue

Frame Material
Lens Material
Lens Coating

K&N lens coating Technology
Others
Frame Color

translucent frame with a touch of navy blue

Lens Coating

K&N lens coating Technology
Frame Color : translucent frame with a touch of navy blue
Frame Material : Polycarbonate
Lens Material : Polycarbonate
Lens Coating : K&N lens coating Technology
Data Sheet
Name
Description
File Size
Date
Size
Honeywell SP1000 2G - Datasheet
application/pdf 190.69 KB
5/31/2021
190.69 KB
Name
Description
File Size
Date
Size
Honeywell SP1000 2G - Datasheet
190.69 KB
5/31/2021
190.69 KB
Name
Description
File Size
Date
Size
SKUs

1028640
SP1000 2G CLEAR

1028643
SP1000 2G GREY

1028644
SP1000 2G YELLOW

1028640
SP1000 2G CLEAR

1028643
SP1000 2G GREY

1028644
SP1000 2G YELLOW