Safety Eyewear
North Adaptec™
One style. Three sizes. Personalized adjustment and performance.
Overview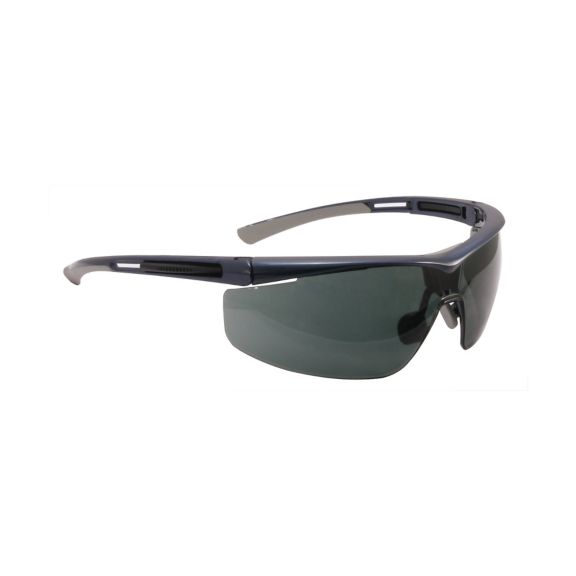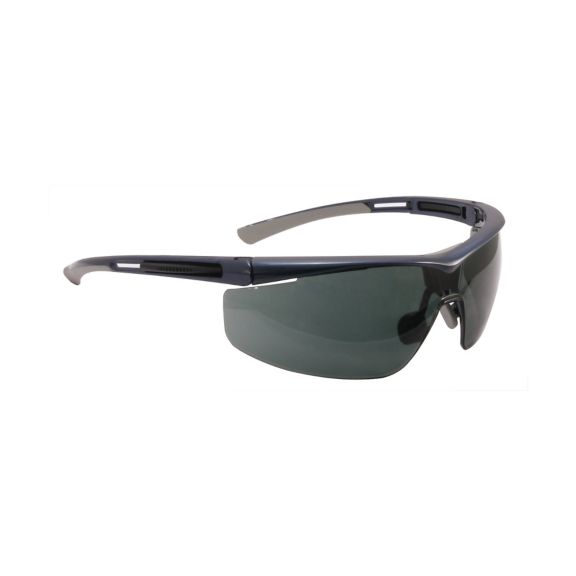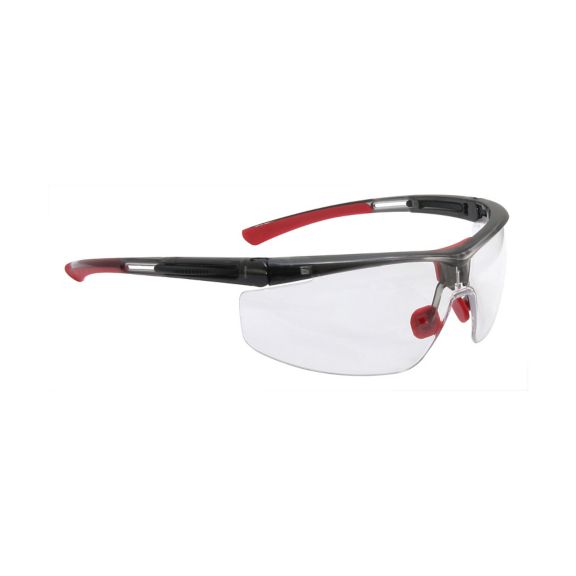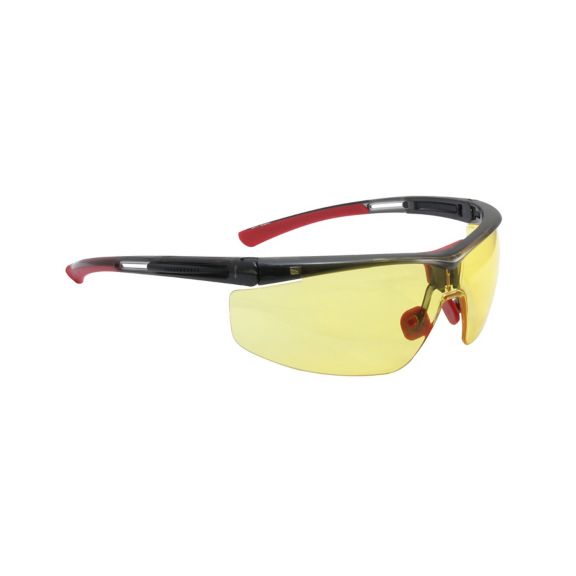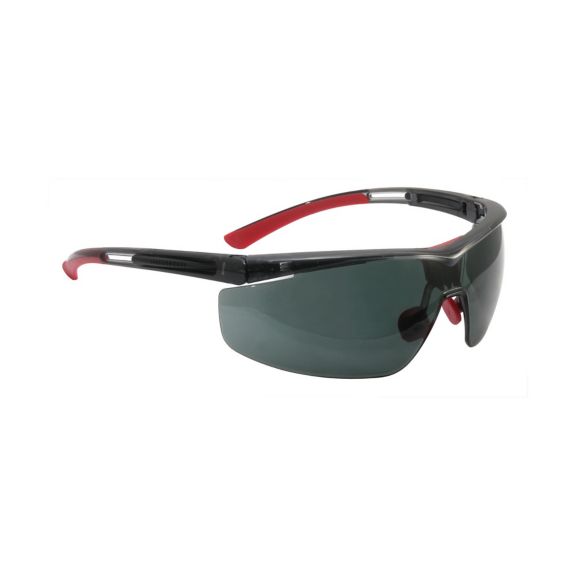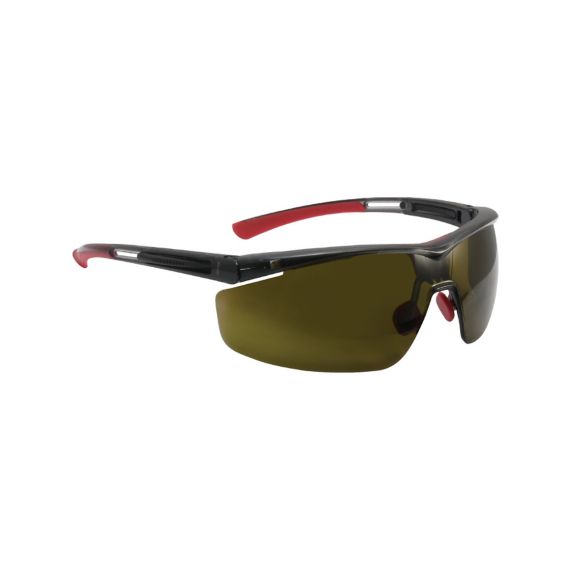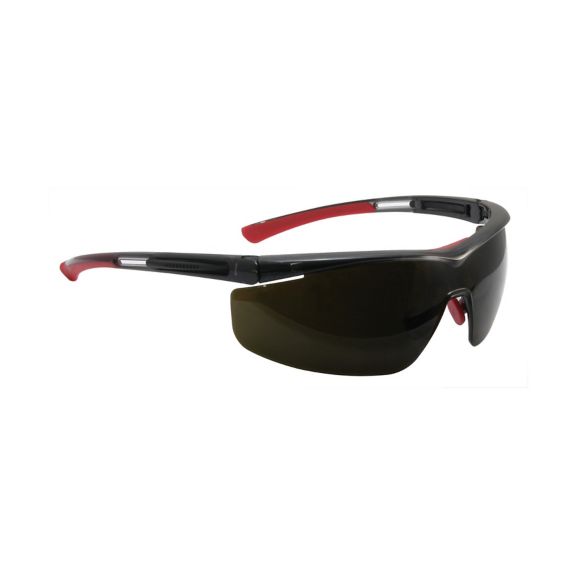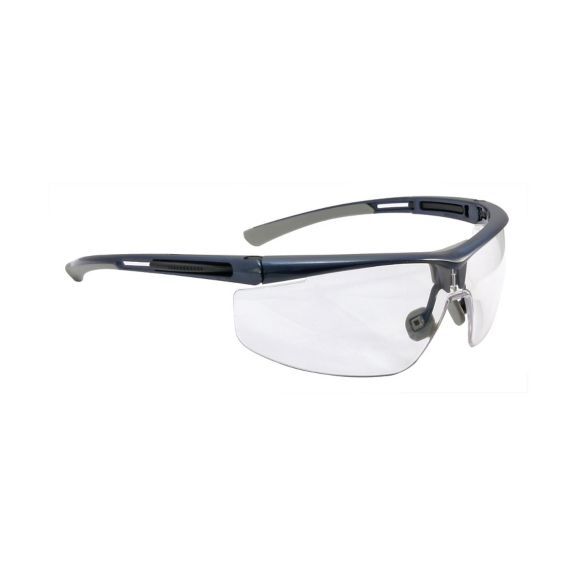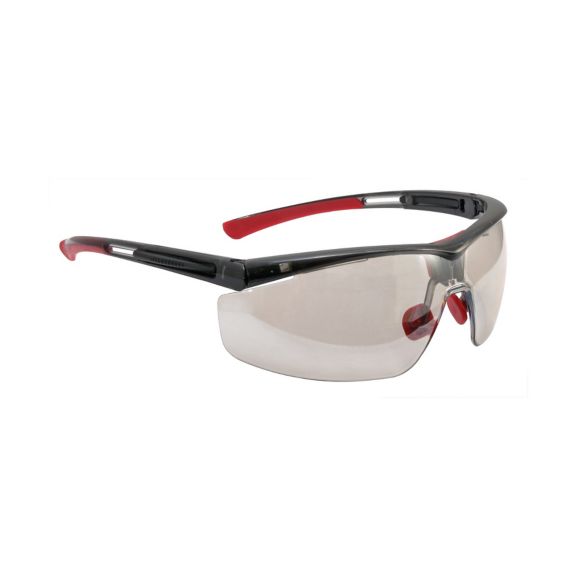 Research Shows that different facial features demand customized adjustability. Setting out with a new approach to safety eyewear, Honeywell wanted to create a product that would fit everyone - no matter their gender, ethnicity, or facial features.
Adaptec is an adjustable eyewear system that can be worn by the widest range of workers and still deliver excellent protection, superior comfort, customized adjustability, premium optics and a stylish look!
This successful eyewear is now upgraded thanks to the HydroShield® Anti-Fog coating that provides longer lasting fog free performances.
Features and Benefits
One Style - Means simplicity of stocking and ordering as well as consitent usage by workers
Three Sizes - Means the RIGHT protection, improved performance and optical clarity for everyone in your workplace
Customized FIT & Performance means personalized comfort for each wearer, ensuring all-day protection and compliance with safety requirements.
Adjustable nose bridge centers eyes to reduce fatigue.
Self-adjusting nose pads add to worker comfort.
Adjustable lens angle improves safety and reduces fogging.
Temples micro-adjust for a snug fit and all-day comfort
Hazards
Abrasion
Airborne Particulates
Extreme Environment
Impact
Standards
Others
Size

Narrow, Regular and Wides sizes to fit most individuals. The Narrow options are designed to fit to a small head and thus the frames are marked accordingly with H according to the standard

Specifications Met

EN 166, EN 169, EN 170, EN 172, & AS/NZS 1337.1

Frame Material

Polycarbonate with soft, rubber material

Lens Material
Lens Coating

Availanle in 4A+ for most styles and 4A for IR shades

Lens Color

Available in a variety of tints with filtering action, welding and UV and sunglare filters
Others
Size

Narrow, Regular and Wides sizes to fit most individuals. The Narrow options are designed to fit to a small head and thus the frames are marked accordingly with H according to the standard

Specifications Met

EN 166, EN 169, EN 170, EN 172, & AS/NZS 1337.1

Frame Material

Polycarbonate with soft, rubber material

Lens Coating

Availanle in 4A+ for most styles and 4A for IR shades

Lens Color

Available in a variety of tints with filtering action, welding and UV and sunglare filters
Size : Narrow, Regular and Wides sizes to fit most individuals. The Narrow options are designed to fit to a small head and thus the frames are marked accordingly with H according to the standard
Specifications Met : EN 166, EN 169, EN 170, EN 172, & AS/NZS 1337.1
Frame Material : Polycarbonate with soft, rubber material
Lens Material : Polycarbonate
Lens Coating : Availanle in 4A+ for most styles and 4A for IR shades
Lens Color : Available in a variety of tints with filtering action, welding and UV and sunglare filters
Data Sheet
Name
Description
File Size
Date
Size
North Adaptec™ - Datasheet
application/pdf 95.81 KB
5/31/2021
95.81 KB
Honeywell Adaptec Data Sheet - Nordics
application/pdf 100.22 KB
100.22 KB
Honeywell Adaptec Datasheet - Middle East - India
application/pdf 61.74 KB
12/5/2021
61.74 KB
Manuals and Guides
Name
Description
File Size
Date
Size
North Adaptec™ - Literature
application/pdf 1.85 MB
5/31/2021
1.85 MB
Brochure
Name
Description
File Size
Date
Size
North Adaptec™ - Brochure
application/pdf 3.29 MB
5/5/2021
3.29 MB
Honeywell Adaptec Brochure - Nordics
application/pdf 1.6 MB
1.6 MB
Others
Name
Description
File Size
Date
Size
North Adaptec™ - Instructions
application/pdf 874.17 KB
5/5/2021
874.17 KB
Name
Description
File Size
Date
Size
Name
Description
File Size
Date
Size