Air Purifying Respirator (APR)
N7700
Norme EN 140 OPTIMAL COMFORT AND PROTECTION
Overview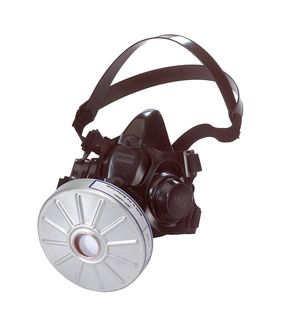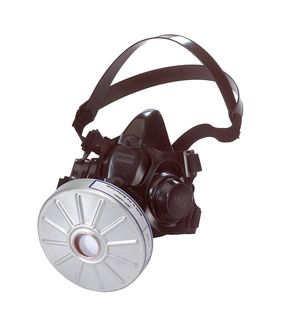 • Soft and durable half mask medical grade silicone: for an optimal fit.
• Easy to use: its ergonomic design and improved suspension system fits perfectly on the head and face, providing a high level of comfort.
• With double connection filter, class 1 N Series.

Areas of application
• Laboratories, pharmaceutical industry: exposure to aerosols containing bacteria or viruses, handling powders, clean rooms.
• Oil and gas industry: handling chemicals where there is no risk of splashes (gas detection).
Data Sheet
Name
Description
File Size
Date
Size
N7700 Data Sheet - Nordics
application/pdf 87.78 KB
10/18/2021
87.78 KB
N7700 - Datasheet
application/pdf 95.19 KB
5/31/2021
95.19 KB
Manuals and Guides
Name
Description
File Size
Date
Size
N7700 - Literature
application/pdf 78.66 KB
5/31/2021
78.66 KB
N7700 Class 2 Literature - Middle East - India
application/pdf 78.66 KB
78.66 KB
Brochure
Name
Description
File Size
Date
Size
N7700 Brochure - Nordics
application/pdf 529.51 KB
10/18/2021
529.51 KB
Name
Description
File Size
Date
Size
Name
Description
File Size
Date
Size

N65770015
N7700,Rd40,M

N65770016
N7700,Rd40,L

N65770031
N7700,Twin,S

N65770032
N7700,Twin,M

N65770033
N7700,Twin,L

N65770015
N7700,Rd40,M

N65770016
N7700,Rd40,L

N65770031
N7700,Twin,S

N65770032
N7700,Twin,M

N65770033
N7700,Twin,L