Medical Gas Sensors
OOM (Envitec)
Oxygen sensors for medical use: compliant with European MDD (CE certification). Compliant to EU RoHS Directive 2011/65/EU. Meets ISO 80601-2-55. Designed & manufactured according to EN ISO 13485. Higher accuracy and reliability in response
Vue d'ensemble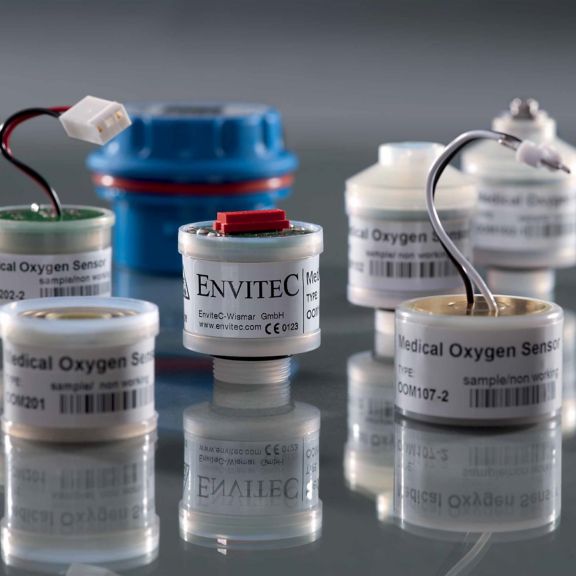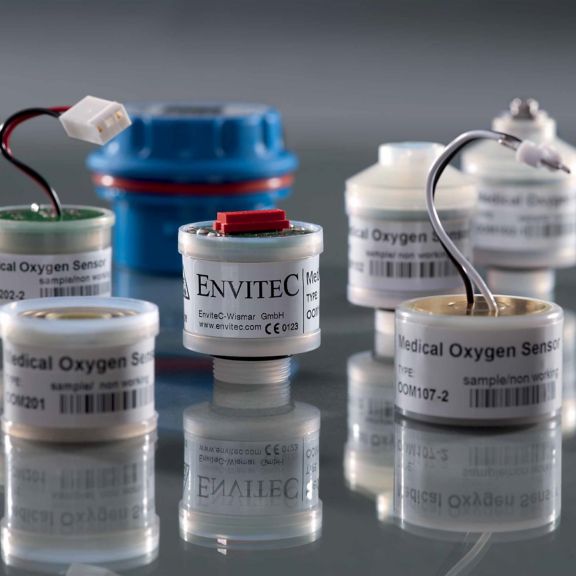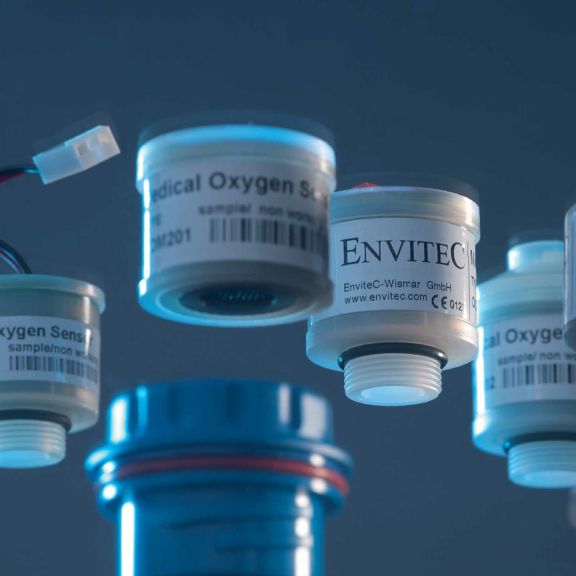 EnviteC Cross Reference List | Tech Support
From standard sensors to customized sensors: Experienced EnviteC engineers analyze customer requirements. This input is used for different standard and OEM applications, and ongoing support is provided right up to the final integration in the solution. EnviteC designs customized sensors characterized by a high degree of precision, for example with different signal levels or temperature compensation elements.
Step into the lead-free future: With innovative technology and engineering expertise, Honeywell has developed a patent-pending, lead-free oxygen sensor series. Honeywell lead-free O2 sensors are a one-to-one, drop-in replacement - no application redesign needed. This innovation was driven by European regulations to fulfill RoHS regulatory requirements for medical applications.
The EnviteC Medical Oxygen Sensors are intended as oxygen sensing component of an oxygen analyzer that measures oxygen concentration in breathing gas mixtures in the following applications: Sensing device for oxygen in medical ventilators, anesthesia machines, incubators, and control device of oxygen concentrators.
EnviteC by Honeywell
Fiche technique
Manuels et guides
Certificat
Autres
Nom
La description
Taille du fichier
Date
Taille
Nom
La description
Taille du fichier
Date
Taille