Harnesses, Belts & Accessories
Miller 522 belt
2 Side D-rings.
Overview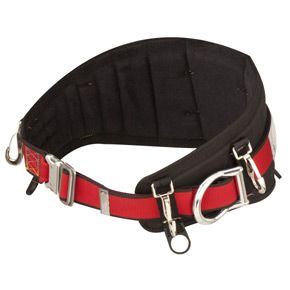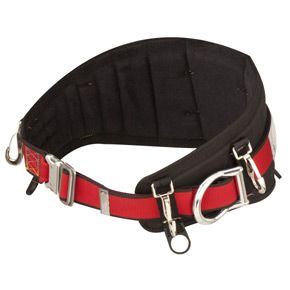 Benefits:
• Increased comfort and reduced fatigue when working for long hours.
• Belt can be fitted with shoulder straps to relieve the load on the user's hips.
• 2 side D-rings for use with positioning lanyard.

Features:
• Heavy-duty synthetic back-support
• 200mm wide comfort back pad with quickconnect buckle.
• Fitted with loops for tool bags and accessories.
Data Sheet
Name
Description
File Size
Date
Size
Miller 522 Work Positioning Belt Eur Data Sheet - Nordics
application/pdf 105.33 KB
105.33 KB
Miller 522 Work Positioning Belt Eur Datasheet - Middle East - India
application/pdf 268.38 KB
12/5/2021
268.38 KB
Miller 522 belt - Datasheet
application/pdf 262.61 KB
5/31/2021
262.61 KB
Manuals and Guides
Name
Description
File Size
Date
Size
Miller 522 belt - Literature
application/pdf 742.28 KB
5/31/2021
742.28 KB
Brochure
Name
Description
File Size
Date
Size
Miller 522 Work Positioning Belt Eur Brochure - Nordics
application/pdf 664.64 KB
664.64 KB
Name
Description
File Size
Date
Size
Name
Description
File Size
Date
Size

1006321
522 Work Positioning Belt

1006322
522 Work Positioning Belt

1006321
522 Work Positioning Belt

1006322
522 Work Positioning Belt