Harnesses, Belts & Accessories
Miller Climbing Lines (EUR)
Climbing line options
Overview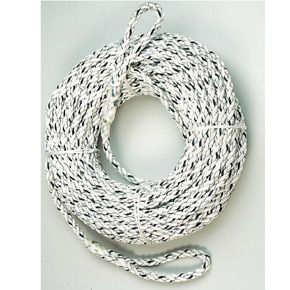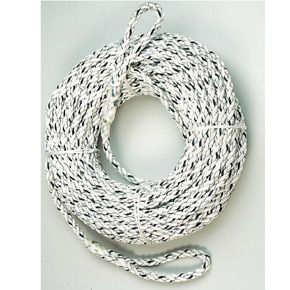 Key Features
Two spliced loops climbing line or climbing line with 1 karabiner and 1 stainless steel plate. 
Polyamide Ø15mm
Recommended Industries/Use
Forestry
Municipal Services
Hazards
Warranty Information
Our state of the art equipment provides the criticaltool for worker protection, combining mobility with unsurpassed comfort.
At our ISO 9001 certified manufacturing facilities in Europe, we ensure that every Miller product is made inaccordance with the standards and meets your exacting requirements.
Data Sheet
Name
Description
File Size
Date
Size
Miller Climbing Lines Eur Data Sheet - Nordics
application/pdf 152.92 KB
10/19/2021
152.92 KB
Miller Climbing Lines (EUR) - Datasheet
application/pdf 475.9 KB
6/17/2021
475.9 KB
Manuals and Guides
Name
Description
File Size
Date
Size
Miller Climbing Lines (EUR) - Literature
application/pdf 806.68 KB
6/17/2021
806.68 KB
Brochure
Name
Description
File Size
Date
Size
Miller Climbing Lines Eur Brochure - Nordics
application/pdf 806.68 KB
10/19/2021
806.68 KB
Name
Description
File Size
Date
Size
Name
Description
File Size
Date
Size