Harnesses, Belts & Accessories
Miller H Design® Harness For Confined Spaces
Benefits: Quick assess for more safety. Comfort and freedom of movement. Better flexibility.
Overview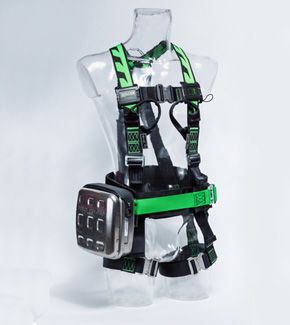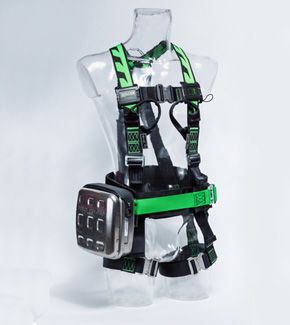 Features:
Smooth sliding of self-rescuer mask along the belt (from back to front and reverse).
Soft and flexible padded belt adjustable in height.
Compatible with major self-rescuer masks on the market.
Belt available in 2 sizes fitting to any bodyshape.
Data Sheet
Name
Description
File Size
Date
Size
Miller H Design® Harness For Confined Spaces - Datasheet
application/pdf 533.58 KB
5/31/2021
533.58 KB
Miller H Design Confined Space Harness Data Sheet - Nordics
application/pdf 549.93 KB
549.93 KB
Name
Description
File Size
Date
Size
Miller H Design® Harness For Confined Spaces - Datasheet
533.58 KB
5/31/2021
533.58 KB
Miller H Design Confined Space Harness Data Sheet - Nordics
549.93 KB
549.93 KB
Name
Description
File Size
Date
Size
Miller H Design® Harness For Confined Spaces - Datasheet
533.58 KB
5/31/2021
Miller H Design Confined Space Harness Data Sheet - Nordics
549.93 KB