Industrial Fixed
Sensepoint XCD RFD
Sensepoint XCD RFD
Overview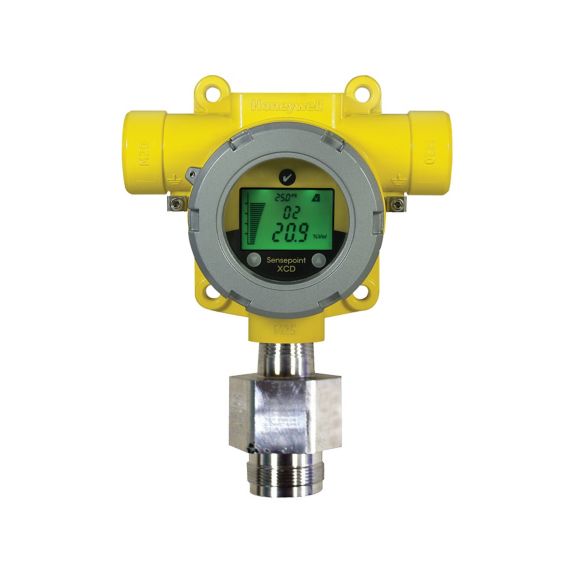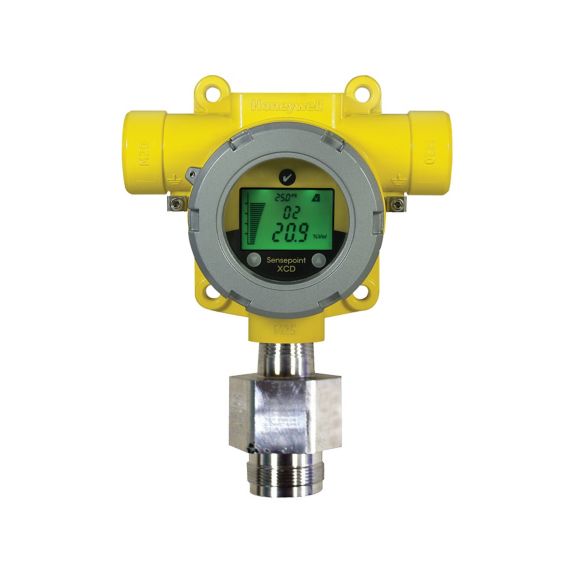 Your most flexible, practical choice for remote flammable gas monitoring in Class 1, Div 1 areas.
Product Overview:
Sensepoint XCD RFD (Remote Flammable Detector) has been specifically designed for use with remotely mounted flammable gas sensors. This configuration is ideal for applications where the sensor is required to be mounted remotely from the transmitter in areas where temperatures are well above ambient (up to 150°C/302°F), or that are difficult to access. The transmitter can be mounted at a suitable location away from this area where it is easy to access, view its display and interact with via the user interface.
Features & Benefits:
Accurate detection with fast response
Mount sensor up to 100 ft. from transmitter
Easy to read tri-color backlit display
Quick Specs:
Input voltage range: 16 to 32 VDC (24 VDC nominal)
Communication: RS485, MODBUS RTU
Mounting: Pole or wall
Fire and Gas Consultancy Services
Even the best products deserve expert maintenance!
Elevate your gas detectors' potential with Honeywell's expert maintenance services! Maximize uptime, eliminate costs, and ensure on-time, on-budget project completion.
Explore our fixed, portable, and high-tech support services now!
Features & Benefits
Features

Accurate detection with fast response

Easy to read tri-color backlit display

Mount sensor up to 100 ft. from transmitter
Features & Benefits
Features

Accurate detection with fast response

Easy to read tri-color backlit display

Mount sensor up to 100 ft. from transmitter
Features : Accurate detection with fast response|Easy to read tri-color backlit display|Mount sensor up to 100 ft. from transmitter
Data Sheet
Manuals and Guides
Brochure
Technical Note
Certificate
Name
Description
File Size
Date
Size
Name
Description
File Size
Date
Size

XCDRFDKIT

XCDRFDKIT