Gloves
Worknit® - 85/3729
Worknit® - 85/3729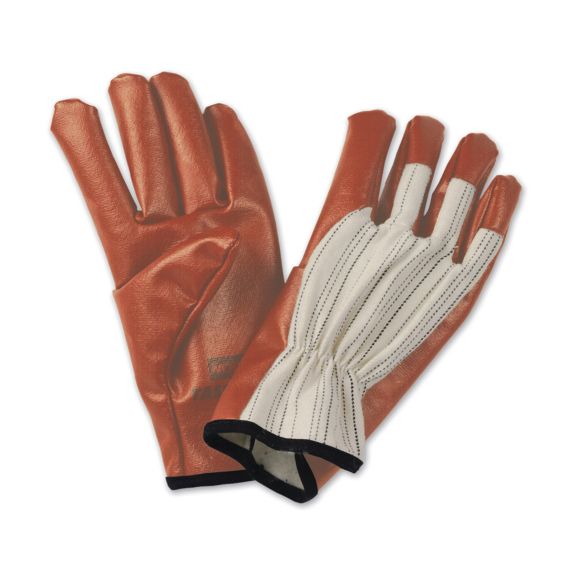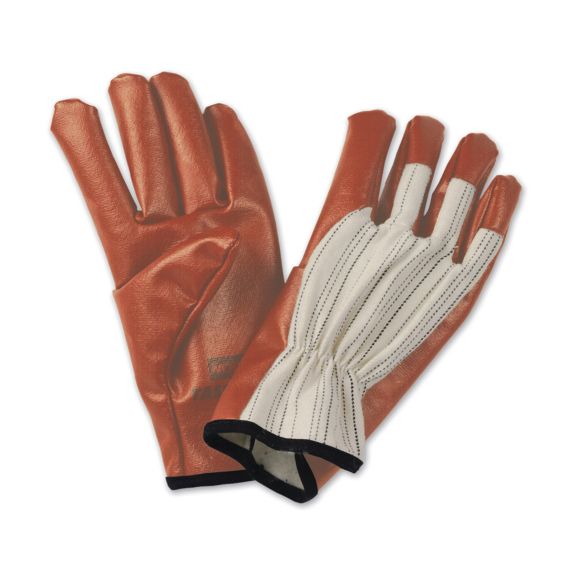 Features & Benefits:
Supported nitrile gloves withstands abrasion better than most leather palm gloves: but is flexible and launderable.
Heavy-weight cotton lining gives extra cushion for comfort as well as wicks away perspiration.
Gunn cut and wing thumb construction has a natural fit and feel.
A wide variety of styles: cuffs and sizes to fit your needs.
Data Sheet
Name
Description
File Size
Date
Size
Regulatory Information
Name
Description
File Size
Date
Size
Worknit® - Declaration of Conformity
31.2 KB
12/4/2020
PDF 31.2 KB
Name
Description
File Size
Date
Size
Worknit® - Declaration of Conformity
31.2 KB
12/4/2020
PDF 31.2 KB

85/3729XL
WORKNIT 85/3729L HD MENS

85/3729M
WORKNIT 85/3729L HD MENS

85/3729L
WORKNIT 85/3729L HD MENS