Labels & Tags
Duratran II Thermal Transfer Film Blood Bag Label
Duratran II Thermal Transfer Film Blood Bag Label
Overview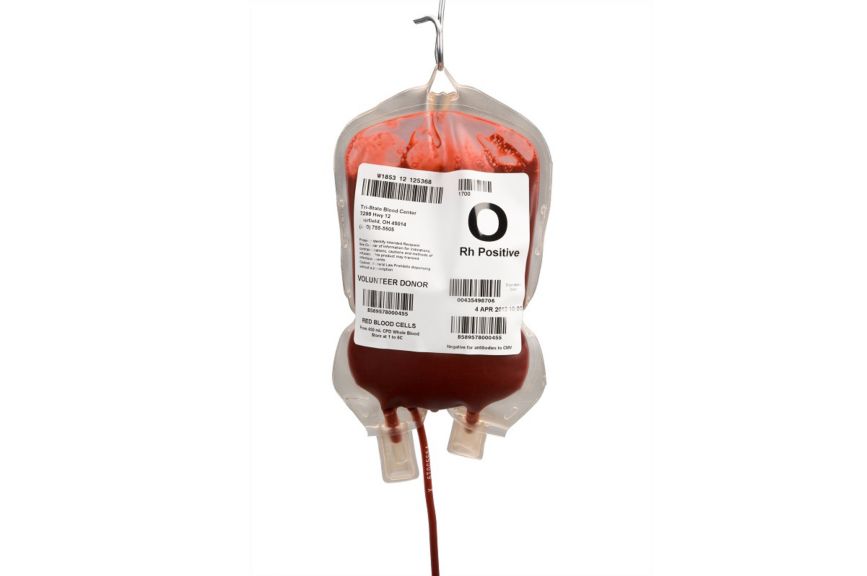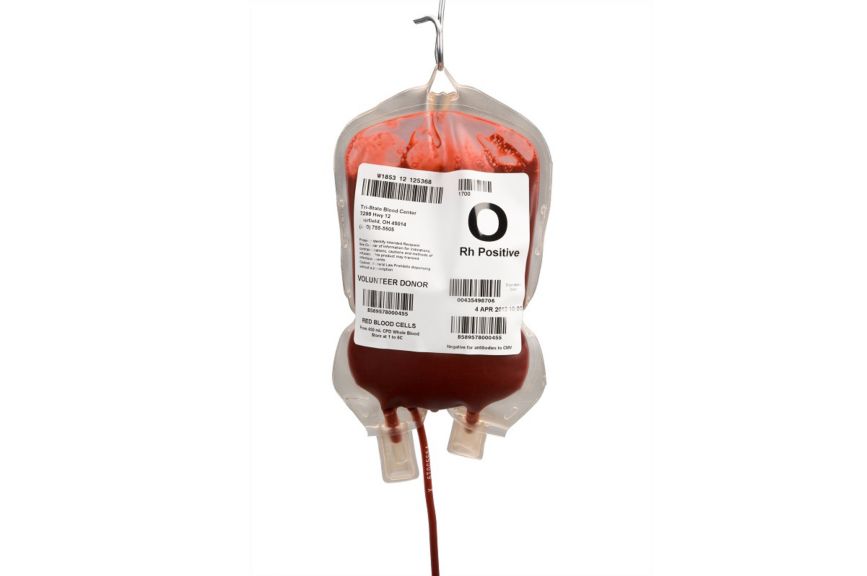 Honeywell offers you a wide variety of labels and tags to support different printing technologies and your different application needs. Both paper and synthetic barcode labels are available, for use with both direct thermal and thermal transfer printers. Our Duratran™: thermal transfer labels are available in both paper stock and synthetic stock. Synthetic or &quot:film&quot: labels meet the needs of more challenging environmental applications, with rugged qualities including:
Tear resistance
Aggressive adhesives
Moisture and heat resistance
These qualities make Duratran labels the right choice for applications in the outdoors or in harsh manufacturing environments.
FanTastock™: thermal transfer film labels are exceptionally durable when applied with thermally sensitive ink ribbons, producing barcodes that are both visible-light and infrared scannable. The Duratran thermal transfer product portfolio includes a broad array of synthetic labels that offer excellent tear-resistance, aggressive adhesives, and/or high moisture- and heat-resistance.For optimum performance, use Duratran thermal transfer printer supplies with ThermaMAX ribbons. Several grades of FanTastock provide rugged scan characteristics to survive harsh environments.
Features
Facestock Material
Form Factors
Dimensions
Roll Diameters
Core Sizes
Others
Product Type
For Use With
Application
Brand
Facestock Material : Film
Application : Blood Bag Labeling
Print Method : Thermal Transfer