High-Pressure Switches
1HP Series
Qualified to RTCA DO-160D. 150 psi to 5000 psi. Easily configurable. MIL-PRF-8805 rated. 12000 psi burst.
Overview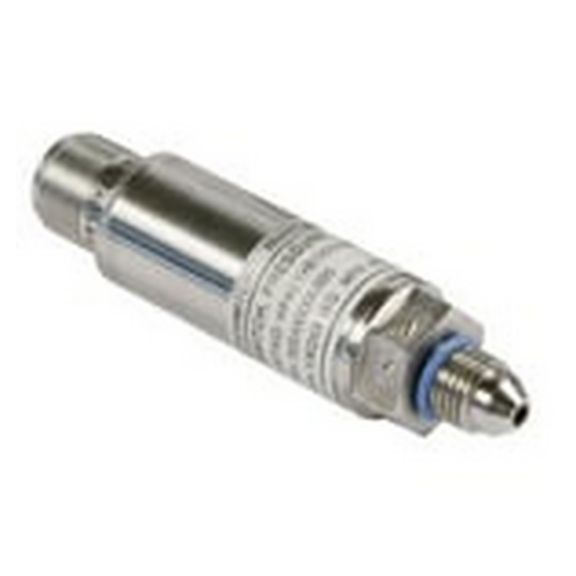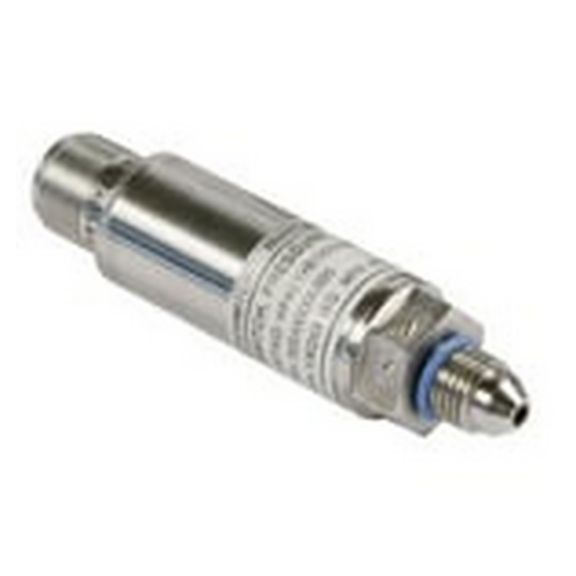 Honeywell Aerospace 1HP Series pressure switches are designed for high pressure ranges (150 psi to 5000 psi) for use in aerospace and defense applications. The lightweight, compact pressure switches feature analog outputs to indicate gas or liquid pressure. The design modularity allows for configuration of the switch, facilitating customization to the precise, demanding requirements of aerospace and defense applications.
Inside the stainless-steel housing is a MICRO SWITCH™ SX Series premium subminiature switch. The SX is qualified to MIL-PFR-8805 and its lower operating force provides application versatility with enhanced precision.
Data Sheet
Name
Description
File Size
Date
Size
1HP Aerospace Pressure Switch Product Sheet
application/pdf 253.61 KB
7/16/2021
253.61 KB
Manuals and Guides
Name
Description
File Size
Date
Size
Transportation Range Guide
application/pdf 16.68 MB
9/26/2022
16.68 MB
Controls, Monitors, and Pressure Switches Range Guide
application/pdf 5.52 MB
9/24/2021
5.52 MB
Aerospace and Defense Product Range Guide -
application/pdf 16.36 MB
12/20/2022
16.36 MB
Application Note
Name
Description
File Size
Date
Size
Defence Ground Vehicles -
application/pdf 872.87 KB
6/14/2023
872.87 KB
Agricultural Vehicles -
application/pdf 1.11 MB
12/20/2022
1.11 MB
Construction Vehicles -
application/pdf 984.29 KB
12/20/2022
984.29 KB
Case Study
Name
Description
File Size
Date
Size
Case Study: 1HP Series Aerospace Pressure Switch
application/pdf 1.5 MB
7/16/2021
1.5 MB
eBook
Name
Description
File Size
Date
Size
Redefining Road Rail & Rugged Applications
application/pdf 28.35 MB
12/20/2022
28.35 MB
Name
Description
File Size
Date
Size
Name
Description
File Size
Date
Size
1HP Aerospace Pressure Switch Product Sheet
253.61 KB
7/16/2021
Transportation Range Guide
16.68 MB
9/26/2022
Controls, Monitors, and Pressure Switches Range Guide
5.52 MB
9/24/2021
Aerospace and Defense Product Range Guide -
16.36 MB
12/20/2022
Defence Ground Vehicles -
872.87 KB
6/14/2023
Agricultural Vehicles -
1.11 MB
12/20/2022
Construction Vehicles -
984.29 KB
12/20/2022
Case Study: 1HP Series Aerospace Pressure Switch
1.5 MB
7/16/2021
Redefining Road Rail & Rugged Applications
28.35 MB
12/20/2022