Reusable Pulse Oximetry Sensors
SoftTip® Plus
The SoftTip® Plus SpO2 sensor for maximum cost efficiency. Best hygiene through mechanical preparation and steam sterilization.
Overview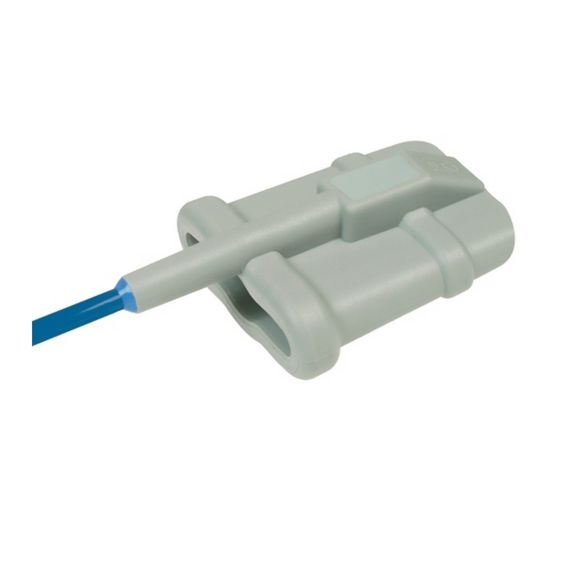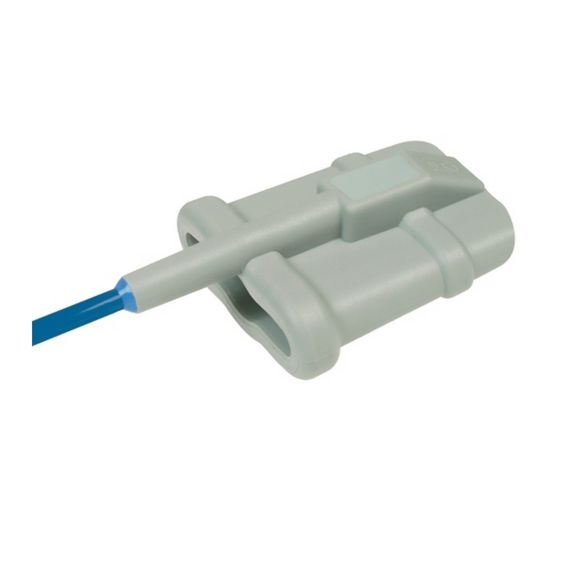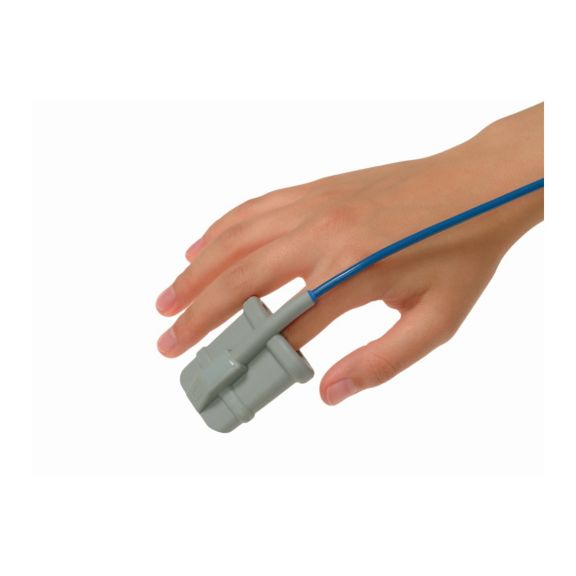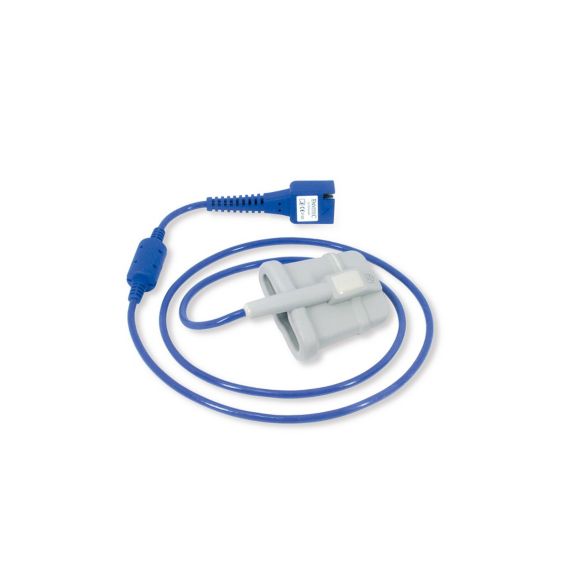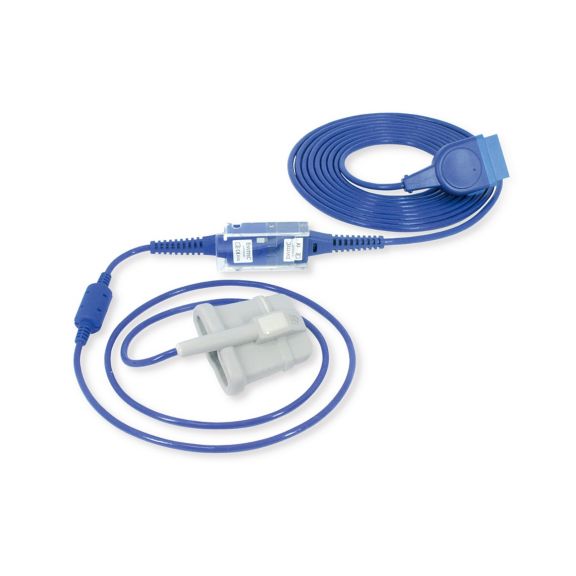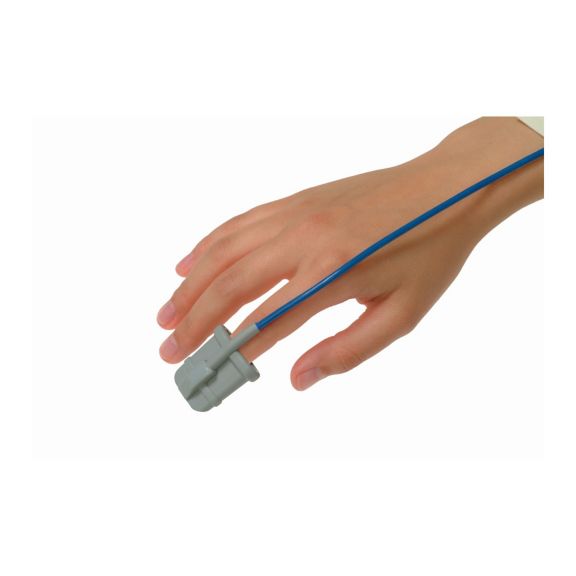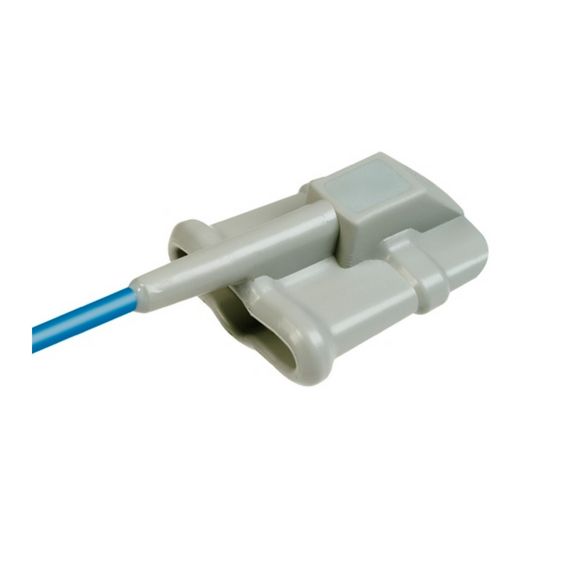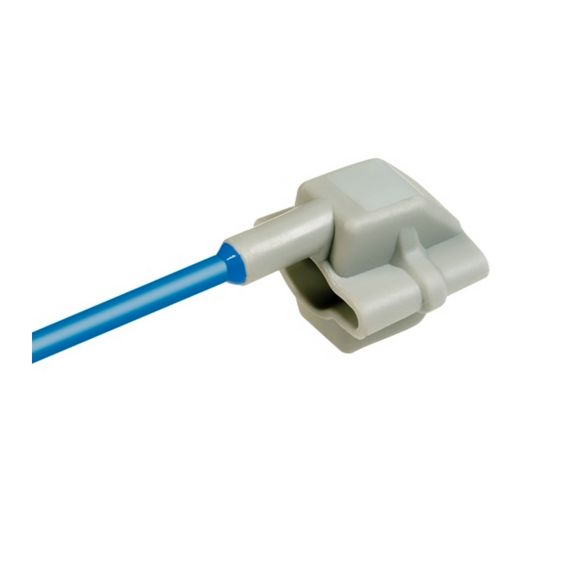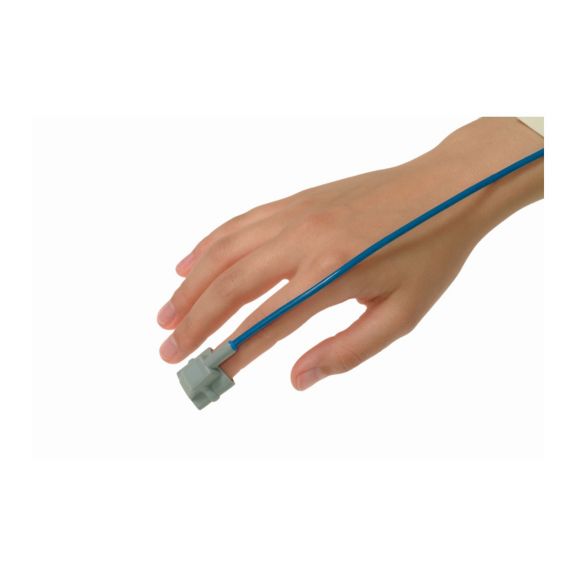 EnviteC Cross Reference List | Tech Support
EnviteC's SoftTip® Plus represents a completely new generation of SpO2 finger clip sensors.
Cleaning options include not only thermal disinfection but also the widely used method of steam sterilisation, meaning much simpler handling, along with maximum safety for patients and users, especially in clinical settings.
With the SoftTip® Plus, EnviteC offers an uncompromising solution: a finger sensor that can be seamlessly integrated in existing cleaning, disinfections and sterilization processes, reused again and again and withstands maximum mechanical stress.
This means a rapid return on investment and huge cost savings compared with alternative solutions.
EnviteC by Honeywell
Others
Name
Description
File Size
Date
Size
Name
Description
File Size
Date
Size