Industrial Gas Sensors
AQ7 Series
High resolution with a low detection limit. High correlation with control station. Individual compensation for temperature and cross sensitivity
Overview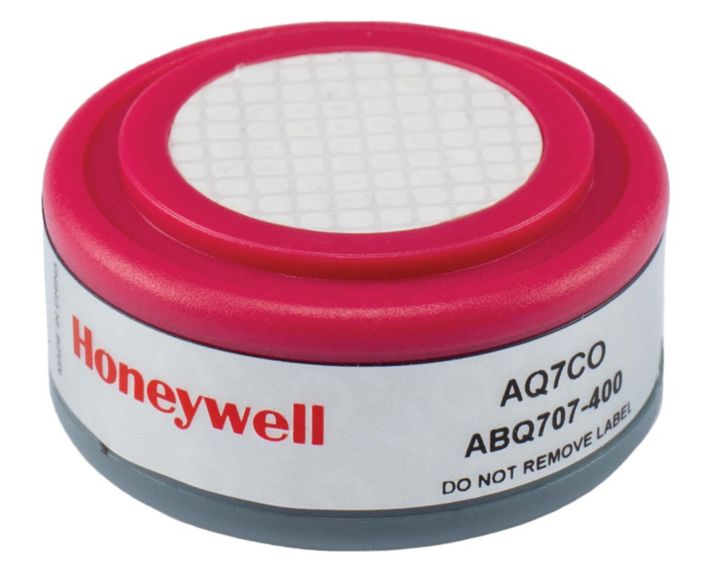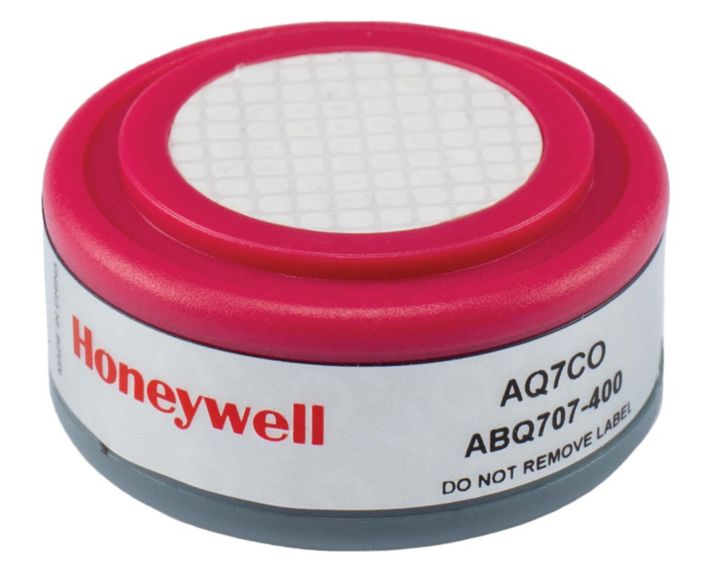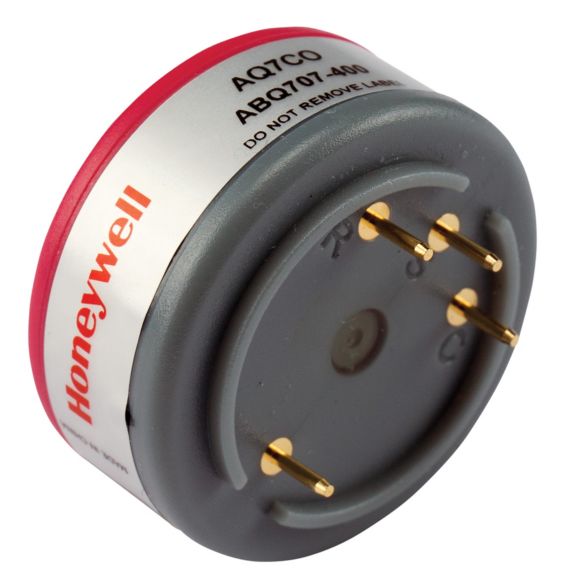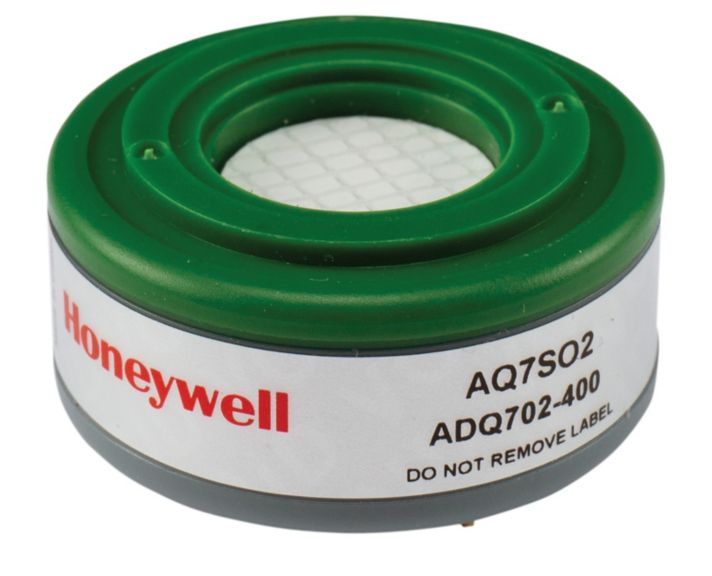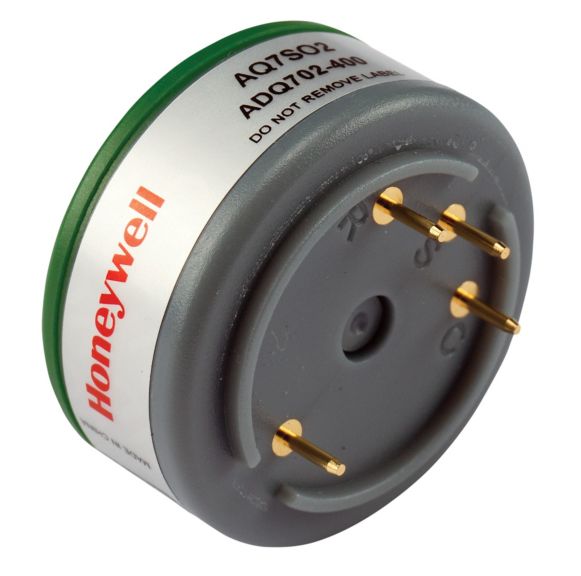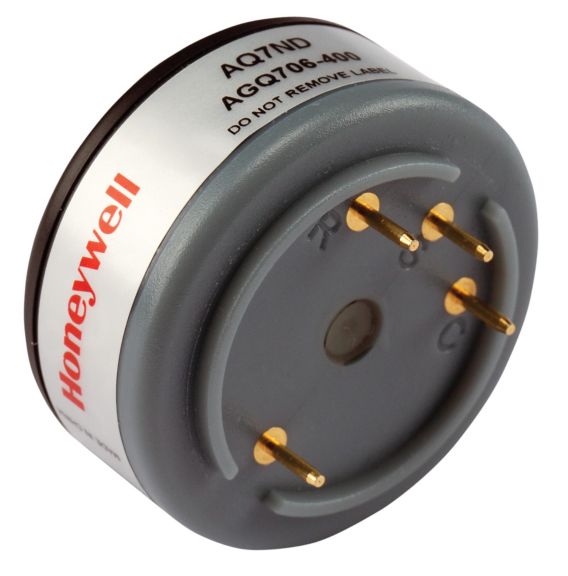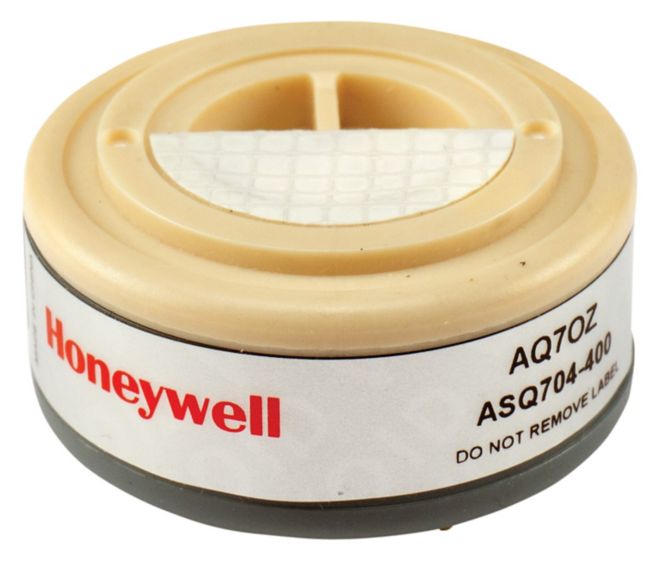 Honeywell has designed the AQ Series with algorithmic compensation that gives users very high resolution and long-term stability.
These sensors are designed to be used in environmental applications with a variety of gases detected: Carbon Monoxide (CO), Nitrogen Dioxide (NO2), Ozone (O3), Sulfur Dioxide (SO2).
AQ7 Series gas sensors are designed to be highly specific to the gas they are intended to measure, they will still respond to some degree to various other gases, achieving individual compensation for temperature and cross sensitivity.
Data Sheet
Name
Description
File Size
Date
Size
Honeywell AQ7SO2 Sulfur Dioxide SO2 7-series Sensor
application/pdf 387.52 KB
11/17/2022
387.52 KB
Honeywell AQ7OZ Ozone O3 7-series Sensor
application/pdf 417.39 KB
11/17/2022
417.39 KB
Honeywell AQ7CO Carbon Monoxide CO 7-series Sensor
application/pdf 392.35 KB
11/17/2022
392.35 KB
Honeywell AQ7ND Nitrogen Dioxide NO2 7-series Sensor
application/pdf 369.32 KB
11/17/2022
369.32 KB
Brochure
Name
Description
File Size
Date
Size
Industrial Applications: Going Beyond Limits
application/pdf 16.69 MB
11/17/2022
16.69 MB
Detecting the Third Element, Honeywell Gas Sensing
application/pdf 4.87 MB
6/7/2022
4.87 MB
Application Note
Name
Description
File Size
Date
Size
Solutions For Healthier Air & HVAC Systems
application/pdf 3.88 MB
5/31/2022
3.88 MB
Environmental Gas Sensors for Ambient Air Quality Stations – AQ7
application/pdf 3.15 MB
5/17/2022
3.15 MB
Others
Name
Description
File Size
Date
Size
AQ7CO Carbon Monoxide Gas Sensor - Characterization Note
application/pdf 910.84 KB
11/1/2022
910.84 KB
AQ7ND Nitrogen Dioxide Gas Sensor - Characterization Note
application/pdf 931.52 KB
11/1/2022
931.52 KB
AQ7OZ Ozone Gas Sensor - Characterization Note
application/pdf 902.47 KB
11/1/2022
902.47 KB
AQ7SO2 Sulfur Dioxide Gas Sensor - Characterization Note
application/pdf 1012.83 KB
11/1/2022
1012.83 KB
Name
Description
File Size
Date
Size
Name
Description
File Size
Date
Size