Subminiature Accelerometers
Model MA23
Subminiature accelerometer. Beeswax or adhesive mounting. +/- 10 g or +/- 100 g.
Overview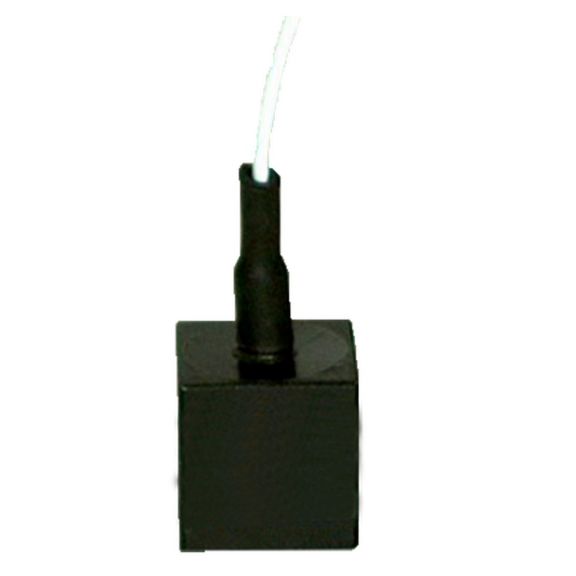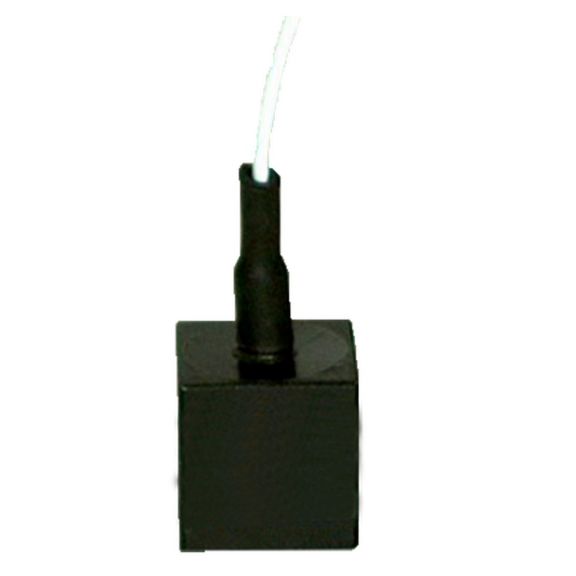 The Model MA23 subminiature amplified piezoelectric accelerometers are designed to be used in laboratory testing, modal analysis studies, and structural monitoring. The constant current low output impedance output combined with the ability to drive high load capacitance allows long runs of low cost cable without degradation of data.
The Model MA23 features a high natural frequency, a high sensitivity, a wide frequency range and a flat sensitivity vs. temperature response over the temperature range. It would normally be mounted to the structure using beeswax or adhesive and can be supplied with different cable lengths.
Features
Subminiature size
Low profile and light weight
IEPE output
mV/G output
Data Sheet
Name
Description
File Size
Date
Size
Accelerometer Mating Connector/Cable Assembly Datasheet
application/pdf 320.71 KB
7/17/2021
320.71 KB
Test & Measurement Accelerometer Accessories Datasheet
application/pdf 320.71 KB
7/17/2021
320.71 KB
Model MA23 Accelerometer Datasheet
application/pdf 159.54 KB
7/17/2021
159.54 KB
Brochure
Name
Description
File Size
Date
Size
T&M Overview Brochure
application/pdf 418.77 KB
7/17/2021
418.77 KB
Name
Description
File Size
Date
Size
Name
Description
File Size
Date
Size