SwiftDecoder™ Barcode Decoding Software
Motor Vehicle Document Scanning
Reads and parses data from motor vehicle documents using the PDF417 barcode.
Overview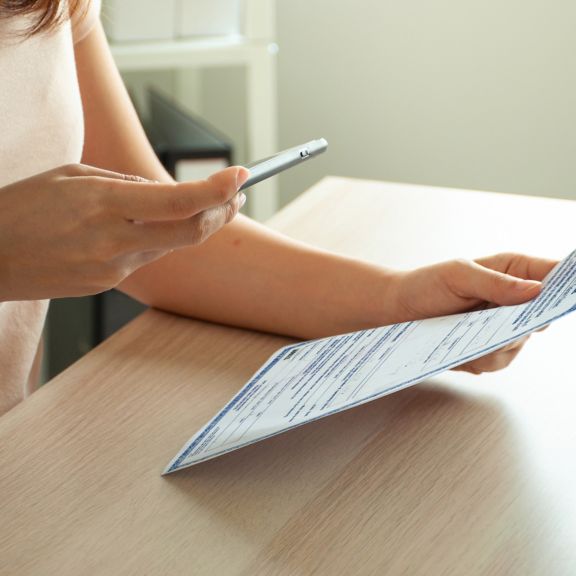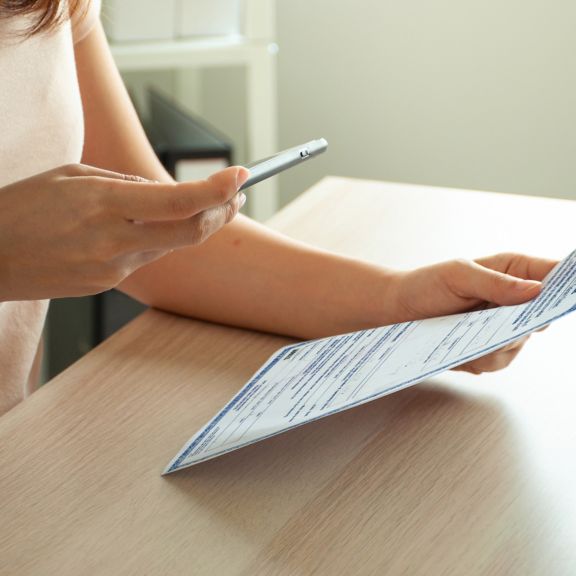 Honeywell's Easy Motor Vehicle Documents reading software reads the PDF417 barcode and parses the data found on vehicle titles and registrations.
Easy Motor Vehicle Document Reading can be used by a wide variety of organizations such as:
Police departments
Vehicle dealerships
Insurance processing offices
Vehicle service centers
Department of Motor Vehicles/Motor Vehicle Commissions
Easy Motor Vehicle Document Reading improves administrative efficiency and customer satisfaction by reducing wasted time associated with document renewal, inspection and verification.
Data Sheet
Name
Description
File Size
Date
Size
SwiftDecoder - Software Vision Solution
application/pdf 712.21 KB
3/8/2023
712.21 KB
Manuals and Guides
Name
Description
File Size
Date
Size
Optical Sensing Pocket Guide --
application/pdf 4.48 MB
4/25/2023
4.48 MB
SwiftDecoder™ FAQ
application/pdf 328.36 KB
3/14/2023
328.36 KB
SwiftDecoder™ Barcode Decoding Software Effectively Reads Poor Quality Barcodes
application/pdf 4.2 MB
3/8/2023
4.2 MB
Brochure
Name
Description
File Size
Date
Size
Work Smarter With Honeywell Logistic Sensing --
application/pdf 4.07 MB
4/25/2023
4.07 MB
Name
Description
File Size
Date
Size
Name
Description
File Size
Date
Size
SwiftDecoder - Software Vision Solution
712.21 KB
3/8/2023
Optical Sensing Pocket Guide --
4.48 MB
4/25/2023
SwiftDecoder™ FAQ
328.36 KB
3/14/2023
SwiftDecoder™ Barcode Decoding Software Effectively Reads Poor Quality Barcodes
4.2 MB
3/8/2023
Work Smarter With Honeywell Logistic Sensing --
4.07 MB
4/25/2023