Rescue & Descent
Miller Rescue Tripod
Miller Rescue Tripod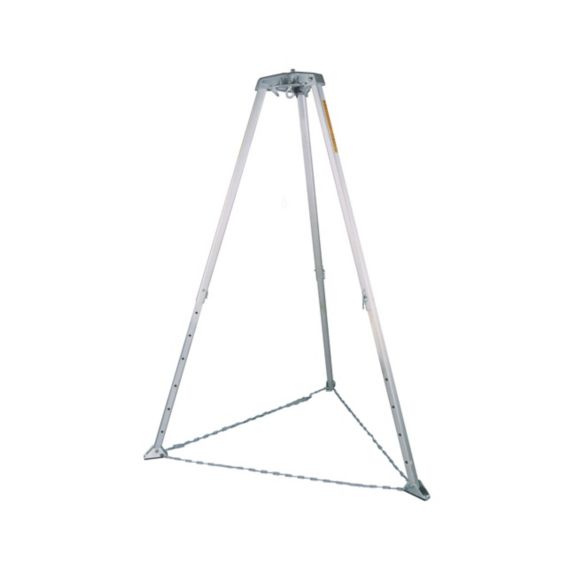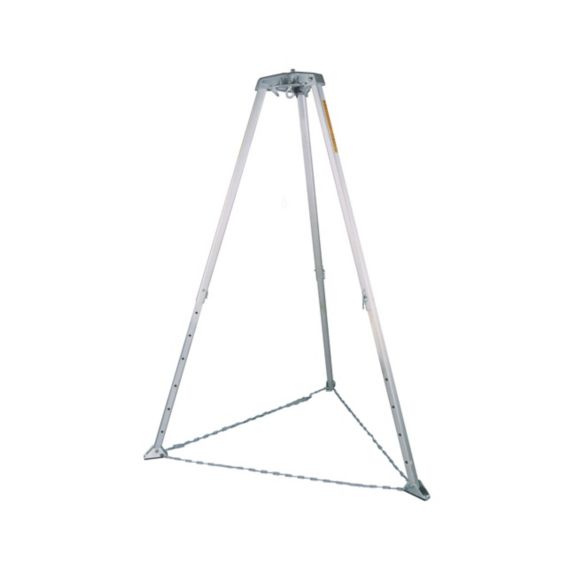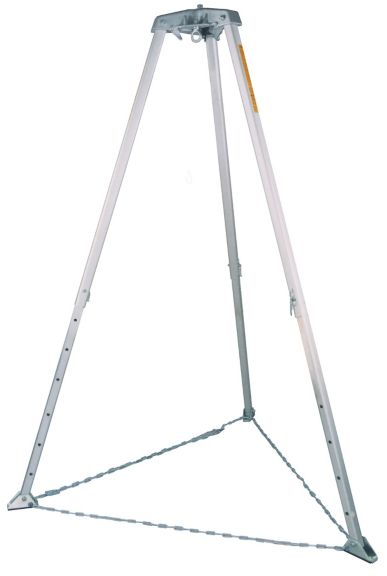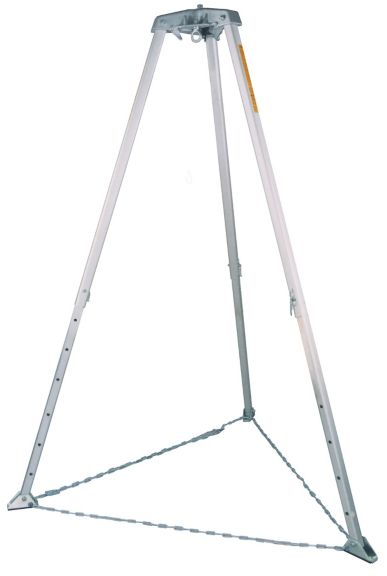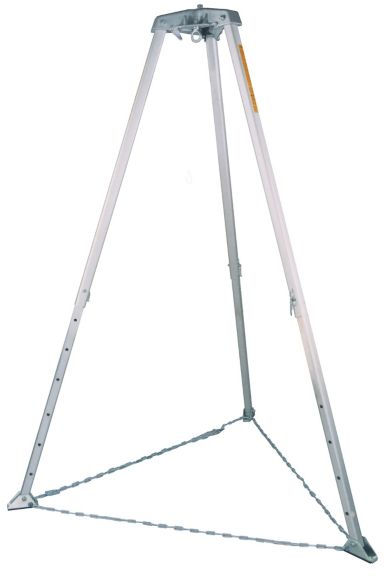 FOR CONFINED SPACE ENTRY & RESCUE
The versatile: lightweight Miller Tripod is designed for typical confined space and rescue applications.
Reliable
Built from high-strength alloy aluminum: designed to keep workers safe while entering: escaping: and working within an enclosed space.
Durable
Withstands up to 5:000 lbs. (22kN) of vertical pull.
Features & Benefits:
Available in 7-ft. (2 m) and 9-ft. (2.7 m) models
High-strength aluminum construction
Withstands up to 5:000-lbs. (22 kN) of vertical pull
Adjustable legs with integral push pins: ideal for uneven surfaces
Independent leg locking feature holds legs securely in place
Safety chain and tripod feet with rubber skid pads and serrated edge prevent slippage in icy conditions
Includes reflective tape
Others
Maximum Number of Users
Material
Maximum Number of Users : 2
Material : High-Strength Aluminum
Data Sheet
Name
Description
File Size
Date
Size
Manuals and Guides
Name
Description
File Size
Date
Size
Name
Description
File Size
Date
Size

8287HX/YL
Bag for 9-ft. Miller Tripod

8404-2/7FT
Upper/outer leg assembly for Miller 7-ft. Tripod

9024/235
Chain assembly replacement for 51X/9FT Miller Tripod

8404-8/9FT
Upper leg assembly for Miller 9-ft. Tripod

6780304/1
FOOT ASSEMBLY TRI-POD

51FT/
Miller Tripod foot assembly

8404-9/9FT
Miller Tripod - Lower Leg Assembly

8836/
Wall mount bracket

TRIPODLEGLBL/
TRIPD LEG LB TRI-LINGUAL QTY 3

MR50SC-Z7/50FT
Miller MightEvac Confined Space System includes MightEvac w/ 50-ft. of 3/16-in. stainless steel wire rope and 7-ft. (2 m) tripod with mounting bracket. Includes connectors with 3,600-lb. rated gates.