Gloves
Perfect Fit - Stainless Steel Core
Perfect Fit - Stainless Steel Core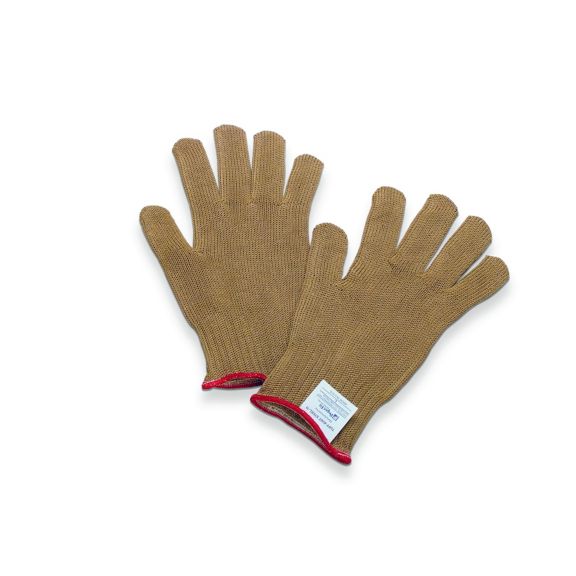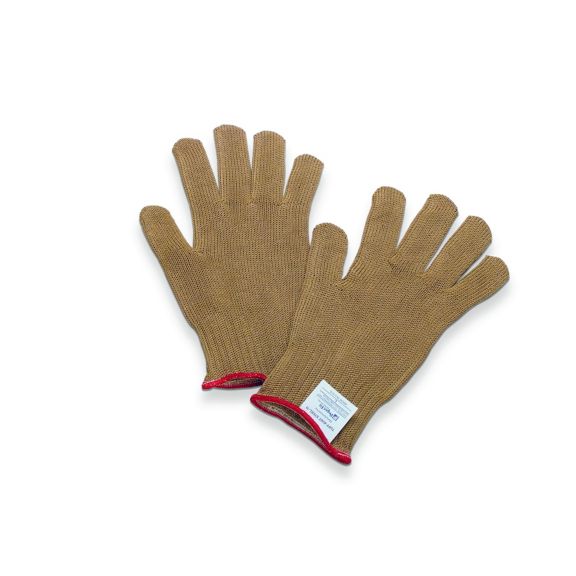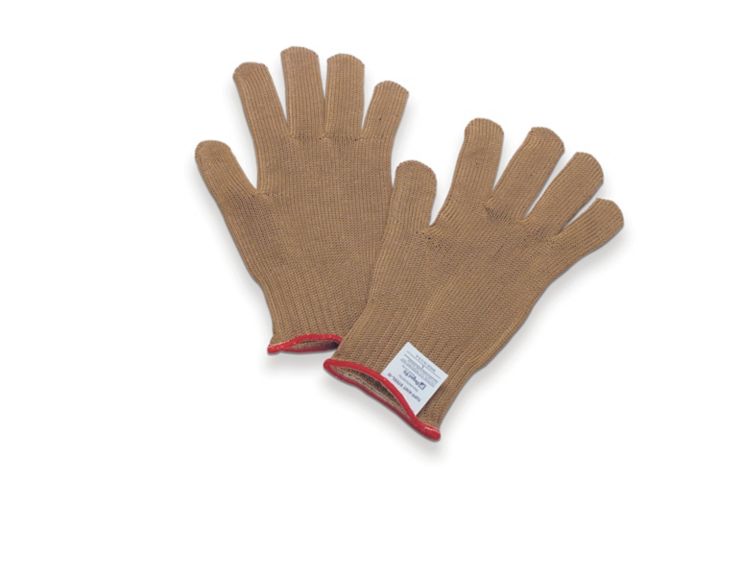 Triple strand. flexible steel cords are wrapped in a synthetic fiber. KV5SS is heavyweight: and provides optimum cut and slash protection while still offering flexibility and comfort.
Features & Benefits:
Knitted with flexible steel strands.
Offers exceptional cut: slash and abrasion resistance.
Seamless construction provides the comfort: fit and dexterity of a knit glove.
Three strands of cut-resistant stainless steel cords are wound together and wrapped in synthetic fiber to insure optimum comfort.
ANSI A9 cut protection.
Others
Glove Gauge
Seam Style
Cuff Style
Palm Material
Material
Cut Resistance
Standards
Palm Material : Stainless Steel
Material : Stainless Steel
Cut Resistance : ANSI Cut Level-A9
Standards : ANSI Cut Level-A9

KV5SS-L
7 HPPE and steel Gold NA NA NA

KV5SS-XL
7 HPPE and steel Gold NA NA NA

KV5SS-M
7 HPPE and steel Gold NA NA NA

KV5SS-S
7 HPPE and steel Gold NA NA NA