Hard Hats
SE-2 Sensor
SE-2 Sensor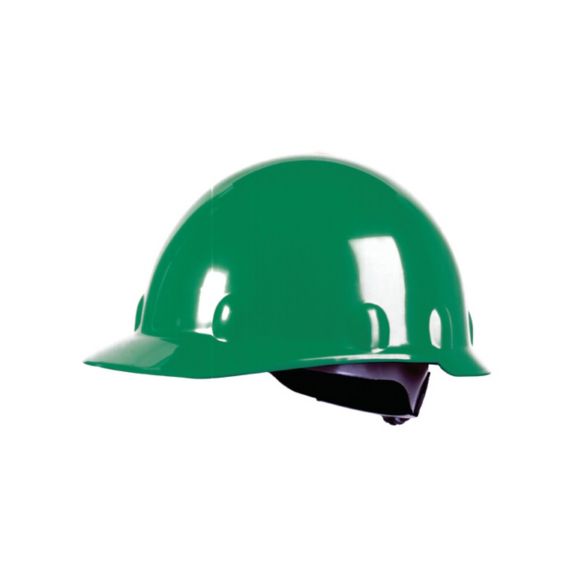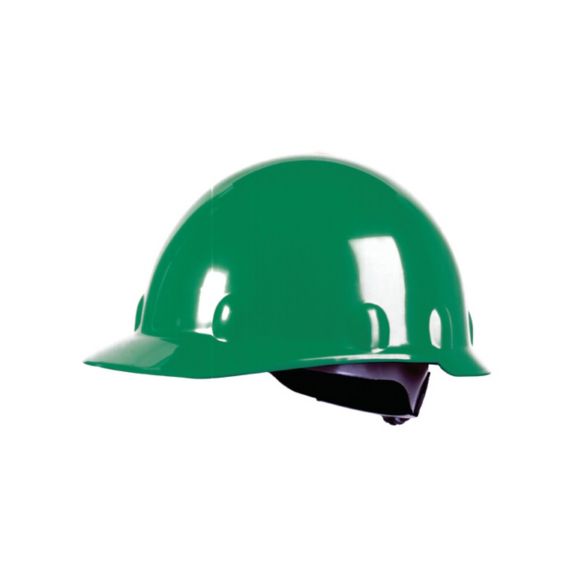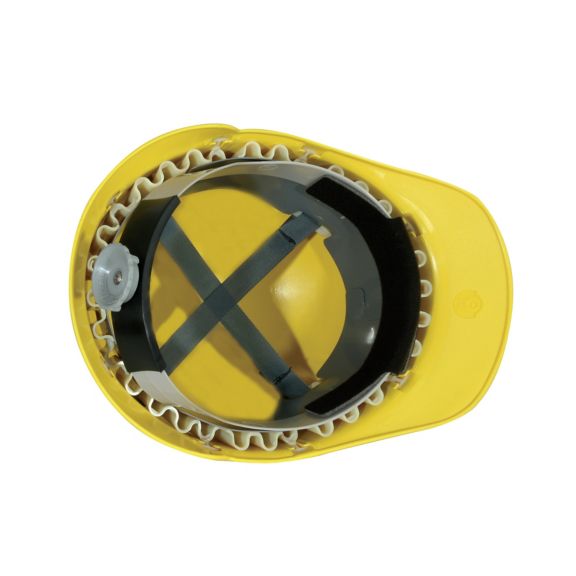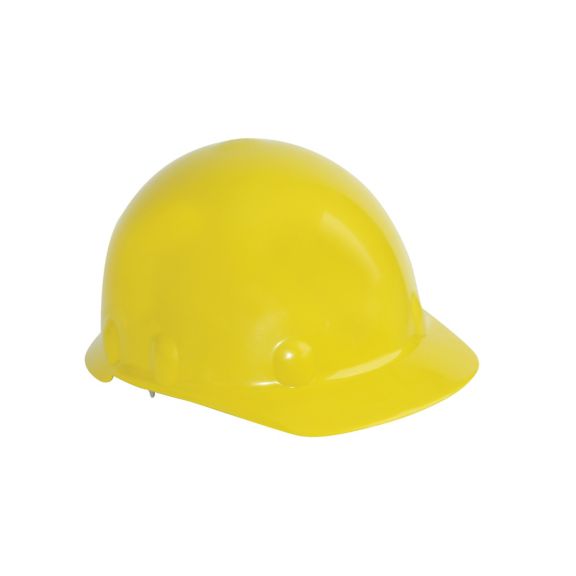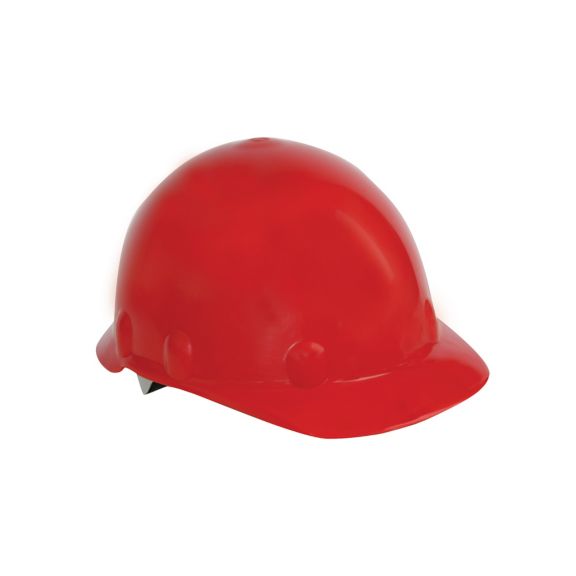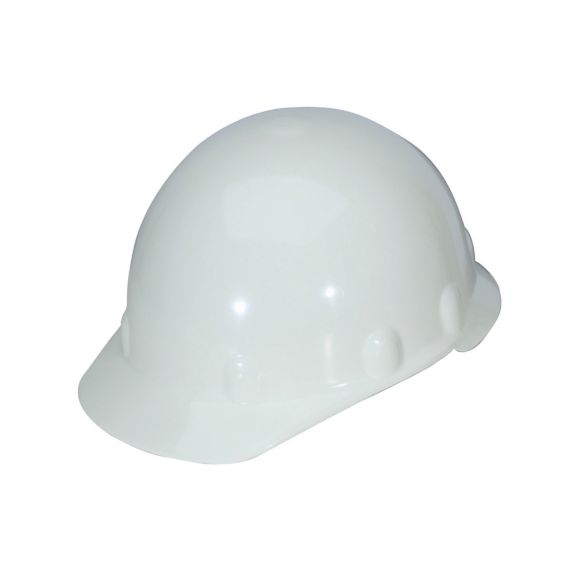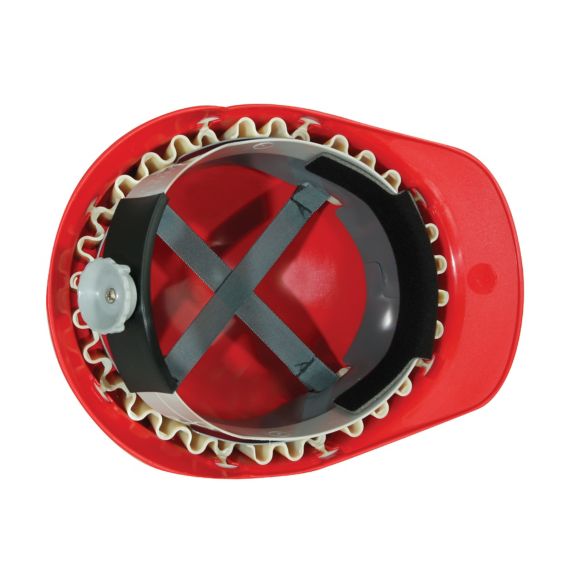 The exclusive smooth crown design contains a technically advanced suspension with eight load bearing points to stabilize and balance the hard hat during everyday wear. On impact: the SuperEight impact energy control system dissipates force by reducing it to smaller increments and spreading it over a greater area. A lateral impact activates the patented attenuator band which provides protection for the periphery of the cap. SE-2 Air-Flow design provides air circulation within shell.
Features & Benefits:
Meets ANSIZ89.1 Type 2: Class E and CSAZ94.1 Type 2: Class E.
Others
Brim
Suspension Type
Standards

ANSIZ89.1 Type 2, Class E; CSAZ94.1 Type 2, Class E

Shell Material
Others
Standards

ANSIZ89.1 Type 2, Class E; CSAZ94.1 Type 2, Class E
Suspension Type : 8-Point
Standards : ANSIZ89.1 Type 2, Class E; CSAZ94.1 Type 2, Class E

SE274A000
Cap Style Hard Hat, Sensor Multi-Directional Protective Cap, 3RWA Ratchet Headband, Impact Energy Control System, 8 Pt. Suspension, Class E, Type II

SE271A000
Cap Style Hard Hat, Sensor Multi-Directional Protective Cap, 3RWA Ratchet Headband, Impact Energy Control System, 8 Pt. Suspension, Class E, Type II

SE203A000
Cap Style Hard Hat, Sensor Multi-Directional Protective Cap, 3RWA Ratchet Headband, Impact Energy Control System, 8 Pt. Suspension, Class E, Type II

SE202A000
Cap Style Hard Hat, Sensor Multi-Directional Protective Cap, 3RWA Ratchet Headband, Impact Energy Control System, 8 Pt. Suspension, Class E, Type II

SE201A000
Cap Style Hard Hat, Sensor Multi-Directional Protective Cap, 3RWA Ratchet Headband, Impact Energy Control System, 8 Pt. Suspension, Class E, Type II

SE2QC74A000
CAP SE2QC GREEN

SE2QC71A000
CAP SE2QC BLUE

SE2QC15A000
CAP SE2QC RED

SE2QC02A000
CAP SE2QC YLW

SE215A000
Cap Style Hard Hat, Sensor Multi-Directional Protective Cap, 3RWA Ratchet Headband, Impact Energy Control System, 8 Pt. Suspension, Class E, Type II