Air Purifying Respirator (APR)
OSHA MedCert Respiratory Medical Evaluation Program
OSHA MedCert Respiratory Medical Evaluation Program
Overview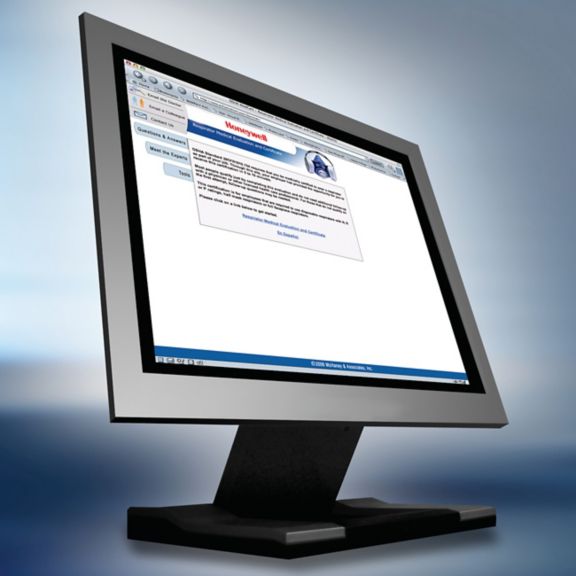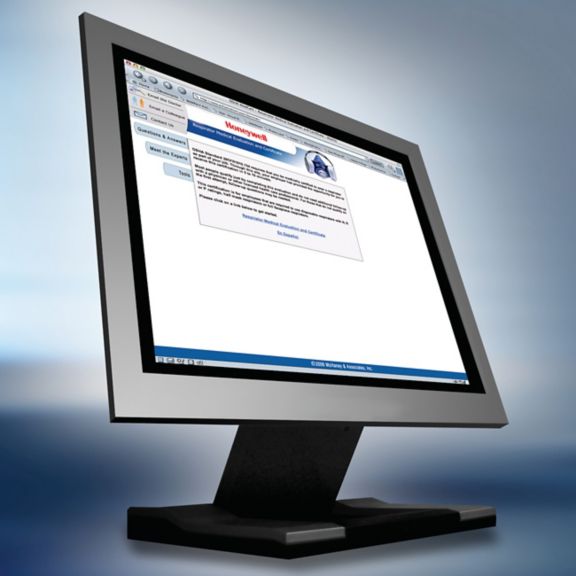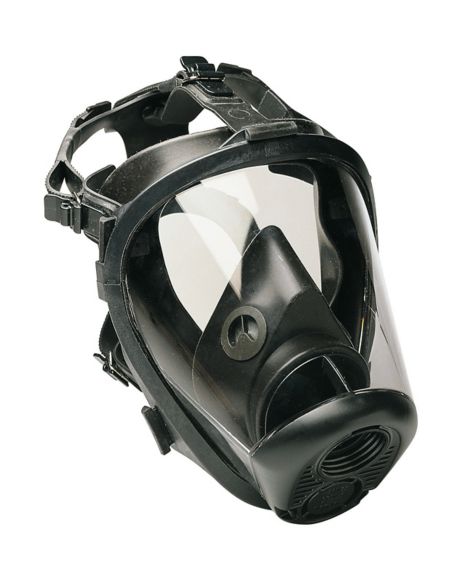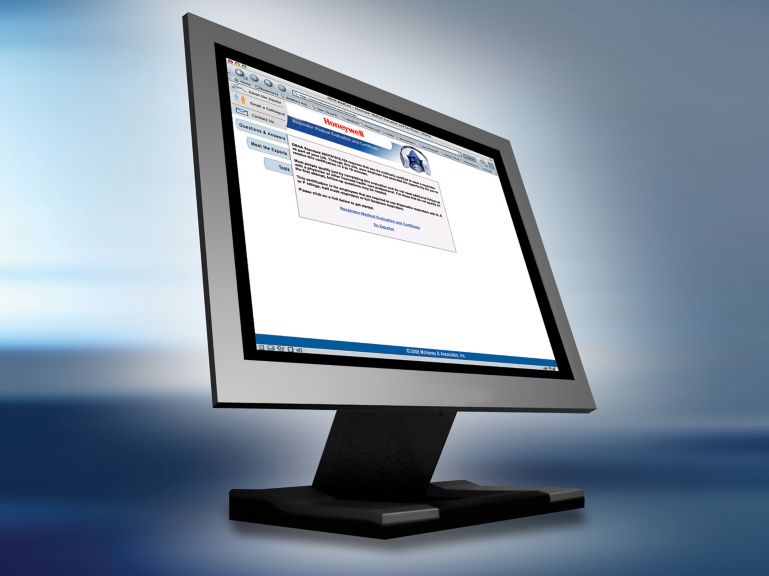 The Honeywell OSHA MedCert program is a quick: inexpensive and reliable online medical evaluation program designed for businesses and governmental agencies to help comply with OSHA requirements.
Features & Benefits:
With a PC connected to the internet (home or office) and 10-15 minutes: a respirator user is able to complete the requirements to obtain OSHA medical compliance through OSHA MedCert.
Employees and employers receive instant notification of the results and can print a certification: with a physician's signature: upon passing.
With the Honeywell OSHA MedCert program: most employees no longer need to leave the facility to visit a physician.
OSHA MedCert provides respirator medical evaluations for all brands and types of respirators.
The Honeywell OSHA MedCert program offers a tremendous savings when compared to a medical evaluation at a physician's office.
Managers can purchase and use OSHA MedCert access codes for immediate needs and file excess access codes for future needs: such as new hires.
Respiratory managers have the ability to log and track employees' progress online.
Board certified physicians review evaluations and issue clearance certificates and: when needed: make a recommendation for further testing by a physician.
Certified safety professionals provide expert oversight.
All employees are evaluated using the same: non-biased: OSHA respirator medical evaluation questionnaire.
Brochure
Name
Description
File Size
Date
Size
OSHA MedCert Brochure EN
application/pdf 1.61 MB
9/17/2021
1.61 MB
OSHA MedCert Brochure EN
application/pdf 1.61 MB
10/5/2023
1.61 MB
OSHA MedCert Brochure EN
application/pdf 1.61 MB
9/2/2021
1.61 MB
Others
Name
Description
File Size
Date
Size
OSHA MEDCERT Respiratory Medical Evaluation
application/pdf 105.33 KB
8/10/2021
105.33 KB
Name
Description
File Size
Date
Size
Name
Description
File Size
Date
Size

230096-MED-RS
OSHA RESPSAFETY ONLINE MED EVALUATION

230096-MED-RS
OSHA RESPSAFETY ONLINE MED EVALUATION