Disposable Respirators
SAF-T-FIT Plus (NIOSH)
SAF-T-FIT Plus (NIOSH)
Overview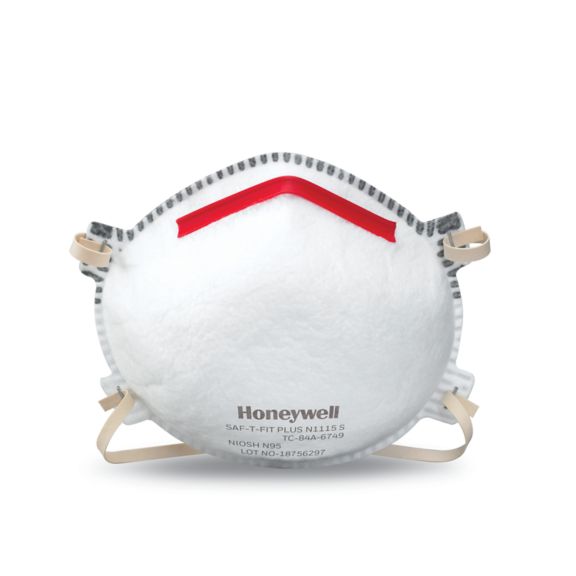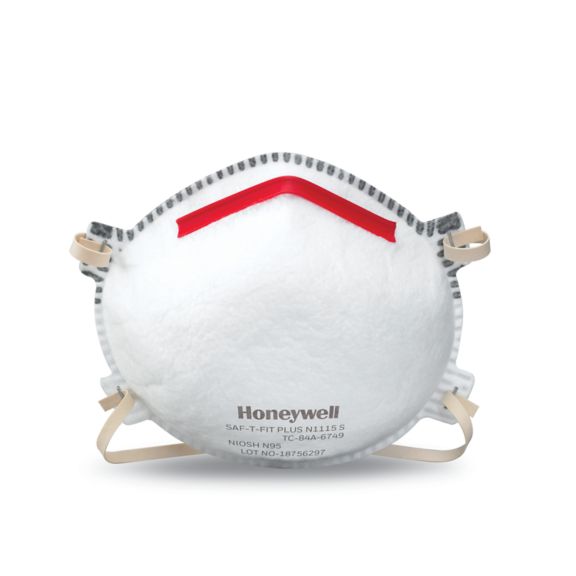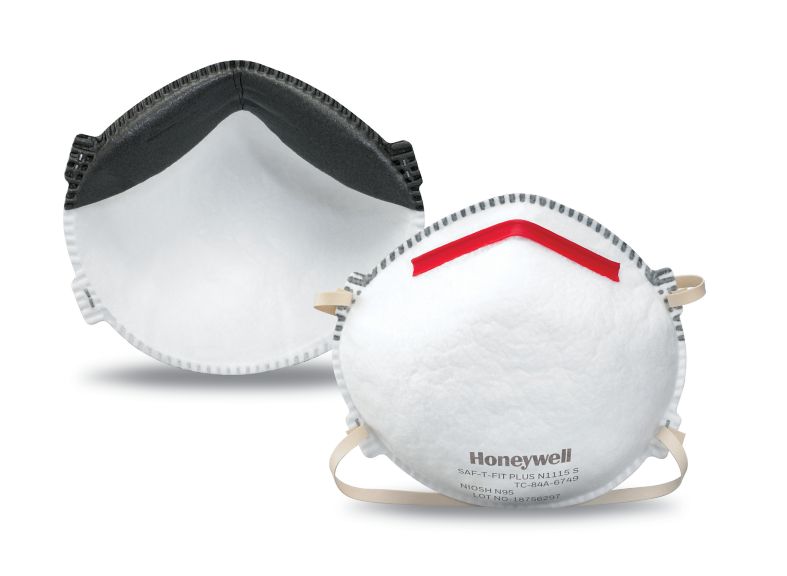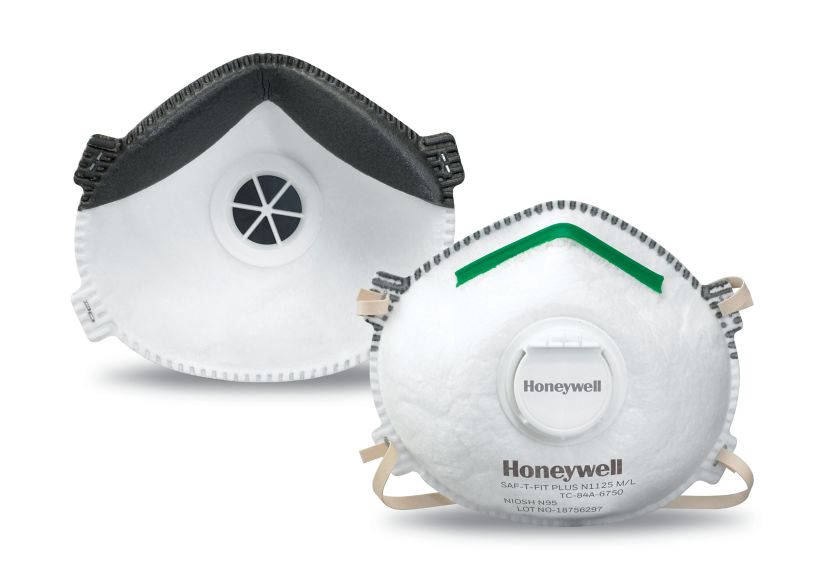 The SAF-T-FIT Plus Molded Cup disposable respirators offer the most variety in protection: size and comfort.
Features & Benefits:
Multiple size options for wide range and improved fit.
Molded cup design.
Offered in valved and non-valved.
Incorporates humidity-resistant filter media.
Low breathing resistance.
Lightweight design.
Durable suspension straps.
Optional boomerang nose seal or full face seal for secure and comfort fit.
Organic Vapor or Acid Gas nuisance available in N95 and P95 models.
N95: N99: P95 or P100 protection to choose from.
Nose clip is color-coded for visible size recognition.
Packaged to maintain integrity of product in work environment.
Others
Mask Type
Filtration Type
Latex Free
Standards
Filtration Type : N95|N99|P100|P95
Standards : NIOSH 42 CFR 84
Sales Sheet
Name
Description
File Size
Date
Size
SAF-T-FIT Plus Sales Sheet - Spanish
application/pdf 976.38 KB
3/9/2023
976.38 KB
SAF-T-FIT Plus Sales Sheet
application/pdf 973.45 KB
3/9/2023
973.45 KB
Name
Description
File Size
Date
Size
SAF-T-FIT Plus Sales Sheet - Spanish
976.38 KB
3/9/2023
976.38 KB
SAF-T-FIT Plus Sales Sheet
973.45 KB
3/9/2023
973.45 KB
Name
Description
File Size
Date
Size
SAF-T-FIT Plus Sales Sheet - Spanish
976.38 KB
3/9/2023
SAF-T-FIT Plus Sales Sheet
973.45 KB
3/9/2023