シールドスイッチ
XEシリーズ
7A ac/dc さまざまな補助アクチュエータ、動作力、終端、4.8mmのセンターサイドマウント MIL-PRF-8805&ULリスト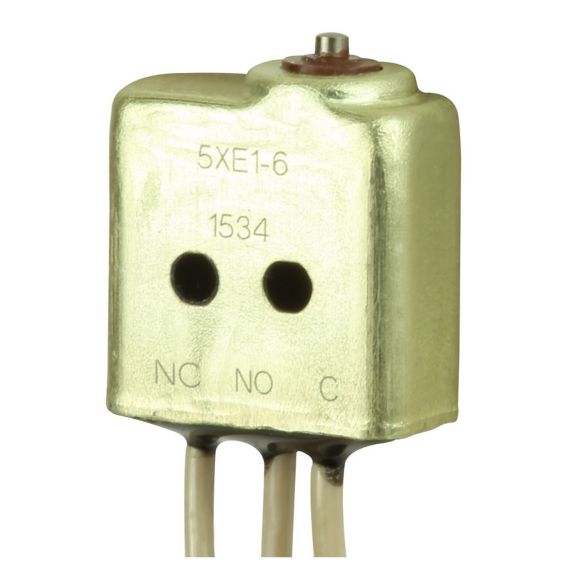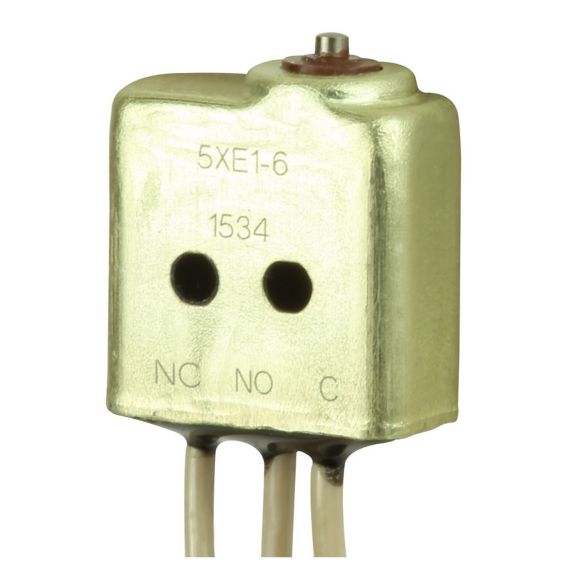 ハネウェルSEおよびXEの小型密閉型基本スイッチは、航空機および軍用システムの重要な用途で正確かつ高い信頼性で位置を表示するように設計されています。アプリケーションは、軍用および商業用の航空機やヘリコプターから、軍用陸上車両(トラックおよび輪車付き車両)まで様々です。これらのスイッチは、ある程度の環境シーリングが要求される、その他の商業および工業アプリケーションにも適しています。
環境的に密閉されたSEシリーズは、水や粒子状汚染物質が存在する過酷な用途や、幅広い温度に対応できるように設計されています。The SE Series incorporates the Honeywell time-proven MICRO SWITCH SM Series electromechanical switches in the SE housing.
環境的に密閉されたミニチュアXEシリーズは、SEシリーズに似ていますが、パッケージサイズが小さく、ハネウェルのMICRO SWITCH SXサブミニチュア電気機械スイッチを使用する点が異なります。In addition, select Honeywell XE switches are MIL-PRF-8805 qualified satisfying the requirements where a military qualified or compliant switch is required.
To add to the versatility of the SE and XE family of products, CSA and UL certified products are available where the application is not aerospace or military related.
マニュアル・ガイド
アプリケーション・ノート
製品写真
その他

1XE201

1XE202

1XE203

1XE301

1XE401-T

5XE1
SEALED SWITCH

5XE1-T

1XE201

1XE202

1XE203

1XE301

1XE401-T

5XE1
SEALED SWITCH

5XE1-T