Lanyards
Miller Manyard™ Shock-Absorbing Lanyards
Miller Manyard™ Shock-Absorbing Lanyards
Обзор продукта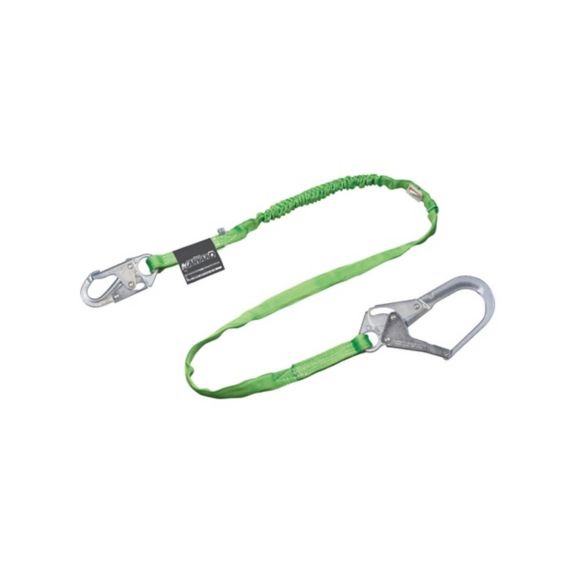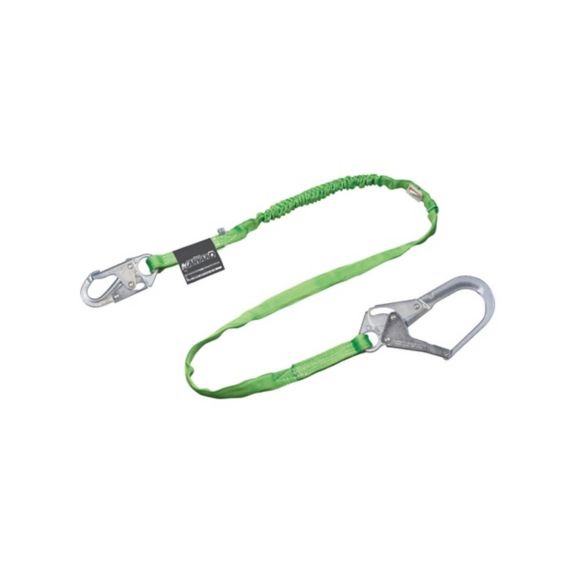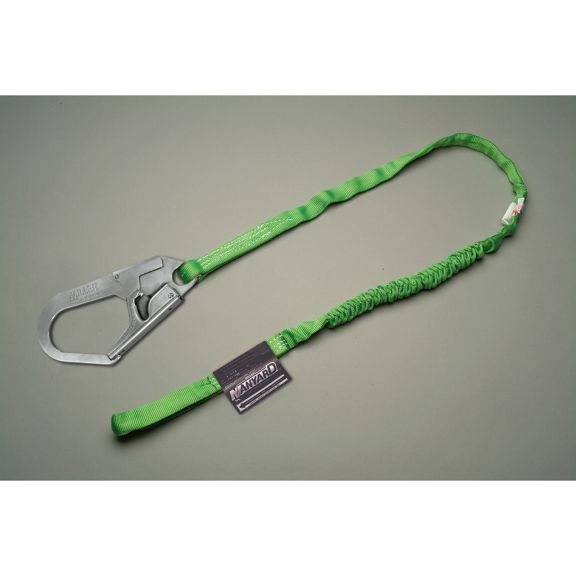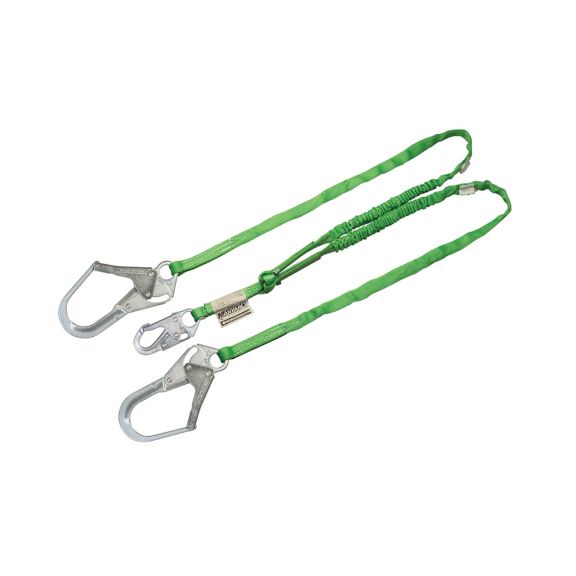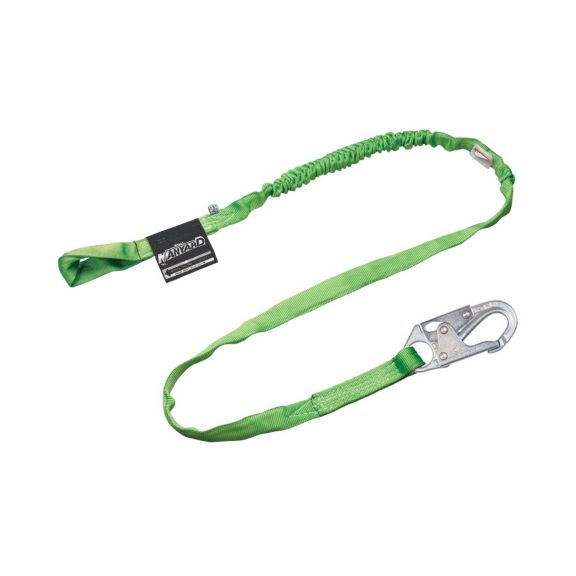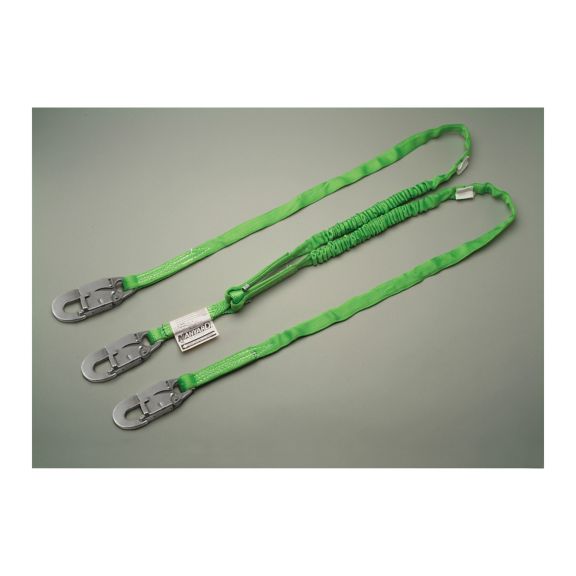 REDUCES FALL ARREST FORCES
The Miller Manyard™ Shock-Absorbing Lanyards are designed with a special woven inner core that expands to reduce fall arrest forces.
Quality Components
All Miller lanyards are constructed entirely of North American-made components: assuring quality workmanship.
Webbing and Stitching Integrity
Consistent 3-point tack stitching pattern along with heavier thread produces a stronger Miller lanyard.
Features & Benefits:
Heavy-duty tubular outer jacket serves as a back-up web lanyard
Unique warning flag provides visual proof that a lanyard has been involved in a fall and should be removed from service
Meet applicable ANSI: OSHA and CSA requirements
Others
Lanyard Length
Connector Lock Type
Anchor Connector

Locking Rebar Hook

Locking Snap Hook

Locking Rebar Hook

Locking Snap Hook

Number of Legs
Harness Connector
Lanyard Material
Others
Anchor Connector

Locking Rebar Hook

Locking Snap Hook

Locking Rebar Hook

Locking Snap Hook
Connector Lock Type : Spring Loaded
Anchor Connector : Locking Rebar Hook|Locking Snap Hook | Locking Rebar Hook|Locking Snap Hook
Number of Legs : 1|2|1 | 2
Harness Connector : Locking Snap Hook
Lanyard Material : Polyester
Lanyard Length : 6 foot|6 metre
Руководства и инструкции
Name
Description
File Size
Date
Size
Lanyards & Shock Absorbers User Manual
application/pdf 2.45 MB
11/3/2021
2.45 MB
Брошюра
Name
Description
File Size
Date
Size
Critical Link Brochure
application/pdf 281.56 KB
11/3/2021
281.56 KB
Others
Name
Description
File Size
Date
Size
SP449_Manyard HP
application/pdf 74.38 KB
11/3/2021
74.38 KB
SP434_Manyard HP_Aluminum
application/pdf 70.14 KB
11/3/2021
70.14 KB
Name
Description
File Size
Date
Size
Name
Description
File Size
Date
Size
Lanyards & Shock Absorbers User Manual
2.45 MB
11/3/2021
Critical Link Brochure
281.56 KB
11/3/2021
SP449_Manyard HP
74.38 KB
11/3/2021
SP434_Manyard HP_Aluminum
70.14 KB
11/3/2021