Electronic Earmuffs
Impact® Pro
Impact earmuffs enhance the perception of certain sounds through advanced sound amplification technology. Wearers hear important sounds in their environment – co-workers, alarms and warning signals – at a safely amplified level.
Обзор продукта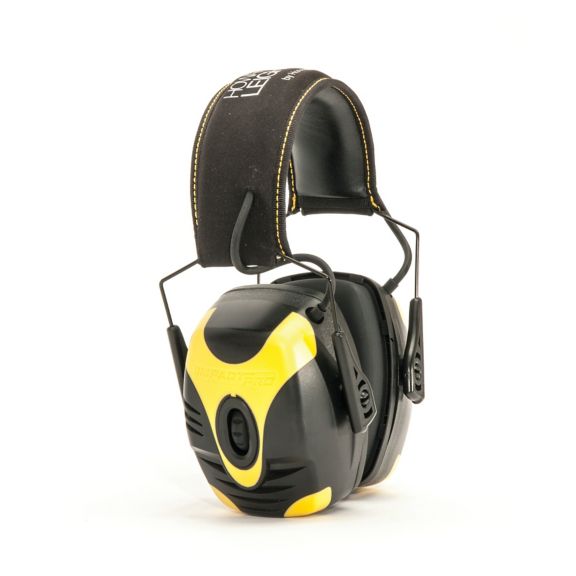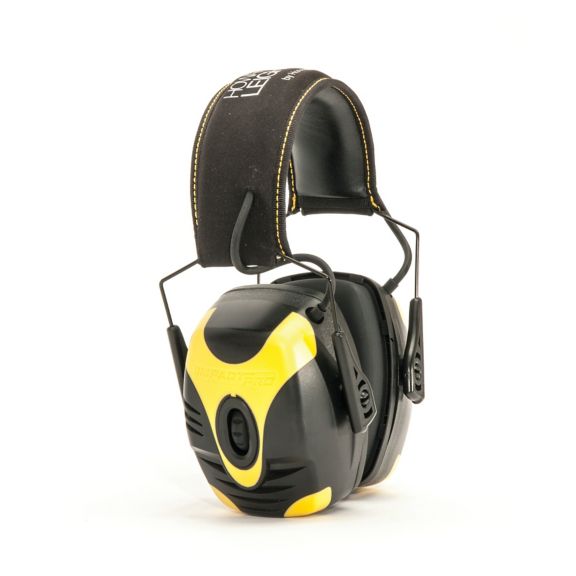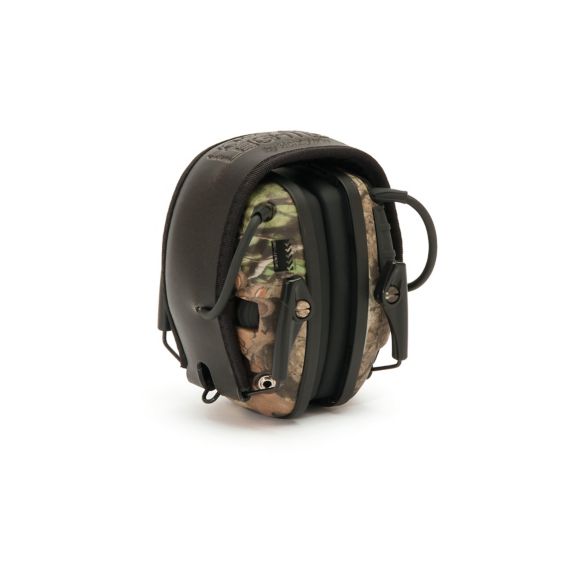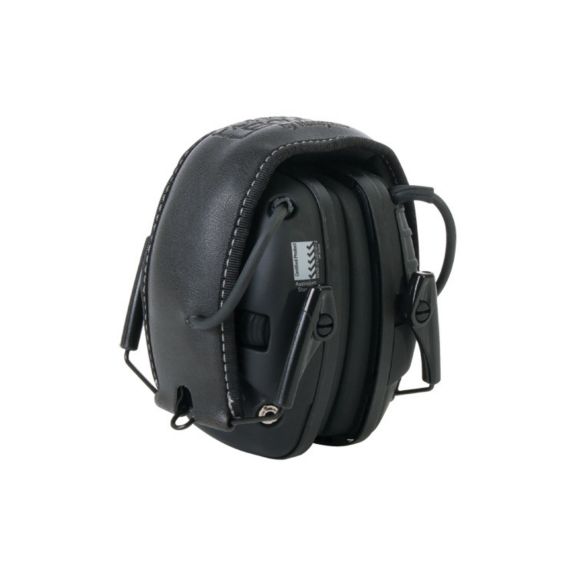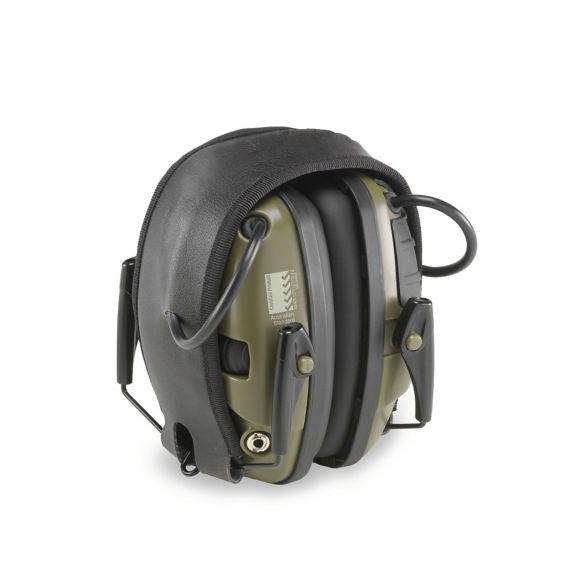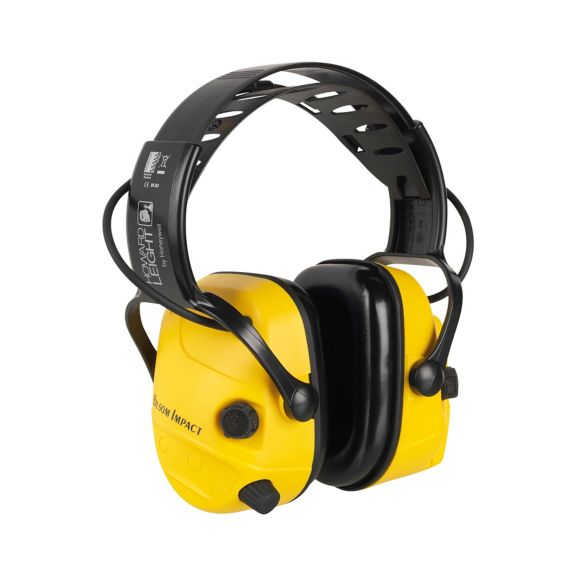 Helps eliminate the feeling of isolation.
• Amplification of ambient sounds limited to a safety level of 82 dB – response technology reverts to passive hearing protection if the noise reaches 82 dB.
• Sound amplification increases communication and awareness – employees can hear alarms/warning signals, co-workers' voices.
• Directional stereo microphones amplify and enhance sound for more natural hearing.
• Snap-in ear cushions make replacement quick and easy.
• Impact Sport and Impact Pro have the basic features of the Impact range, with added features designed for sport shooting and field use.
• Can be connected to MP3 players and smartphones.
• Ideal for recreational and professional shooting, both indoors and outdoors.
Others
Mounting Method
Sound Management
Mounting Method : Over-the-Head Headband
Руководства и инструкции
Плакат
Others
Name
Description
File Size
Date
Size
Name
Description
File Size
Date
Size