Disposable Respirators
ONE-Fit Molded Cup (NIOSH)
ONE-Fit Molded Cup (NIOSH)
Обзор продукта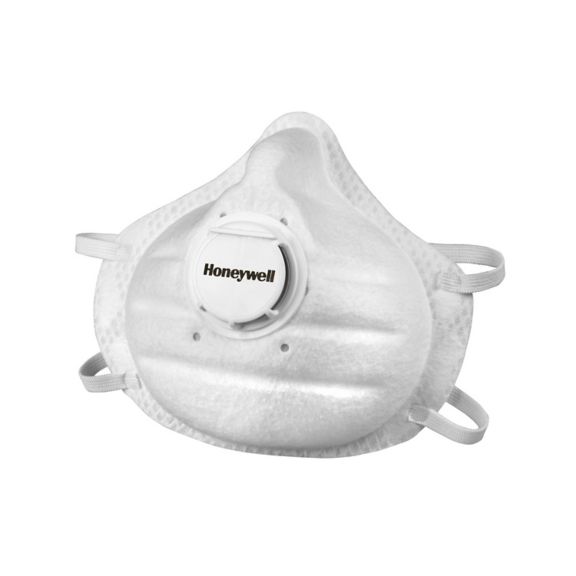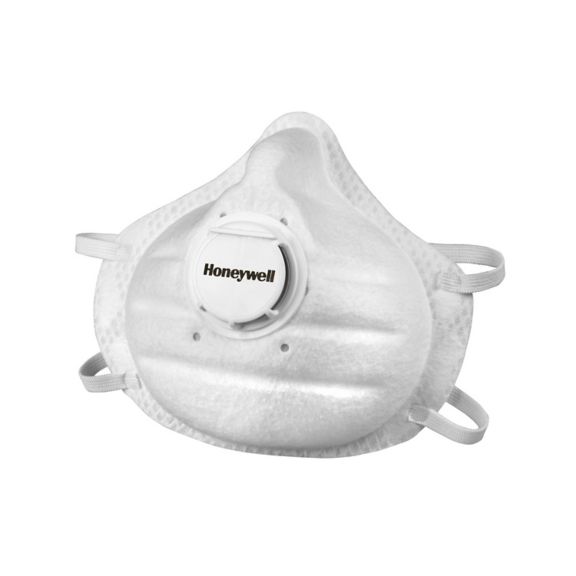 The ONE-Fit Molded Cup disposable N95 respirators are universal: one size respirators designed to fit most face sizes and shapes. Offered in valve and non-valved versions.
Features & Benefits:
Molded nose bridge that comfortably fits a variety of face shapes and sizes.
Optional exhalation valve expels warm air.
Strong and rigid outer shell prevents mask from collapse in high humidity or moist environments.
Dual welded head straps keep the respirator comfortably on the users face.
Woven suspension straps reduce the possibility of breakage and does not pull or tangle hair.
Others
Filtration Type
Standards
Hypoallergenic
Mask Type

Molded Cup

Molded Cup With Exhalation Valve

Molded Cup

Molded Cup With Exhalation Valve

Latex Free
Others
Mask Type

Molded Cup

Molded Cup With Exhalation Valve

Molded Cup

Molded Cup With Exhalation Valve
Standards : NIOSH 42 CFR 84
Mask Type : Molded Cup|Molded Cup With Exhalation Valve|Molded Cup | Molded Cup With Exhalation Valve
Руководства и инструкции
Name
Description
File Size
Date
Size
ONE-Fit N95 Molded Cup Donning Instructions_English
application/pdf 101.11 KB
11/3/2021
101.11 KB
ONE-Fit N95 Molded Cup Donning Instructions_Spanish
application/pdf 103.03 KB
11/3/2021
103.03 KB
Брошюра
Name
Description
File Size
Date
Size
ONE-Fit N95 Molded Cup Brochure
application/pdf 929.01 KB
11/3/2021
929.01 KB
Name
Description
File Size
Date
Size
ONE-Fit N95 Molded Cup Donning Instructions_English
101.11 KB
11/3/2021
101.11 KB
ONE-Fit N95 Molded Cup Brochure
929.01 KB
11/3/2021
929.01 KB
ONE-Fit N95 Molded Cup Donning Instructions_Spanish
103.03 KB
11/3/2021
103.03 KB
Name
Description
File Size
Date
Size
ONE-Fit N95 Molded Cup Donning Instructions_English
101.11 KB
11/3/2021
ONE-Fit N95 Molded Cup Donning Instructions_Spanish
103.03 KB
11/3/2021
ONE-Fit N95 Molded Cup Brochure
929.01 KB
11/3/2021