Powered Air Purifying Respirators (PAPR)
SC420 CBRN Powered Air Purifying Respirator (NIOSH)
SC420 CBRN Powered Air Purifying Respirator (NIOSH)
Обзор продукта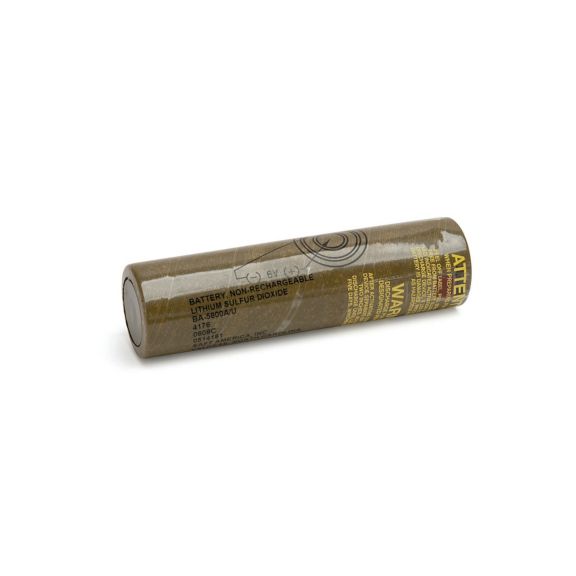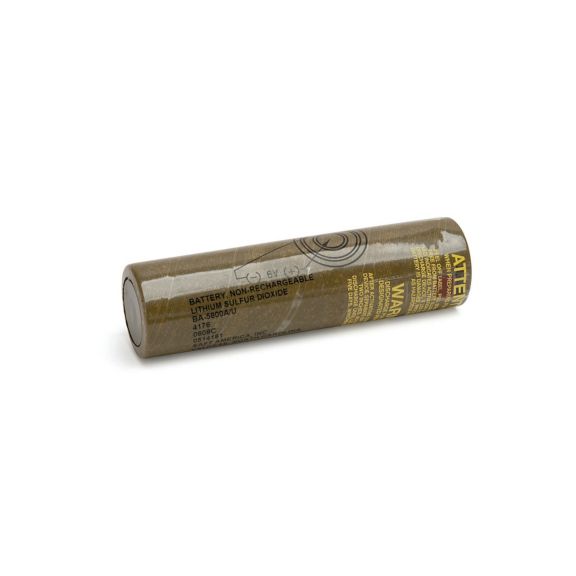 The SC420 CBRN PAPR is a durable: lightweight and efficient system that is easy to use in high stress environments.
Features & Benefits: Survivair Opti-Fit CBRN Facepiece
Optically true with greater peripheral vision and unobstructed view.
Chemical and nuclear resistant butyl rubber skirt.
Available with or without hydration tube.
Choice of Kevlar mesh headnet or 5-point straps.
Blower Unit
Based on the C420 blower design being used by 50:000 military personnel.
Resistant to chemical: biological: and warfare agents.
EMI shield (per military standards) will not interfere with radio communications.
Breathing Hose
EPDM breathing hose is resistant to the harshest of chemical agents and nuclear debris.
38' breathing hose provides added comfort for taller users.
Low-profile 90 degree connector developed with U.S. Special Forces.
Power Supply
Three separate power supply options: all hot-swappable
Four D cell alkaline battery holder pack that runs off four D cell alkaline batteries easily found in retail stores
Rechargeable NiMH battery - Reusable: 500-700 times when properly charged and maintained. - 4 hour run time.
Lithium battery - One time use with 10 year shelf life. - 8-10 hour operation duration.
Canisters
Provides respiratory protection against chemical: biological and nuclear agents.
Built-in P100/HE Filter.
Low profile design reduces snags once attached to the blower.
Accessories
D-ring option for decon belt with a pull force of over 1:000 lbs. Holds tools: rope: etc.
Black carrying case holds all components.
Others
Environmental Resistance

Water and Dust Protection

Flow Rate

140 litre per minute

140 litre per minute

Facepiece Size
Strap Style

Mesh Headnet

5-Point Straps

5-Point Straps

Mesh Headnet

Filtration Type
Face Shield Type

Survivair Opti-Fit™ CBRN Facepiece
Others
Environmental Resistance

Water and Dust Protection

Flow Rate

140 litre per minute

140 litre per minute

Strap Style

Mesh Headnet

5-Point Straps

5-Point Straps

Mesh Headnet

Face Shield Type

Survivair Opti-Fit™ CBRN Facepiece
Environmental Resistance : Water and Dust Protection
Flow Rate : 140 litre per minute|140 litre per minute
Facepiece Size : Universal Centimeter
Strap Style : Mesh Headnet | 5-Point Straps|5-Point Straps|Mesh Headnet
Filtration Type : P100/HE
Face Shield Type : Survivair Opti-Fit™ CBRN Facepiece
Руководства и инструкции
Name
Description
File Size
Date
Size
SC420 CBRN PAPR User Manual
application/pdf 487.17 KB
11/3/2021
487.17 KB
Брошюра
Name
Description
File Size
Date
Size
SC420 CBRN PAPR Brochure
application/pdf 419.58 KB
11/3/2021
419.58 KB
Техническое примечание
Name
Description
File Size
Date
Size
SC420 CBRN PAPR Product Specification Sheet
application/pdf 41.22 KB
11/3/2021
41.22 KB
Name
Description
File Size
Date
Size
SC420 CBRN PAPR Product Specification Sheet
41.22 KB
11/3/2021
41.22 KB
SC420 CBRN PAPR User Manual
487.17 KB
11/3/2021
487.17 KB
SC420 CBRN PAPR Brochure
419.58 KB
11/3/2021
419.58 KB
Name
Description
File Size
Date
Size
SC420 CBRN PAPR User Manual
487.17 KB
11/3/2021
SC420 CBRN PAPR Brochure
419.58 KB
11/3/2021
SC420 CBRN PAPR Product Specification Sheet
41.22 KB
11/3/2021